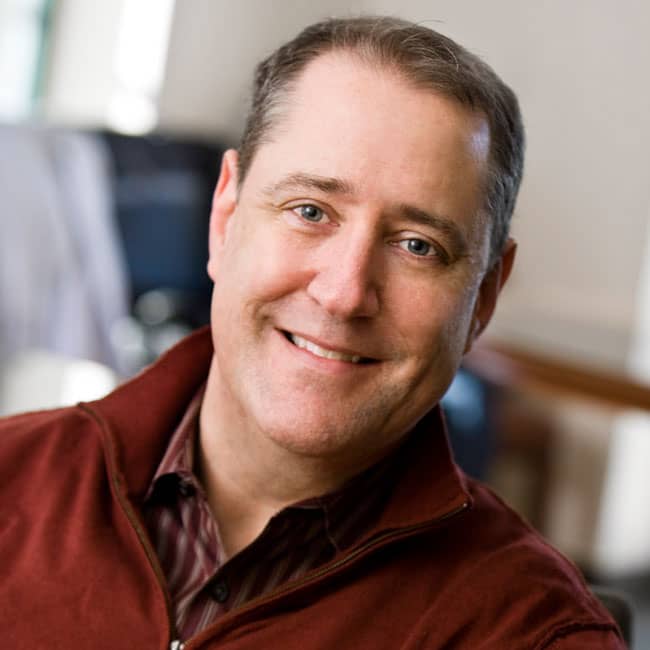 Thomas Secson
About
Thomas
Thomas attended Central Michigan University in his home town of Mt. Pleasant Michigan Before transferring to Western Washington University's satellite program in Seattle where he earned a degree in marketing with an emphasis in fashion design. Realizing pretty quickly the fashion world was not for him, he moved to a career in interior design-sales. After seven years in Seattle Thomas decided to sell everything and move to Prague. He spent a year in Prague helping develop an interior design business from the ground up. When he returned to the United States he moved to Chicago and started working as an art consultant, framer and outside sale representative of custom picture frame moulding.
After eighteen years of sales, marketing and business development success he transitioned to a career in real estate. Real estate had always been his one true passion. Since Thomas was a teenager, he browsed listings, frequented open houses and followed market trends with enthusiasm. This extensive knowledge and desire has culminated in a finely polished, experienced professional who is eager to make your home selling experience one you'll always treasure.
Thomas will begin your partnership with a pressure-free consultation enabling you to express all your needs, desires and concerns. He then customizes a marketing plan that employs unique strategies to expose your property to its target audience. You can rest assured you will never be pressured into making any uncomfortable decisions. Instead, through diligent research and market comparison, you will be presented with all the information you need to make your decisions with confidence.
You'll find no greater value in a Real Estate professional than the peace of mind in knowing your agent is working hard for you, and he is representing your best interests through every step of the process. In the end, when you're settled and relaxed in your new home, you'll never doubt your choice that Thomas Secson was the right one!
Thomas likes to have fun in his free time! You can find him at the beach with his dog, playing cards with the Euchre Club of Chicago, and enjoying the various Chicago street festivals in the summer.
What People Are Saying
See what people are saying about Thomas
Peter M.

A 5. There were some touchy moments and weird circumstances, but Thomas guided us through.

Adam G.

We have already recommended Thomas to our friends and would do so again. Thomas was very patient and able to explain real estate without being condescending. He was also very understanding that everyone is not a one size fits all consumer. Thanks Thomas!

Nicholas Z.

Thomas effectively helped us throughout our property search and closing process. First and foremost, during the search, he used our guidelines and wantlist to turn us on to a new neighborhood we hadn't previously considered. He never pressured us to change our wantlist, price range, or any other area of our search. In fact, we found our current home because he turned our eyes to a new area, while also fully respecting our price range. Second, his advice for our offer was accurate and helpful, given that we initially had a different expectation for our offer. He helped us form an offer that needed little negotiation and lead to quick acceptance. Finally, we had a bumpy closing process, but Thomas helped us to understand the situation and keep us in contact with the seller to keep the contract going. For these particular reasons, Thomas was an excellent agent, and we will recommend his services.