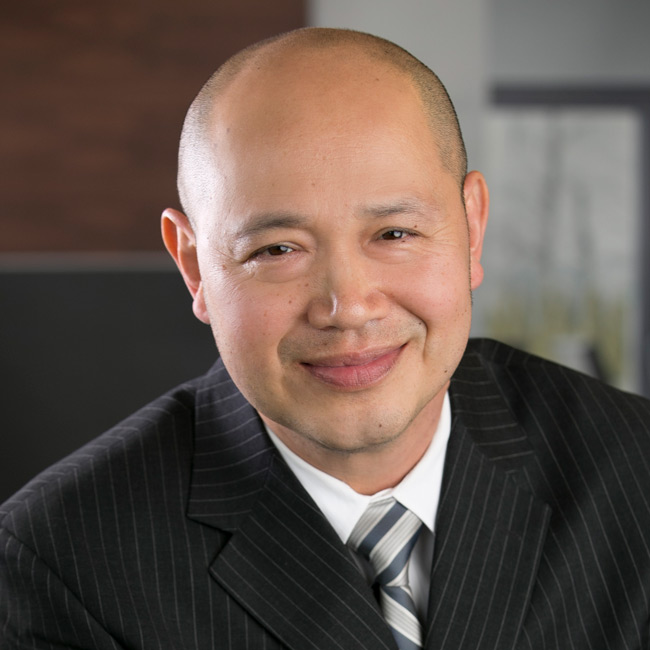 Jim Seriruk
About Jim
Having called Chicago home for 45 years, Jim understands what makes this city special. Jim's entrepreneurial spirit as a restaurant owner (along with his wife May) and also his extensive background in insurance and financial planning brokerages has provided Jim with a natural advantage during his 12 years of experience as a broker in the real estate industry.
Jim prides himself in always being responsive and putting his clients' interest first. He acts as an advocate for first-time homebuyers, investors, and sellers throughout the entire process in order to help them achieve their real estate goals. Jim believes that a happy client is his greatest accomplishment, striving for the highest level of client support and care.
Outside of work, Jim enjoys travelling, exploring Chicago and other cities, countries. Jim also enjoys dining with family, friends and is always in pursuit of the next great eatery (he loves Chicago Chinatown's expansive dining options). He is also a Chicago sports super fan and historian, cheering on the Bears and Bulls. Jim doesn't just love watching a game, he participates as well, playing basketball games with his buddies weekly at his neighborhood recreation center.