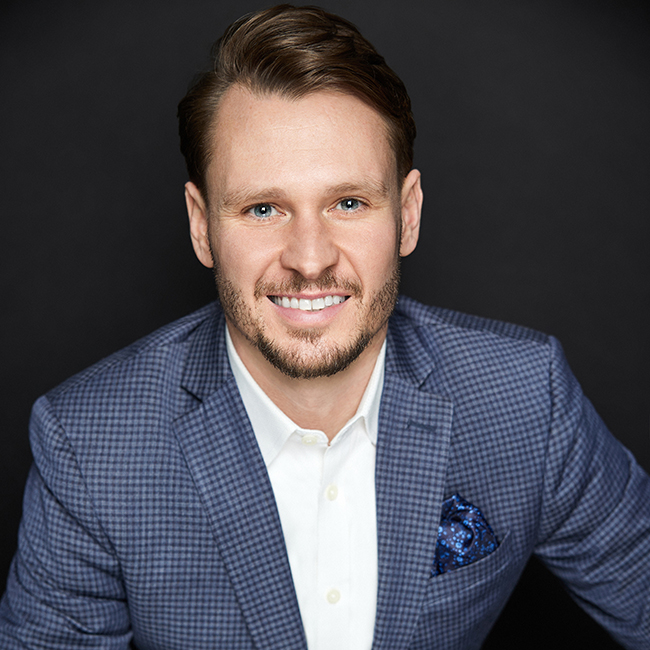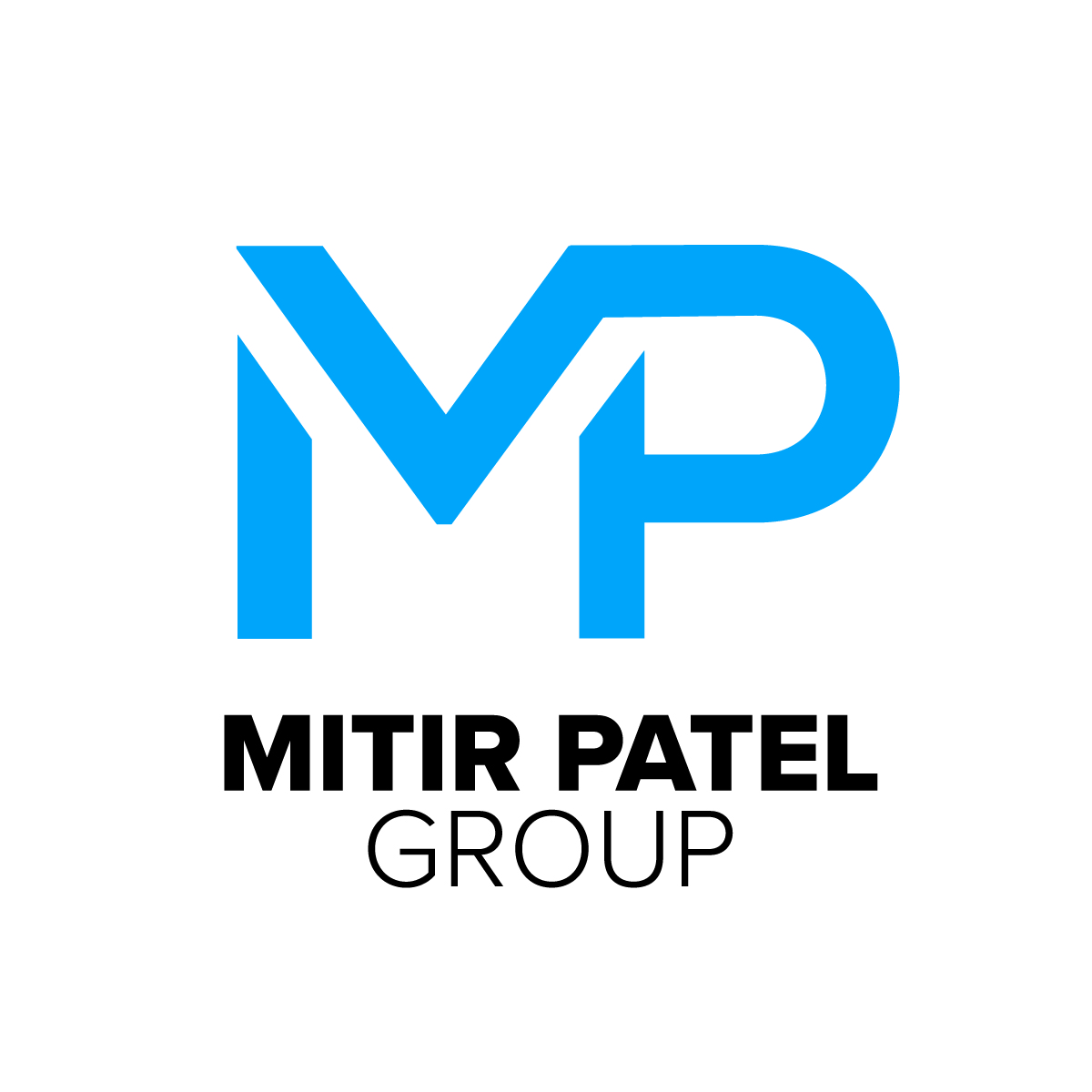 Justin Carolin
About
Justin
Justin's personal knowledge and expertise is in assisting new and seasoned investors-from acquisition and renovation to guidance in leasing and property management. He loves to help others with their investments and offers knowledge he has learned from mistakes. An excellent communicator and sharp negotiator, Justin prides himself on building strong relationships built on his integrity, expertise, and commitment to helping his clients achieve success.
Upon earning Bachelor's Degrees from the University of Kentucky in Analytics and Business Management, Justin entered the corporate world in business intelligence consulting for fortune 500 companies. This eventually led him to starting his first business as advising individuals on personal finances in 2015. Justin had this to say about his time spent advising his clients, "It's exciting to see people achieve their dreams and grow wealth, I was just happy to be a part of it." This entrepreneurial mindset led him to focus on other areas of investing and after meeting with several families, one area stood out above all others, real estate. "It's the largest purchase most people will make in their lifetime, we want to make sure it's a smart financial decision."
Justin moved to Chicago in 2018 to live with his wife. He sold his financial advising book of business and started pursuing real estate in Chicago. His first move started with building a book of business with an insurance broker where his team strictly focuses on working with multi-family and mixed-use investors in the Chicago area. He and his wife purchased and totally rehabbed their first 3-unit property in North Center by using complex owner-occupied construction financing and doubled their net worth in just a few years. Justin, and 2 partners, purchased a 7-unit property in Wisconsin. Justin said this regarding his real estate goal, "My personal goal is to purchase a new property every year and I'm passionate about educating my clients on how to do the same."
Justin Carolin brings a wealth of professional experience to help his clients achieve their real estate objectives. Enhancing his professional expertise, Justin's passion for real estate is deeply personal and a nearly lifelong dream. Both of his grandfathers were home developers and builders in rural Kentucky. Teenage summers were spent helping crews of carpenters, painters and site managers to assist in building new homes. While attending the University of Kentucky, Justin helped his cousin (and mentor) grow his portfolio by performing value-added construction and assisting with property management. He has a true understanding of the financial and investment potential of real estate as well as a genuine love for bringing buildings to life.
A strong believer in giving back to his community, Justin is proud to serve as a Big Brother with the Metropolitan Chicago chapter of Big Brothers Big Sisters. Additionally, he strives to give back by educating people on how to achieve their financial and personal goals. When he is not volunteering his time or assisting his clients, he enjoys spending time with his wife and their two dogs, playing soccer, golfing and enjoying the city of Chicago.
Mitir Patel Group's Past Sales
Mitir Patel Group's Exclusive Real Estate Listings