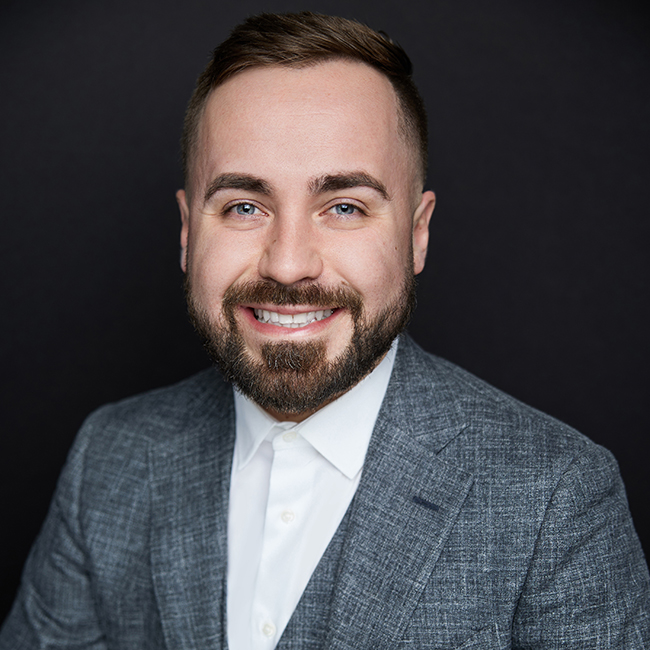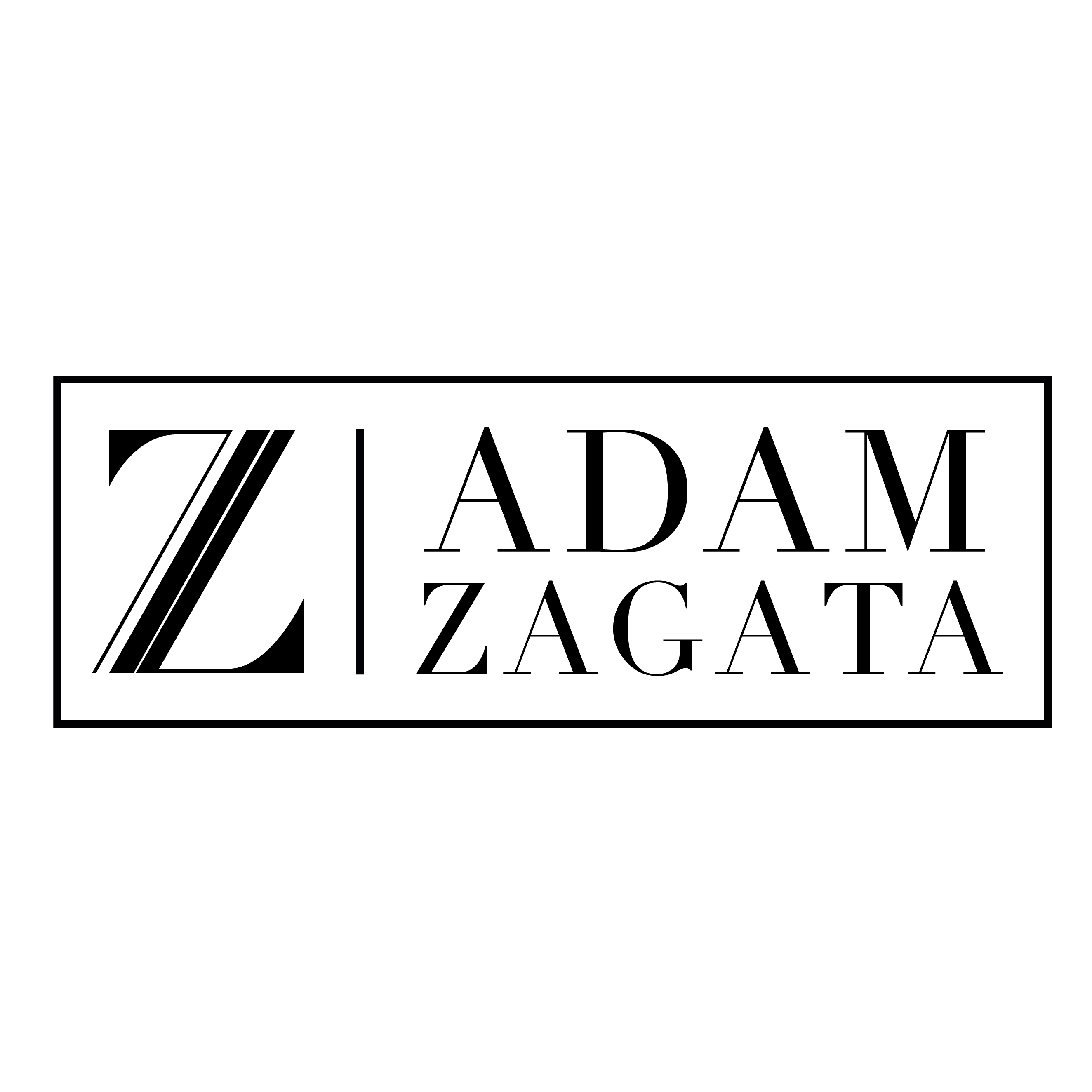 Adam Zagata
About Adam
Disciplined, attentive and empathetic, Adam Zagata is an experienced real estate professional dedicated to achieving success for his clients, from first-time buyers and seasoned sellers to savvy commercial investors. Prior to earning his broker's license, Adam honed his skills working in sales and customer service. It was as a small business specialist in the banking industry where he discovered his true passion for helping others to achieve their personal and financial goals.
Transitioning seamlessly to his real estate career in 2015, Adam's intelligence, perseverance and client-centric approach earned him recognition as Rookie of the Year for the Chicago Association of Realtors. A top-producer every year since, he continues to feel honored and proud as he guides his clients through some of the most important decisions of their lives. Fully committed to his client's success, Adam has developed close and enduring relationships with them based on his integrity and the exceptional level of personalized service that he delivers to each and every client.
A thoughtful and active listener, Adam begins every sale or purchase transaction by gaining a true and complete understanding of his client's dreams and goals. He is a sharp negotiator and views himself as guide, advisor and advocate for his client's best interest. Emotionally intelligent and skilled at sharing complex real estate data and market information, Adam ensures that his clients approach the closing table with confidence and a sense of security.
Engagement and a sense of community are also important in Adam's life and he is grateful for the encouragement and camaraderie he finds as a member of the Sigma Lambda Beta International Fraternity. He is a proud husband and father and enjoys the time he spends with family and friends, whether that's at home our out-and-about exploring the city's diversity and culture.
What People Are Saying
Zagata Properties Inc's Past Sales
See what people are saying about Adam
Sheehuavah M.Humboldt Park

Adam assisted my wife and I in buying our first property. As first property owners, his professionalism and friendly nature made this process simple. He was honest and knowledgeable about the market and made us feel in power about our decisions. We have continued our relationship with Adam post closing date and stayed close friends. Thanks for all the hard work and being a genuine human being. 10/10 !!!

James K.The Loop

Adam is a professional who is totally engaged with every one of his clients and listings. He is extremely knowledgeable in the facts and nuances of real estate buying and selling. He is personable, helpful, and most importantly honest. Going the extra mile is his mantra and work ethic. I will always recommend and exclusively use Adam Zagata for all my real estate needs!

Darcy V. & Jesus L.Portage Park

Adam went above and beyond to make the first time home buyer process smooth and painless. Adam ensured we were well informed from the beginning by providing a thorough overview of the process and what to expect. He was very prompt at addressing our comments , questions and concerns. We looked at various properties and never felt pressured to make a decision. When we made an offer he was helpful in guiding us through the process as well as providing resources to ensure things were taken care of appropriately and promptly. He periodically checked in to keep us informed and make the waiting process less nerve wrecking. He continues to be an active resource for any questions we may have. Overall it was a smooth and pleasant experience working with Adam. His genuine care and interest provided a human touch to a major life decision that could quickly have become transactional. We look forward to working with him for our future real state needs and would highly recommend him to anyone embarking on their journey.