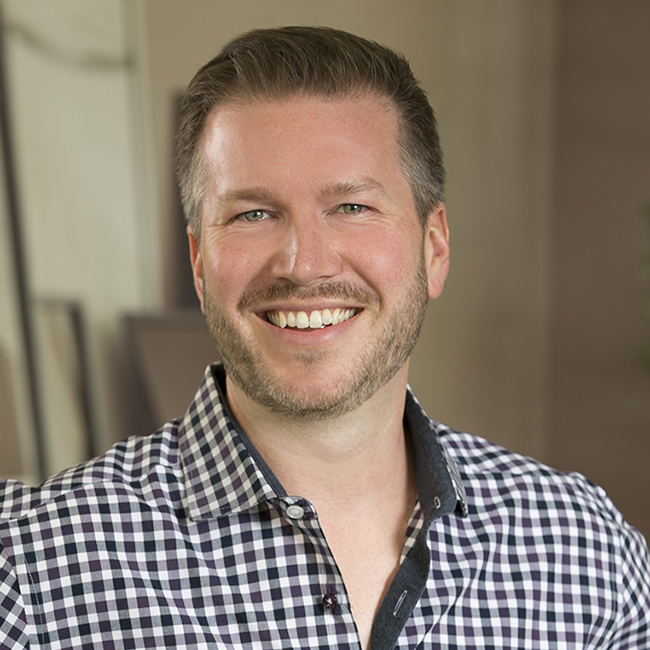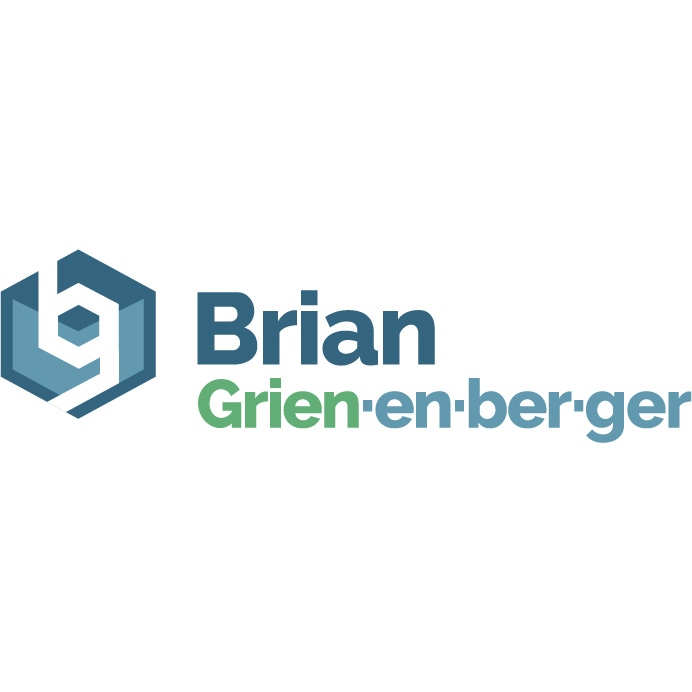 Brian Grienenberger
About
Brian
2010, 2012 Top Producer as Awarded by the Chicago Association of Realtors
Brian is dedicated to exceeding his client's expectations. His diligent work and years of experience have provided him with exceptional knowledge of the real estate market and the proven marketing and negotiating tools that have helped his clients achieve their goals. Brian's service-oriented style has helped him earn numerous sales and accreditations including the Chicago Association of Realtors Top Producer Award, 5 Star Professional Award for customer service, and entry into the Top Agent Network only open to the top 10% of realtors. He has created a clientele that is primarily repeat client and referral-based. Brian's clients have said that his keen communication skills have enabled him to guide them smoothly through their transactions and make them feel at ease. His clients consistently refer to Brian as "Genuine", "Responsive", "Patient", and "Very Knowledgeable." Over the years, Brian has been able to build a number of strong relationships with tradesmen, attorneys, furniture makers, etc which helps him assist his clients in all areas of homeownership. "I want people to think of me any time they have real estate related questions. It is not just about buying and selling, it is about being a helpful resource whenever they need me."
As a native of the Chicagoland area, Brian possesses a wealth of knowledge and passion for the Windy City. He obtained his B.S. in Business Management, with a focus in Entrepreneurship, from DePaul University in Chicago. Brian began his real estate career in 2001.
When not working Brian loves to cook, play the guitar, and spend time with friends. As an outdoor enthusiast, Brian loves to take hikes in the forest with his Wife, Meghan and Swiss Mountain Dog/Saint Bernard Willow at their home in Northwest Illinois.
What People Are Saying
Brian's Exclusive Real Estate Listings
See what people are saying about Brian
Christine S.Chicago

I used to work at a real estate company, with hundreds of realtors (including Brian), so I know A LOT of them...so when it came to selling my condo I definitely had choices. Since meeting Brian 17 years ago at his previous company, we've remained friends. I'm so glad that I got to hire my friend as my realtor. Getting to know Brian in a business sense has made me realize how hard of a worker he is. Brian communicates like no other; he's so on top of it. He is THE MOST PATIENT person ever. He calmed the worst anxiety I had as a seller (contract negotiations, price changes, closing dates, home inspections, how to show your home during a pandemic). Brian will price your home to sell. Brian will give you advice on how to show your home. Brian is super responsive and always available when you need him. He's happy to jump on the phone and talk to you about any worries that you're having. Just listen to him and trust the process and it'll be smooth sailing.

Kirk and Tara H.Chicago

Brian was a tremendous help in our move from Raleigh to Chicago! He gave us great insight on the neighborhoods and homes we were considering, and took the time to take us to many, many homes during a short house hunting trip. Not only were we able to find our new home, but he also gave us great  insight on the neighborhood. He's very responsive and we highly recommend him!

Nick H.Chicago

My wife and I met Brian at an open house and were impressed with his genuine interest in what we were looking for in a house. We soon contacted him to sell our condo and to assist in our home search. Throughout the buying and selling process Brian was incredibly responsive, proactive, and diligent in ensuring our questions were answered and our concerns were handled. Brian's firsthand knowledge of Chicago's North side and its neighborhoods really helped us narrow our search and find the perfect place. We'd highly recommend Brian to both experienced and first time buyers and sellers!