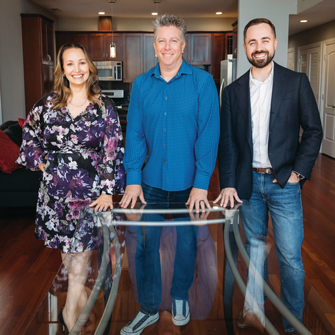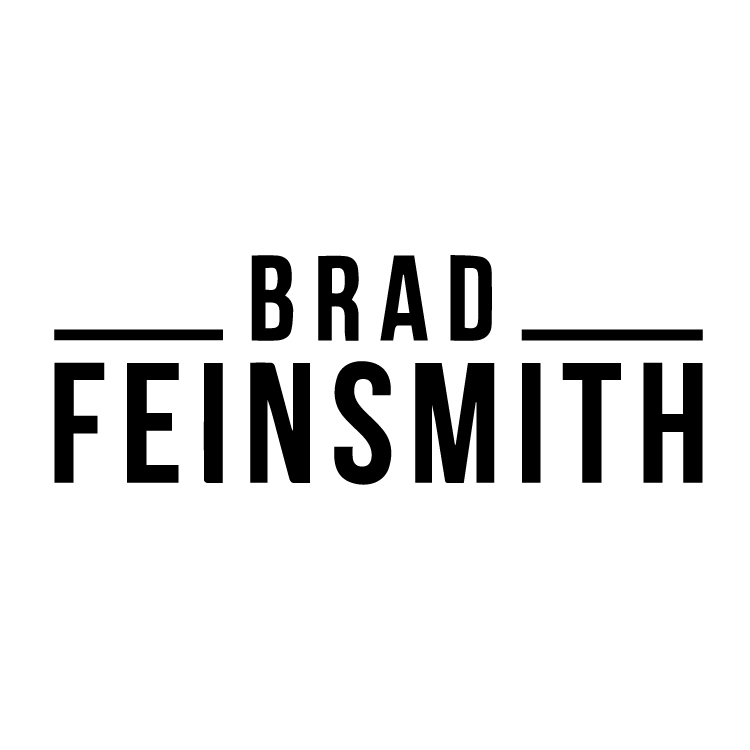 Brad Feinsmith
About
Brad
Brad Feinsmith is an accomplished broker with the experience, skills and business acumen to successfully navigate Chicagoland's competitive real estate market on behalf of his clients. Motivated and goal-focused, Brad has been an entrepreneur since earning his Bachelor's Degree from the University of Illinois. He founded and operated one of the most successful health clubs in the Chicago suburbs, ultimately opening 55 locations across seven states. It was a challenging and rewarding experience that sharpened Brad's client-focused approach to doing business—one based on integrity, transparency and exceeding expectations.
Long passionate about real estate, Brad earned his broker's license more than a decade ago. Steadfastly focused on providing exceptional customer service, he is always accessible to his clients and brings the same careful attention to each and every transaction—whether they're a seasoned seller, first-time buyer, lifetime renter or savvy investor. Brad's extensive network of other real estate professionals, from lenders and appraisers to designers and tradespeople, is another resource that he offers. He is a tenacious negotiator who complements his data-driven analysis with strong people-skills and the ability to offer sound advice with clarity and compassion.
A lifelong Chicagoland native, his insider's view of the city and suburbs is complemented by his knowledge of current local real estate trends. A skilled communicator, he easily shares these insights so that clients have the data they need to make informed decisions at each step of their transaction.
Brad is a strong believer in giving back and serves each year as a City Santa, sponsoring a dozen children to ensure that they receive Christmas presents when they likely would have gotten none. When he is not working or volunteering, Brad never tires of exploring his beloved hometown. Regardless of the season, he enjoys taking advantage of the region's unlimited variety of indoor and outdoor activities.
What People Are Saying
See what people are saying about Brad
JenniferLakeview

Brad is an exceptional realtor. I reached out to him after my original realtor and I parted ways and I could not be more pleased and impressed with Brad. He took me on 10 showings in one day and was a rock star. He showed up with a booklet which included a map and our itinerary for the day. Brad was very knowledgeable with every property and neighborhood we visited. I felt extremely comfortable with Brad and would recommend him to anyone!

OscarNorthbrook

Brad did a wonderful job representing us in the sale of our home. He walked us through his marketing process step by step. He then executed the process just like he said he would. I believe his process and diligence is what led us to sell our home in 3 days! I'm so grateful to have had him represent us.

Tom and LuciaPalatine

Brad Feinsmith made a very good first impression. He had a solid marketing strategy and he assured us he would communicate often. He priced the property much higher than we thought it was worth but we agreed thinking we may have to reduce it in 30 days. Three days after going on the market we had an offer! Had we not listened to Brad we would have left a lot of money on the table. Brad stayed in touch with us throughout the selling process, just as he promised. When some work needed to be done, he put us in touch with a great company who did a terrific job before the closing. We can highly recommend Brad whether you are buying or selling property.