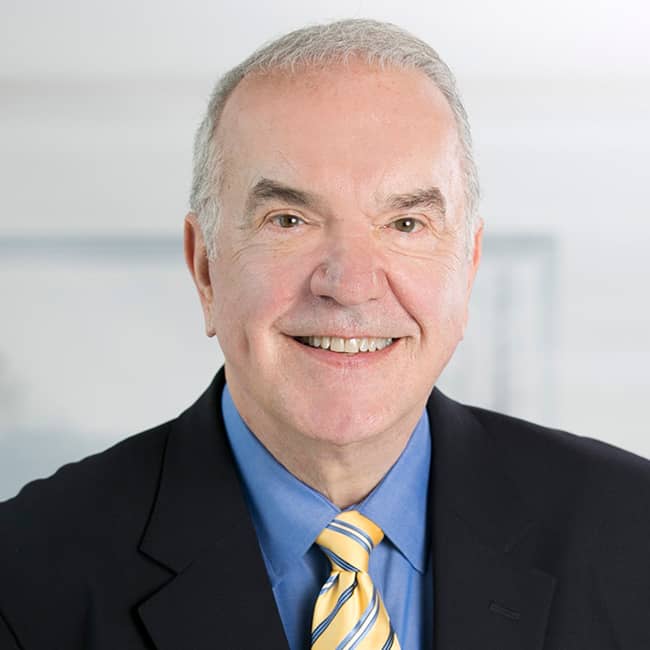 Gene Schulter
About
Gene
Gene Schulter has been known in Chicago for decades as a city alderman, proudly serving the 47th Ward that encompasses the Lincoln Square, Ravenswood, Northcenter, and Lakeview neighborhoods. He was first elected in 1975 and was at the age of 26 the youngest alderman to ever sit on the city council. Transitioning to a career in real estate sales proved a natural move, as Gene devoted much of his 36-year tenure as alderman to bringing lasting progress and beautification to communities throughout Chicago. In addition to large-scale projects such as the construction of the beloved Sulzer Library, he spearheaded and supported initiatives such as the city's Landscape Ordinance—requiring new property developments to include plans for landscaping and tree planting—and worked to maintain the character of residential streets through zoning. To give relief to the city's homeowners, Gene was a leader in convincing the State Assembly to extend the 7% property tax cap.
A lifelong Chicagoan, Gene has dedicated himself to helping others live and succeed in this amazing city. He has been a longtime proponent of building more affordable housing, including developing the nationally recognized Northcenter Senior Campus that provides over 500 rental and condo units for Chicagoans over the age of 55. Gene also established the Gene & Rosemary Schulter Foundation in 2011, which supports the futures of students through scholarships and protects senior citizens through services and education programs. The foundation also works to fuel the economic engines of the city by providing comprehensive support to local businesses.
With his unique, long-reaching insight into the way Chicago's communities are structured and maintained, Gene is excited to work with his clients on their plans to buy, sell, invest and develop. He appreciates all opportunities to build strong relationships and stronger neighborhoods, and his work in real estate provides both.