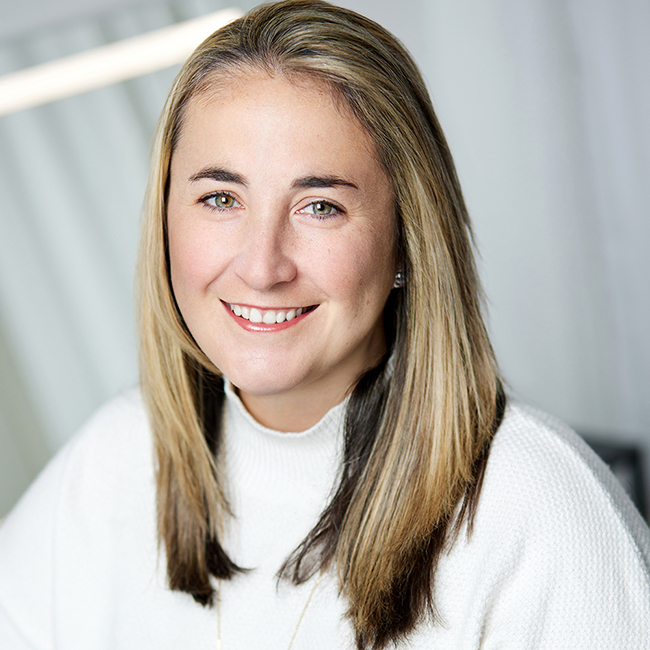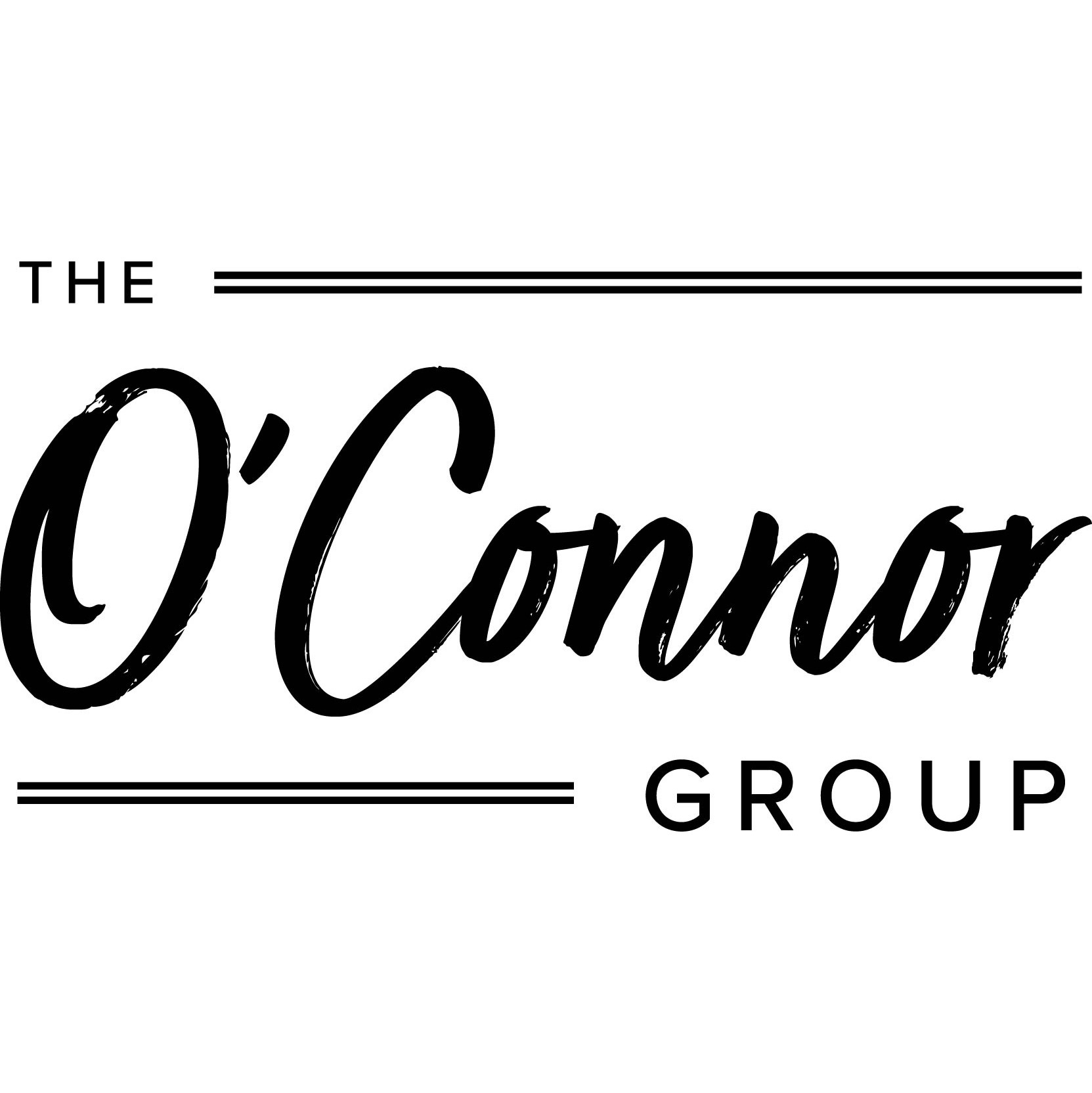 Claire O'Connor
About Claire
If you are looking for knowledgeable, detailed oriented, and experienced in the Real Estate industry, look no further. Claire O'Connor is your person. To know Claire is to love Claire. Her work ethic and people skills are why her clients continuously refer her.
As a two-time NCAA winner with her college hockey team, Claire brings the discipline, stamina, dedication, teamwork, collaboration, and cooperation attributes that have made her a success in real estate. As a real estate professional, she has not only brought her athletic acumen but has built upon her organization, prioritization, and multi-tasking skills. As part of the Barbara O'Connor Group--a powerhouse top 1 percent real estate team--Claire's role has been the engine behind the team's success. With her compassion, passion, and determination to win the deal, like winning the game, Claire has had great success in keeping the deals on track to achieve her client's real estate goals.
Even though Claire has been in the real estate industry for over a decade as the Director of Operations for the Barbara O'Connor Group, she feels she has been doing real estate for over 30 years with her mother being in the business for that long. Not only does Claire understand residential real estate, she understands developments, commercial, and rental aspects of the business. Claire knows these aspects of real estate so well, she could teach classes on them!
Her community involvement is not unnoticed either. Claire has volunteered in political campaigns, organized events that have raised money for Misercordia, Girl's in the Game, and a variety of breast-cancer awareness events.
Claire has many interests. However, hockey and golf are her two real passions. In addition to being an NCAA champion in hockey, Claire is a single-digit golfer. She is also a championship-winning hockey coach. Claire has served as the President of the Metro Girl's High School Hockey League, an organization which she has been involved in for the past 10-plus years.
Claire is fun to be with not only as a Realtor, but also as a great human being. Born and raised in Chicago, she is always eager to share her personal insights on the City she loves and knows so well. When she is not assisting her clients, she is spending time with her spouse, family, and friends--enjoying Chicago's diversity and the variety of things to do.
What People Are Saying
The O'Connor Group's Past Sales
See what people are saying about Claire
J.D.

Claire provided compassionate, highly professional service. Excellent communication and pragmatic advice. She went the extra mile well after closing to ensure my unique transaction went smoothly. I would trust her again and give her my highest recommendation.

W.S.

I can't speak highly enough about Claire and our experience working with her. As first-time home buyers, she really helped us navigate the whole process from start to finish, easing so many of the anxieties that come with "entering the market." She was always available to chat, and she always had our best interests in mind. Claire also knows Chicago and the market like the back of her hand - so whatever neighborhood vibe you're going for, she'll know where to direct you. Thanks for everything, Claire!

Kim F

Wonderful, welcoming, kind people who work hard and communicate 24/7 to get the place you want as quickly, swiftly, and at the right price. Claire was my agent and she made sure all my questions were answered along with communicating all the time throughout the process of purchasing and closing. I always felt I was in good hands with entrusting the O'Connor Group.