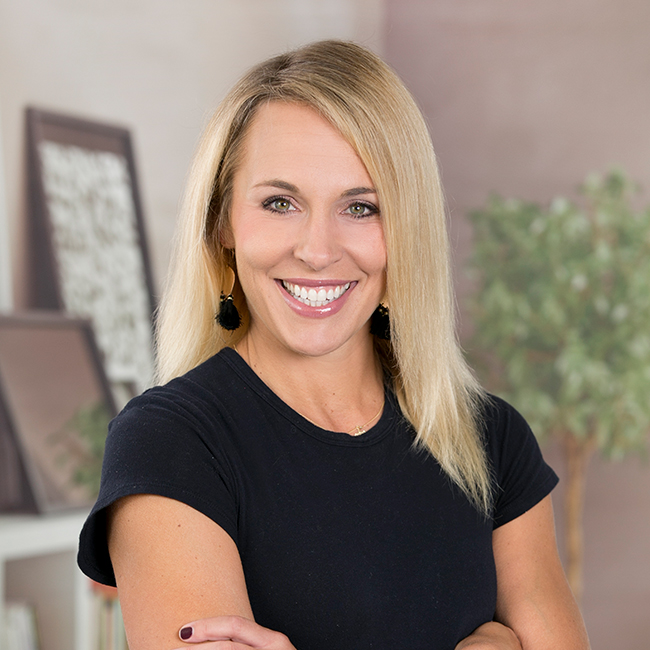 Megan Weber
About Megan
Megan is a lifelong Chicago resident, drawing on her extensive knowledge of the area and keen market insight to help her clients find their dream homes. Prior to becoming a licensed real estate broker, Megan worked in media and business development where she was responsible for negotiating over $100 million in media and advertising placements. She developed her business acumen growing new marketing and media opportunities, always exceeding marketing metrics. She is a highly skilled strategist, utilizing her unmatched skills to help her clients secure the best deal possible.
Megan's relentless positivity and entrepreneurial spirit drive her to go above and beyond for each of her clients—she knows the perfect home or ideal investment is out there, and works tirelessly to advocate for their needs. An expert negotiator, Megan has a proven ability to connect buyers and sellers. Her marketing expertise affords clients an edge when selling their home; Megan's business acumen and advertising prowess allows her clients to rest assured they are always competitively positioned in the market. Whether a first-time homebuyer or a veteran investor, Megan will be there every step of the way.
In her free time, Megan enjoys staying active—she is a member of a local soccer league, and has even qualified for the Boston Marathon! She believes in giving back to her community, and volunteers her time to raise funds for the Epilepsy Foundation of Greater Chicago. This super mom is also a Girl Scout Leader, and has received the Girl Scout Gold Award.
Megan Weber Team's Past Sales