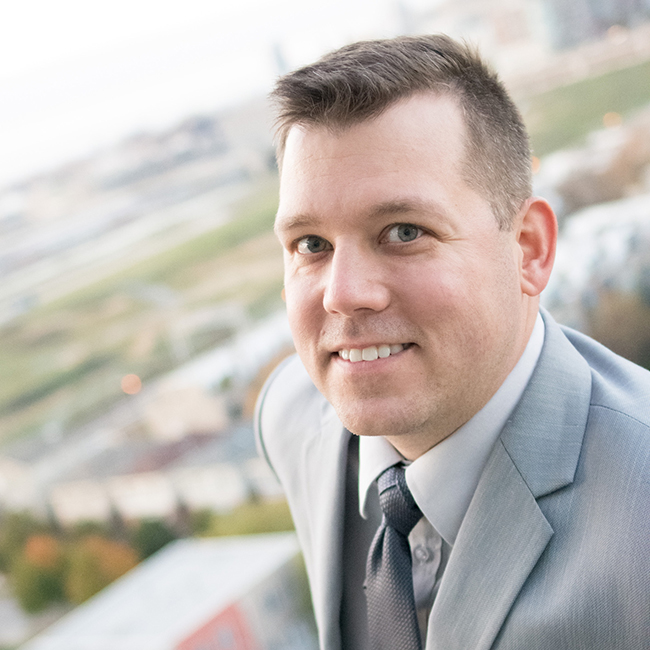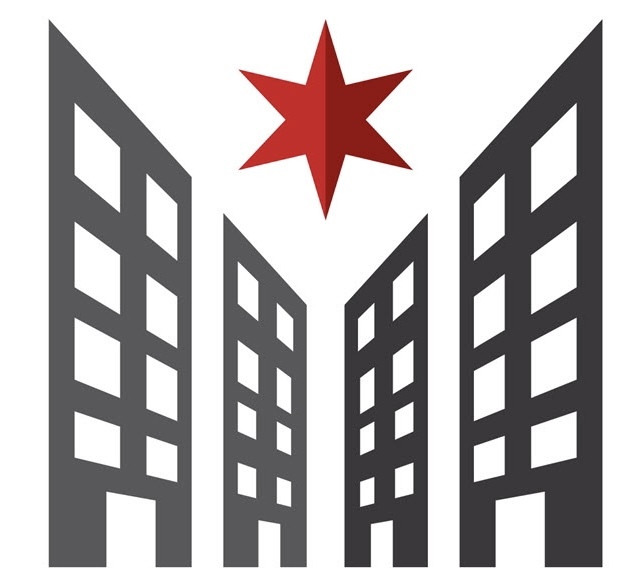 Brian Murphy
About
Brian
Steadfastly focused on achieving his clients' real estate goals, Brian Murphy brings a unique blend of professional technical training, sales expertise, and a deep understanding of the local real estate market. Armed with a Bachelor's Degree in Engineering, Brian began his professional journey as a mechanical engineer in the plastics industry, designing and developing products used by millions of consumers every day. Promoted to a sales position, he excelled by using his extensive technical acumen to help his corporate clients grow their business.
Earning his MSRE (Master of Science in Real Estate) from Columbia College, Brian transitioned seamlessly to real estate in 2015, leveraging his professional training and education to benefit his clients, whether they are looking to buy, sell, rent or invest. With his unique background in both engineering and sales, Brian appreciates the power of meticulous market research and data analysis. Committed to his client's success, he takes the time to stay on top of local real estate trends. A clear and effective communicator, he shares his knowledge and insights to empower his clients with the most current information, enabling them to make informed decision in the fast-moving and ever-evolving real estate market. He is a fierce negotiator and a tireless advocate for his client's personal and financial interests.
Brian's client-centric approach goes beyond his market expertise and data-driven analysis. Indeed, his success has been built one satisfied client at a time. A careful and patient listener, he takes the time to truly understand his client's specific goals and offers tailored solutions to achieve their objectives. Forging genuine connections comes naturally to Brian, and over the years, he has developed an enduring network of clients, colleagues and professional partners based upon his integrity and track record of success.
A lifelong Chicago resident, Brian believes in giving back to his community and he has served as president of the Greater South Loop Association. When he is not assisting his clients or volunteering his time, Brian and his wife enjoy taking advantage of all that their hometown has to offer. Delving into colorful chapters of Chicago's rich history and learning more about the city's storied architectural legacy are among his favorite leisure-time pursuits.