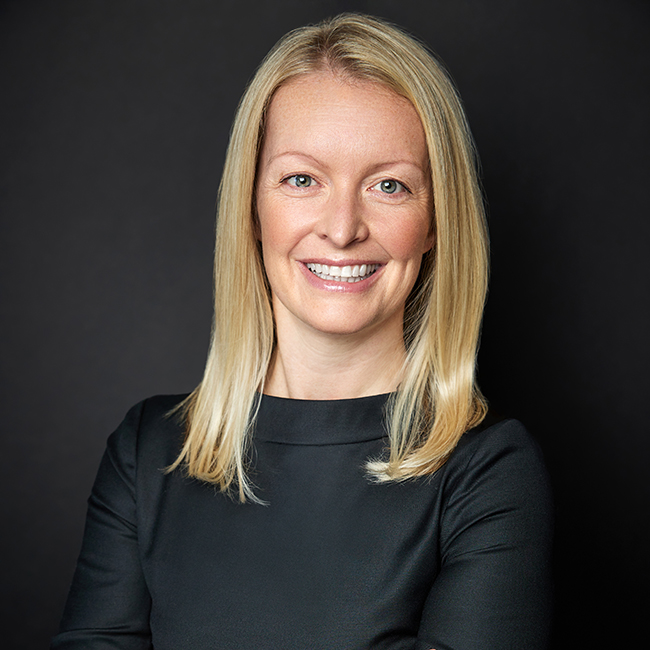 Allyson Hohman
About Allyson
Offering guidance, support and expertise, Allyson Hohman is an accomplished real estate professional dedicated to finding solutions that will better her clients' lives. Extremely organized and attentive to detail, buyers and sellers alike can count on Allyson to have keen insights and thorough knowledge of the latest real estate trends in both Chicago and the suburbs. She is a clear communicator who ensures that her clients have the data they need to make informed decisions at each step of their transaction. Combining determination and patience, she is an astute negotiator and a loyal advocate who works tirelessly to achieve her client's goals—whether they are buying, renting, selling or investing.
Prior to transitioning to real estate, Allyson worked in communications and digital media for global agencies handling prestigious clients including Kraft and MillerCoors. It was a rewarding and successful career path that allowed Allyson to develop her wealth of relevant business skills—from data analysis to account management. Sellers, in particular, will benefit from her ability to create and implement effective marketing strategies that use traditional and digital media to make their listing stand out in a competitive market.
Allyson began her real estate career as a leasing agent, helping individuals, couples and families to find the perfect place to call home. Since earning her broker's license in early 2020, she has brought this same dedication and passion to achieve success for her buyers and sellers. Indeed, with her firm understanding of the financial advantages of real estate ownership, she has helped many rental clients to become first-time homeowners, an important step toward building generational wealth.
From the United Kingdom to Australia, Allyson is deeply grateful for the opportunities she has had to live abroad. But somehow, she always finds herself drawn back to Chicagoland, where she has lived off-and-on for over two decades. Her love for the area runs deep, and she never tires of sharing her favorite things about living here: the vibrant culinary scene; the wealth of culture; the different neighborhoods, each with their own distinctive personality; and unique local traditions like dying the river for St. Patrick's Day.