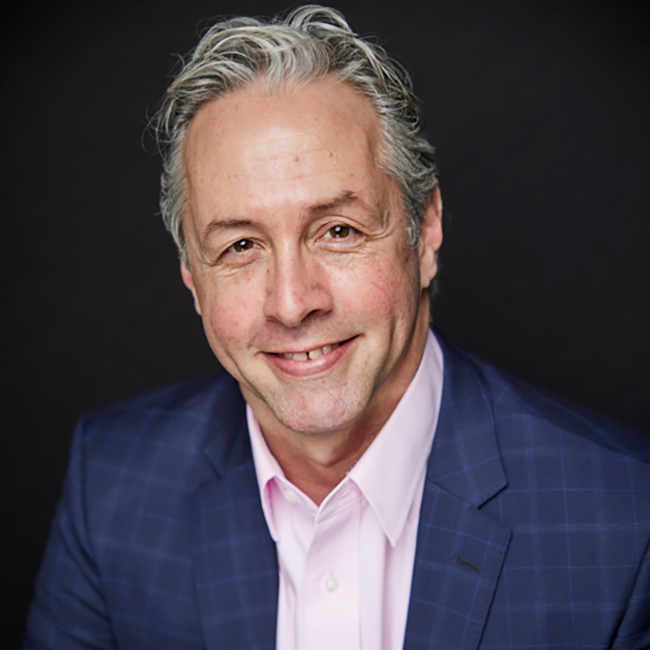 Marty Winefield
About Marty
Marty Winefield, a Chicago native, is an experienced broker who believes communication is the backbone of his business. Marty feels it is imperative to import his expertise to his clients – whether by a call, a handwritten note, or an update to social media. Whatever the situation, Marty always looks for new ways to improve his approach and communication.
Before becoming an agent in 1998, Marty studied Public Policy at University of Illinois at Chicago, worked on political campaigns, and was Manager of Pete Millers Steakhouse, Evanston.
Shortly after joining the real estate industry, Marty realized his devoted and thoughtful personality was a perfect match to become a strident advocate for his clients. Marty has a natural drive to help people, which has driven him to build a strong foundation and deep transaction history.
Marty has represented sellers and buyers of singles-family homes, condominiums, townhomes, and multi-unit buildings; as well as builders in new construction marketing, and land acquisition. Marty has owned investment properties, condos, and single-family homes, creating familiarity with each.
While he works with all client types, Marty focuses on Evanston and the North Shore while maintaining market share in the West Loop, Bucktown/Wicker Park, Lincoln Park, Lakeview, and Ukrainian Village.
With experience in hundreds of transactions, Marty is eager to share his expertise with you.
What People Are Saying
Marty's Exclusive Real Estate Listings
See what people are saying about Marty
NAREN HARIHARAN

There's realtors looking to find you a property and move on; then there's realtors who invest in you as a long term partner and look out for your best interest. Marty is the latter. I've never met a more solid individual and although we were a tough client (2+ years in our search), Marty always picked up the phone and patiently found us our dream home without so much as an ounce of pressure. To date, he is still there for us even years after we bought our home. Truly lucky to have crossed paths with him.

Scott H.

Buying a home is always stressful. Marty made the process simple and enjoyable. I hope we stay in touch.

Anne B.North Shore

Marty helped us sell our house and buy a new one nearby. He was totally attentive and responsive, including walking me through the process of preparing my house for sale. Marty identified two potential contractors from his network, met with both along with me at my home, helped me review their  estimates and select a contractor. He was then totally available and supportive throughout the "fix-up" process (we had the interior painted along with some minor repairs and improvements). Marty took care of things to keep my stress level low during a naturally stressful time. He also reached out to his network of realtors before our house officially went on the market. We got 3 offers within 36 hours on the market and ended up selling the house over asking price. I could not be more appreciative!