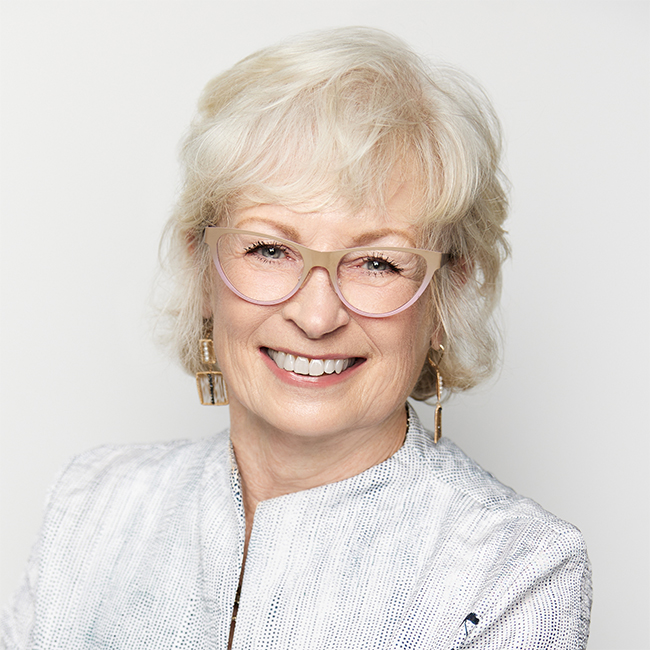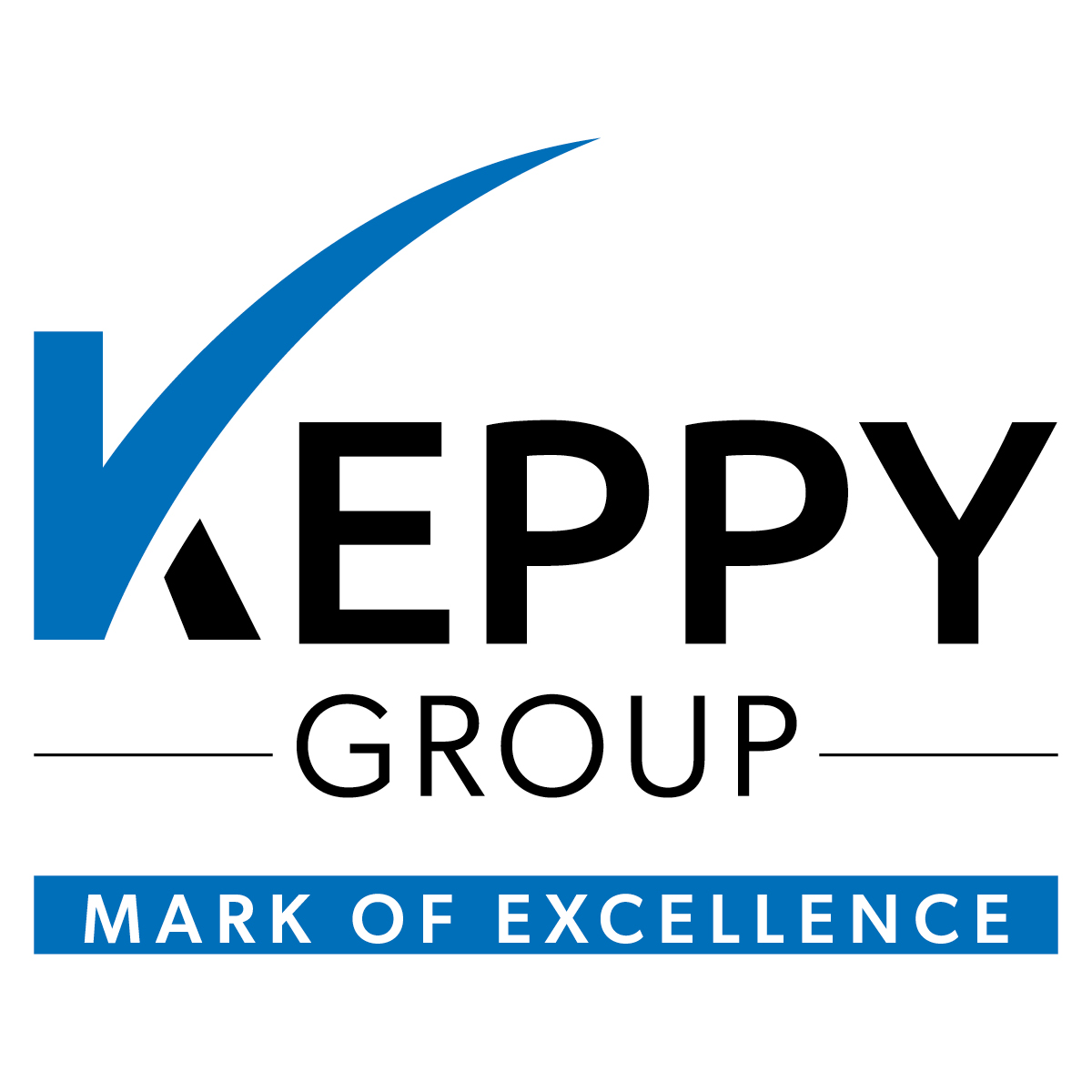 Jody Bartley
About
Jody
Jody Bartley is an accomplished real estate professional who brings passion, experience and expertise to help her clients achieve their real estate goals. Her commitment to excellence is underscored by the enduring client relationships she has nurtured over the years, many spanning her entire three-decade career. Her exceptional ability to foster trust and build rapport has led to an impressive level of repeat business—a testament to the unparalleled service she provides and her track record of success.
Jody's expertise extends beyond the transactional aspects of real estate. She knows that buying or selling a home is one of life's most significant milestones, and she consistently goes above-and-beyond to exceed her clients' expectations. With extensive experience in new residential developments, Jody has also guided clients through the process of building a custom luxury home and assisted them as they finalize the many details involved with new construction condos. She is a sharp negotiator who advocates tirelessly on behalf of her buyers and sellers, and a savvy marketer who uses innovative strategies to ensure that clients' properties receive maximum exposure in a competitive market.
To further ensure that her client's real estate journey is seamless and efficient from start to finish, Jody has cultivated an extensive network of lenders, appraisers, title companies, and other real estate professionals. Her network of attorneys includes not only real estate specialists, but also lawyers with considerable expertise in wills and estate planning.
A Northside Chicago resident for more than 40 years, Jody has a deep knowledge of the city's many different urban neighborhoods and suburban communities. Her commitment to providing accurate and up-to-date information is unwavering, and she conducts thorough market research and analysis to provide her clients with the knowledge and data they need to make informed decisions. Passionate about interior design and planter gardening, her keen aesthetic sensibilities are another strength she offers: She can help buyers to envision how a property might perfectly match their needs and lifestyle, while sellers benefit from her ability to prepare and stage their home for showings and photography.
Beyond her professional life, Jody is equally passionate about giving back to her community. In 2009, she helped to start an organization dedicated to finding shelter for the many animals that were abandoned during the housing crisis. Now called Realty to the Rescue, this non-profit organization mobilizes the real estate community to help homeless animals through fundraising, community outreach and advocacy. An enthusiastic gardener, Jody also volunteers her time and talents joining her fellow Rogers Park residents to tend the street gardens in their neighborhood.
The Keppy Group's Past Sales