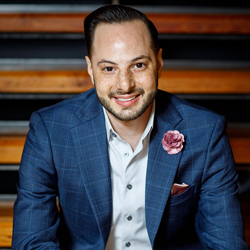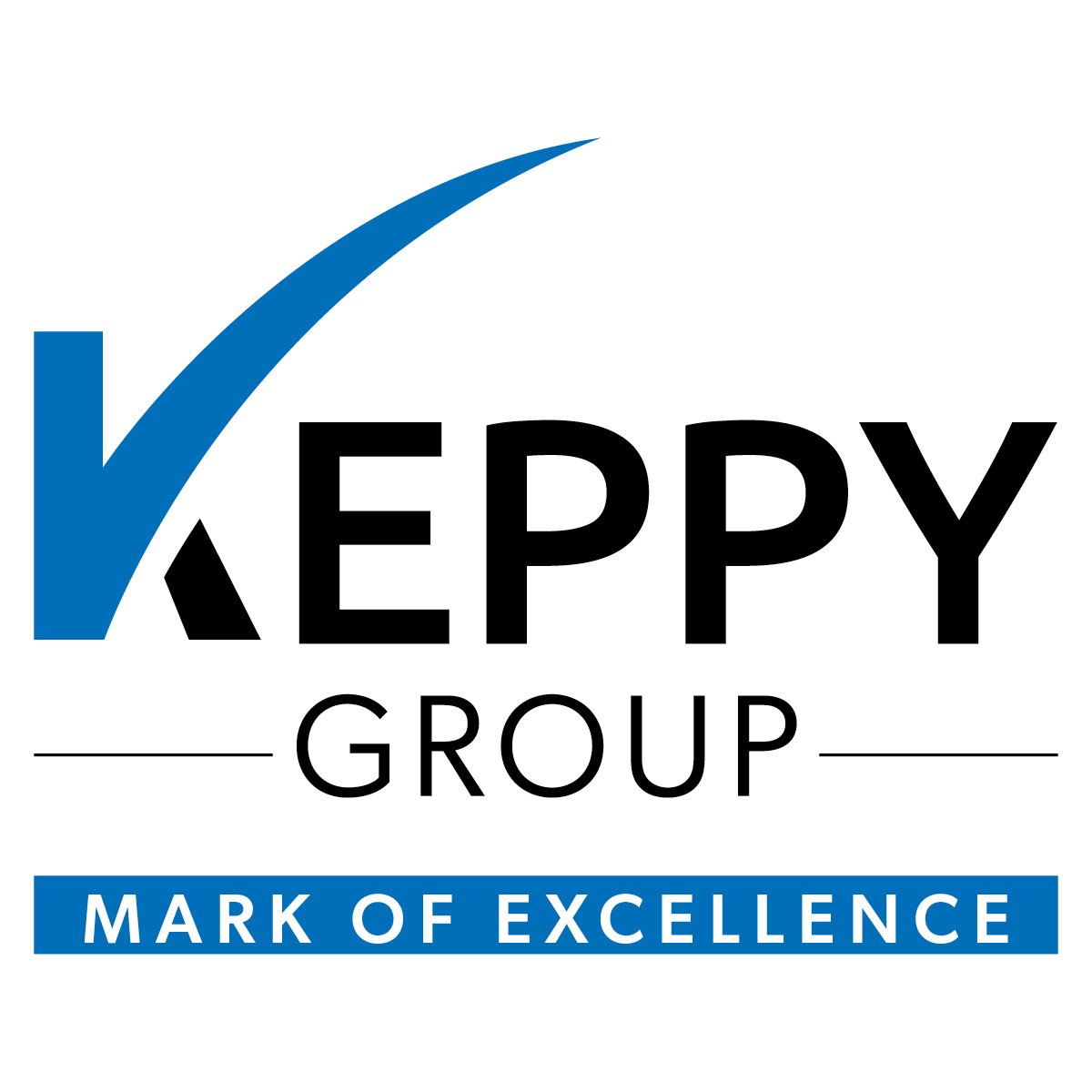 Hoosh Kamarei
About Hoosh
With a sharp eye for construction, remodeling and design details, Hoosh Kamarei is an experienced real estate professional who goes above-and-beyond to help his clients achieve their goals. Prior to earning his broker's license in 2016, he studied interior design at Harper College and worked in construction and remodeling as a member of the local carpenter's union. It was an educational and career journey that allowed Hoosh to develop the breadth of knowledge that he brings to his Dream Town clients. From first-time buyers to experienced sellers, Hoosh's clients benefit tremendously from his ability to assess and evaluate their current or prospective home.
Beyond his impressive professional credentials, Hoosh's style is distinguished by his exemplary dedication to personalized customer service. He is finely attuned to his client's needs and goals, and tailors his approach to get them to the finish line. With a deep understanding of the local market and an excellent eye for detail, he conducts exhaustive property searches and provides thorough market analyses so clients have the knowledge they need to make informed decisions at each step of their transaction. He is an excellent communicator and a sharp negotiator who advocates tirelessly in his client's best interest. Sellers will benefit from his creative marketing strategies—using digital media, traditional advertising and his extensive professional network to ensure maximum exposure for their listing even in a competitive market.
A Chicagoland resident for nearly three decades, Hoosh is quick to share his broad knowledge about the city's diverse urban neighborhoods and surrounding suburbs. New arrivals looking for their first home in the area are especially appreciative of his keen insights. Pressed to name his favorite thing about living in Chicago and you're likely to get a thorough inventory of all that he loves: Deep-dish pizza, diehard sports fans, lakeside parks, the downtown skyline, and the wealth of art, music and culture… just to name a few!
The Keppy Group's Past Sales