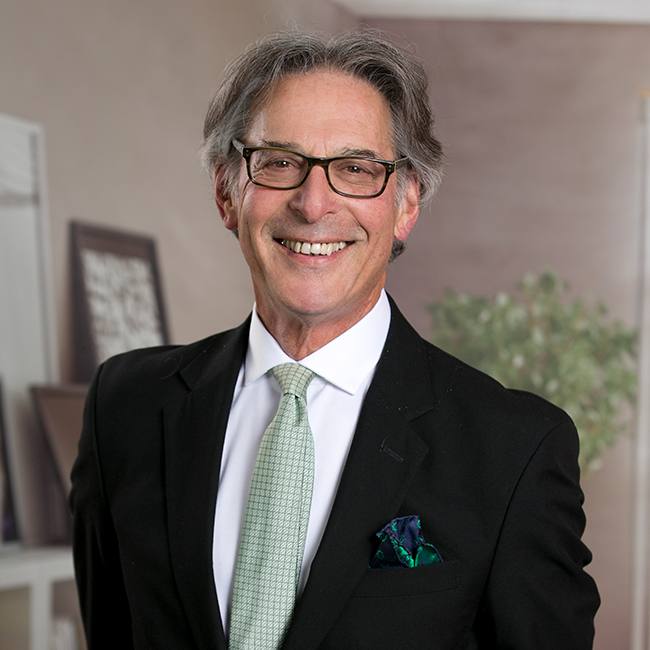 Richard Klein
About
Richard
Richard Klein has been a corporate real estate professional for over 40 years. For the first decade of his career, Mr. Klein was the leasing director for the two largest landlord/developers in Chicago, Metropolitan Structures and Tishman Speyer Properties. During that time, he was the leasing director for more than 7 million square feet of first-class office space. In addition to office leasing, Mr. Klein was also responsible for 300,000 square feet of retail space at the Illinois Center Development. Mr. Klein's leasing director responsibilities included One Illinois Center (111 East Wacker Drive, 1 million sf), Two Illinois Center (233 North Michigan Avenue 1 million sf), Three Illinois Center (303 East Wacker Drive, 800,000 sf), 401 North Michigan Avenue (800,000 sf) 225 North Michigan Avenue (1 million sf), 205 North Michigan Avenue (1 million sf), 222 North LaSalle Street (1 million sf), 10 and 120 South Riverside Plaza (800,000 sf each), 547 West Jackson Blvd and Illinois Center Retail (300,000 sf).
Mr. Klein became a Corporate Tenant Advocate for the past 30 years after his ten year stint as a Landlord Leasing Director. He is a national leader in advising tenants for their corporate real estate needs. He has used the experience, knowledge, expertise and extensive network that he gleaned from the landlord side of the table to provide aggressive advocacy for his clients. During his career, Mr. Klein has negotiated more than 1000 leases totaling more than 6 million square feet with a value in excess of $3.5 billion. His clients have included: Kemper Financial Services, Altair Corporation, Commodities Corporation, Radiological Society of North America, KPMG, ESPN and the Illinois Housing Development Corporation, Kindle Communications. Tower Media, Country Financial Insurance and IC Industries.
Mr. Klein graduated with distinction from the University of Illinois. In 1979, he founded the Downtown Real Estate Softball League comprising entirely corporate real estate professionals and continues to be the league commissioner. He was inducted into the Chicago 16" Softball Hall of Fame 2010. He has been the Co-Chairman Emeritus of Memory Rock for Alzheimer's Association for the past 14 years, helping to raise several millions of dollars for research. He has raised funds for Spinal Chord Research and Pediatric AIDS. Richard is also a professional certified high-intensity strength and fitness trainer at Citywide SuperSlow, in Lincoln Park.