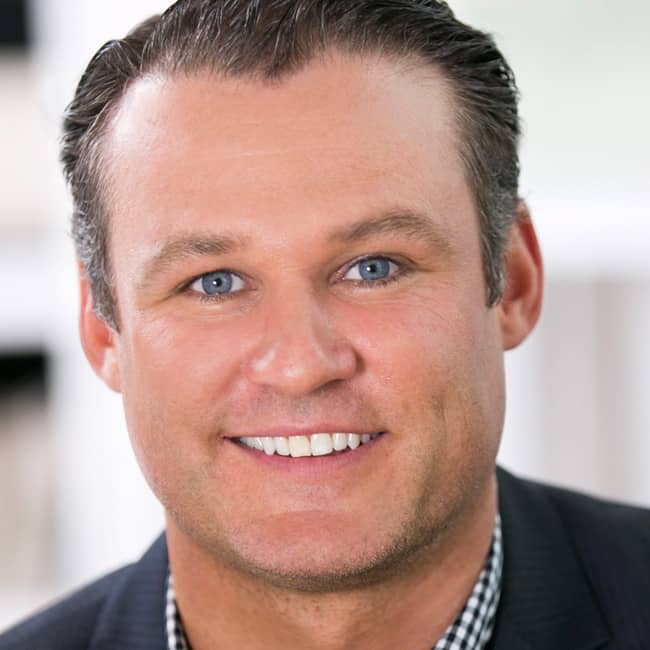 Kevin Bigoness
About
Kevin
Kevin Bigoness has been working as a realtor for over 15 years, but he has been surrounded by the real estate business for most of his life—his grandmother owned her own brokerage on the northwest side of Chicago—so becoming the third generation of brokers in his family was a natural and easy choice. Kevin began managing and renting properties out of high school, and before transitioning into sales, Kevin managed over 2000 rental units in Lincoln Park, Lakeview, Bucktown, Wicker Park, Ravenswood, Lincoln Square, and Logan Square. Throughout his career he has seen the market swing up and down, as well as suffer through one major recession, and the experience has given him a great gauge on knowing what he can expect from individual neighborhoods and pricing.
To Kevin, being able to help people is definitely the most rewarding part of the job. Whether helping someone find their first home or sell their house of 50 years. He cherishes every relationship he makes while working. Communication with clients is most important to Kevin—he makes great efforts to keep his clients informed and answer their questions at each step of the process. "Nobody likes surprises in this line of work, whether clients or realtors," he observes. "Having an open line of communication makes everything go smoothly."
Kevin grew up in Old Norwood Park and attended Immaculate Conception grade school and Notre Dame High School. In 2003 he made Ukrainian Village his home, which is where he still resides. He loves being able to walk to everything in the neighborhood—grocery stores, restaurants, gyms, and other mainstays of the area—and Kevin feels that it's one of the last neighborhoods that still has an "old neighborhood" feel to it.
Kevin tries to stay outdoors as much as possible, from running on the lakefront to heading to Ohio to fish on Lake Erie. During football season he coaches 5th and 6th grade football at the Immaculate Conception grammar school—the same school he attended as a child.
What People Are Saying
See what people are saying about Kevin
Lauren K.

Kevin was a pleasure to work with. He was patient with us and found us a property that fit all of our needs. He suggested we open our search to a neighborhood we had not considered and found us our dream condo for a better deal than anticipated. He is very knowledgeable about the various neighborhoods and his expertise made for an overall excellent experience. He was also very available to answer any questions and adjusted his schedule to meet our needs. I would recommend him to friends and family and plan to use him again in the future when the time comes to move again.

Karina D.

It was a pleasure working with Kevin. He was very thorough, easy to stay in touch with. He helped us with selling our condo and purchasing a new home at the same time. Everything went really smoothly. Would definitely recommend him to my friends and family