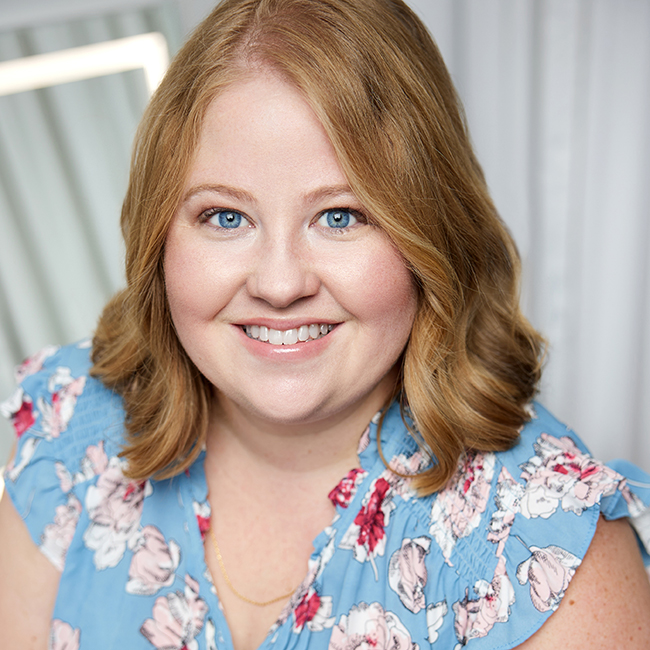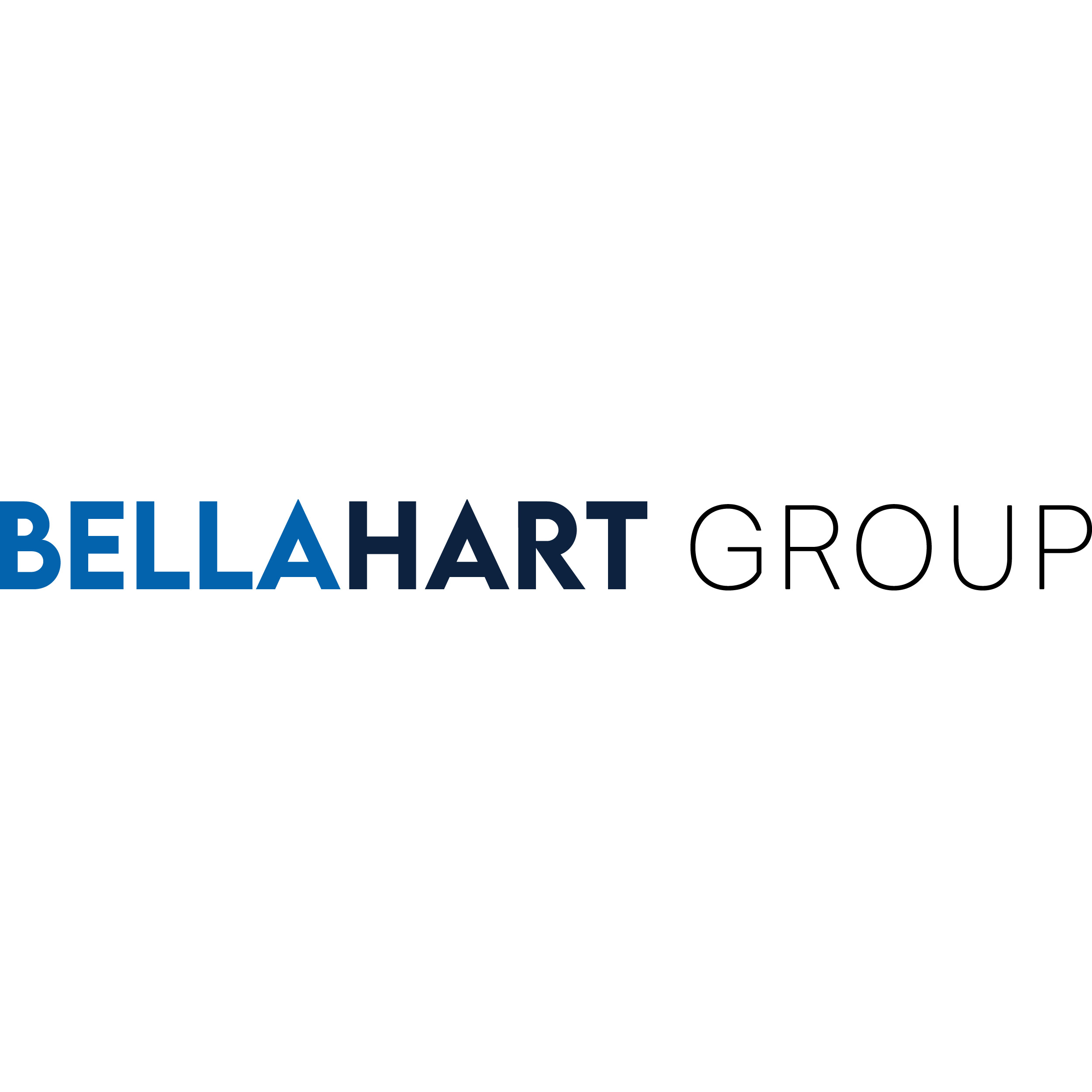 Michelle Petersen
About Michelle
Michelle Petersen is a caring professional with the knowledge, insights and experience to ensure that her clients achieve their real estate goals. After earning her Bachelor's Degree from Eastern Illinois University, Michelle enjoyed a very successful 20-career in the hospitality industry, including senior positions in restaurant management and training & development. Thriving in such demanding careers, Michelle honed her ability to problem solve in a fast-paced environment. An attentive listener as well as an excellent communicator, she starts every client relationship by gaining a clear understanding of their real estate goals. Then she proceeds by sharing the information, data and guidance that her clients need to make informed decisions at each step of their transaction.
Entrepreneurial by nature, Michelle has also founded a home organization company that guides clients through the sometimes difficult process of decluttering and downsizing. Mise En Place Home Edits as well as her real estate career both reflect Michelle's longtime passion for helping people to find and create homes and lives that are safe, efficient, peaceful—and perfectly suited to their personal style and daily routines. Michelle is keenly aware that selling or buying a home can be one of the most important events in a person's life, and she goes above-and-beyond to ensure that the process is as smooth and stress-free as possible. She is a sharp negotiator and a staunch client advocate how takes pride in the enduring customer-relationships that she has cultivated throughout her career.
A lifelong resident of Chicago's Norwood Park neighborhood, Michelle believes firmly in giving back to her community; she is a member of several organizations including the Edison Park Chamber of Commerce, Hitch School PTA, Friends of Rickover Naval Academy, and Boy Scouts Committee Troop 957. When she is not assisting her clients or volunteering her time, Michelle enjoys spending time with her family – whether that's an outing to the neighborhood park with her husband and two sons or trying out a new local restaurant.
BellaHart Group's Past Sales
See what people are saying about Michelle
Grace HunterChicago

5-stars isn't enough! My experience with Michelle was a whole constellation and then some! Our interactions were excellent and pristine from the get-go. I provided her with my non-negotiable requirements for an apartment (price, location, amenities—even decor and architecture preference) and she understand my needs (maybe even better than I did) and delivered in EVERY listing she provided. She was responsive, professional, honest, helpful, thoughtful, and has a fabulous personality to top it all off! I would recommend Michelle to anyone and everyone! She will also provide her expertise to ensure you both have an understanding of expectations from the start, which I loved! I am completely obsessed with my new home and couldn't imagine living anywhere else!

LizSauganash

"Michelle was the best choice for a real estate agent. She went above and beyond to get my house sold right when the market took a turn. She not only helped find people to do the needed repairs, she also personally helped me get the house ready for open houses and my move. Her bubbly personality and positive outlook greatly reduced the stress of selling a long-time home. She always had my best interest in mind. Her guidance and negotiation skills at the time of the sale got me a great deal. I would highly recommend Michelle to anyone looking to sell or buy a home. "

Debra KellyPark Ridge

Michelle has become our fairy godmother. We wanted to buy a home but also had time constraints as we were getting ousted from our apartment within 3 months. Eek! Enter Michelle. After our first meeting she had a good grasp on the kind of place we wanted but also always helped us see the potential in homes we otherwise might have discounted. We were first time homeowners and literally knew zilch about the buying process, but Michelle taught us along the way. We always knew we were in good hands. It is 100% thanks to her negotiation skills that we landed our house. I am so glad we put our trust in her for this process. She is direct and honest and kind and helpful exactly when you need her to be so. Cannot recommend Michelle enough!