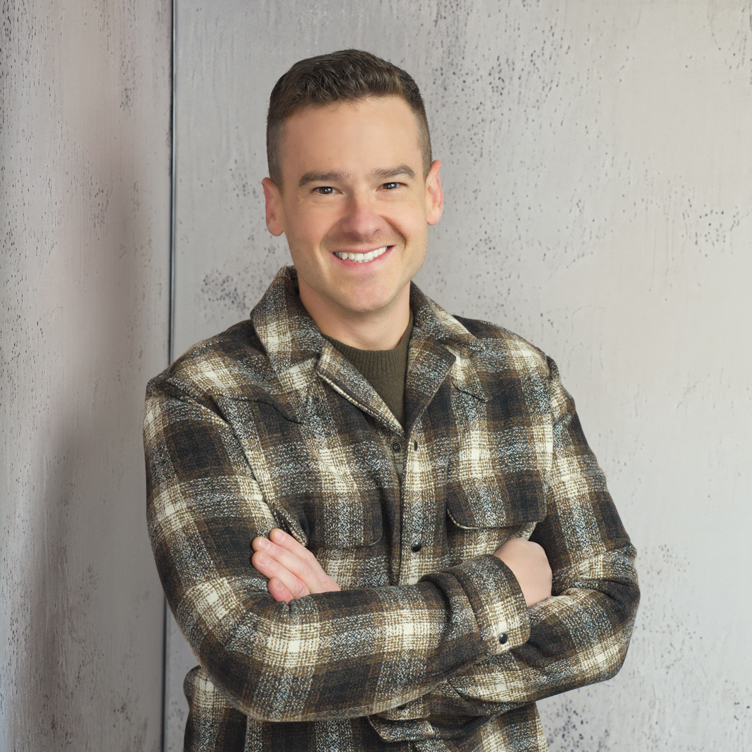 Dan Straus
About Dan
Dan is a Chicagoland native and experienced real estate professional with a keen insight into the local market. He got his start walking construction sites with his grandfather, a general contractor in the North Shore suburbs, which spurred his interest in the industry at a young age. Dan worked in the hospitality industry throughout college before beginning a career as a wedding planner—during this time he planned over 220 weddings in less than 3 years! He credits his meticulous attention to detail and ability to calmly navigate stressful situations to this experience.
Dan's decision to embark on a career in real estate has allowed him to focus his extensive customer service background on his clients whether it's planning a wedding or buying a home. Dan understands the gravity of significant life events, and knows how essential it is to provide steady-handed guidance and insight to help inform pivotal life decisions. Dan's client-focused approach allows him to be an unwavering advocate. From first-time home buyers and investors to seasoned luxury buyers, Dan will be there for you every step of the way.
Born and raised in Deerfield, Dan graduated from Bradley University in Peoria. He has called Chicago home since 2008, and currently resides in Lakeview with his wife and twins, Harper and Clark. In his free time, Dan enjoys taking walks around the neighborhood with his family, exploring local parks, and checking out the latest street festivals and restaurants.
What People Are Saying
See what people are saying about Dan
Casey H.Irving Park

Dan was very knowledgeable about neighborhoods, developers and could share pros and cons, based on this knowledge. He scheduled efficient and thoughtful showings, and fully supported us through the offer, inspection and ultimately the closing of our new property. I would recommend Dan to anyone looking to buy or sell a home in Chicago!

Brendan C.Glencoe

Dan was incredibly patient throughout our house search journey (which started in Chicago, and ended up in the North Shore), and was clear and honest with his opinions about each and every real estate we saw together. He'd break out his handy flashlight and inspect the basement and assess the property like a friend who is invested in the purchase. We couldn't have been paired with a more thoughtful and knowledgeable agent to work with when making one of life's biggest decision. Thank you Dan!

Jeff H.West Lakeview

Dan really understands the market. He has an insider's knowledge to homes coming on the market to give his buyers a leading edge. I highly recommend Dan for your home search!