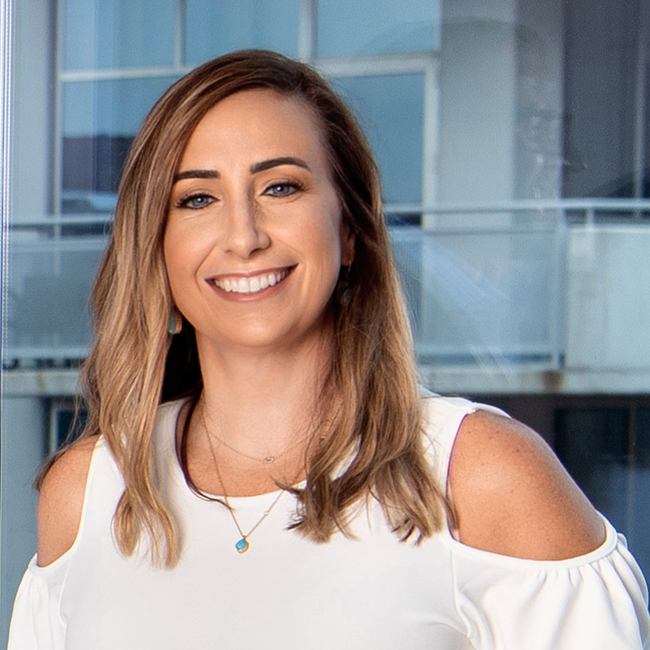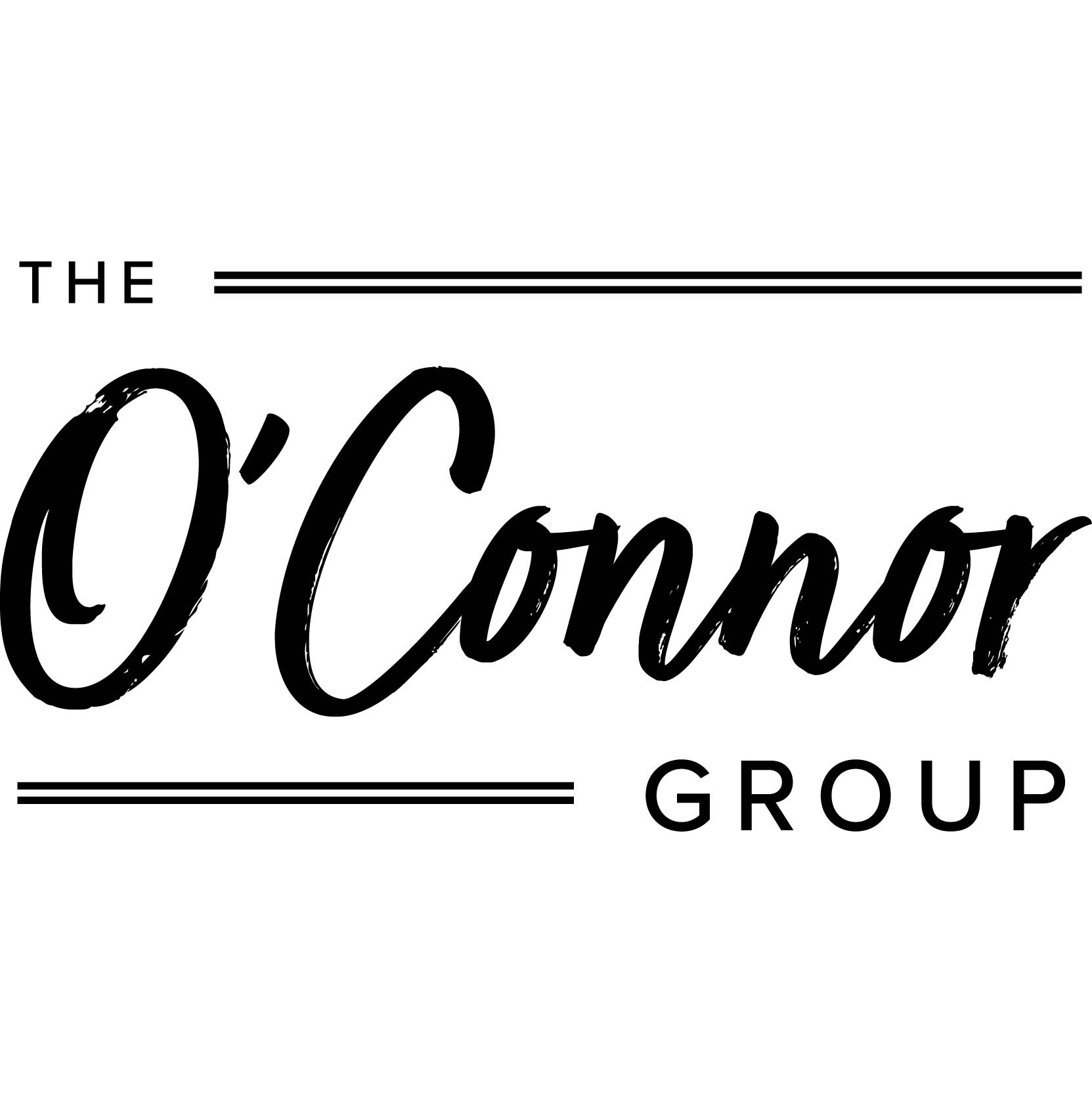 Hilary O'Connor
About Hilary
A lawyer by trade, Hilary offers something a little bit different when it comes to protecting her clients' interests. In addition to having the legal background to ensure each client is legally protected, Hilary has a passion for helping make home ownership dreams come true. The thought of being involved in such an important and monumental moment in a person's life is really what made Hilary want to pursue and continue a career in real estate. It is this combination of legal sense and passion that make her a unique and effective real estate agent.
As strong as her passion for the law and real estate is, Hilary's love of Chicago may be even greater. Growing up as a "city kid" with her four brothers and sisters was nothing short of amazing, exciting, and adventurous. Which is exactly why she has chosen to raise her family here and is adamant that she will never move (although she wouldn't mind a nice vacation home on some tropical island to retire to in the lovely winter months when she is older). She knows the ins and outs of the City and its diverse neighborhoods and has first hand seen the City change, grow, and improve. With this background and information, Hilary is able to help guide her client's to their dream home in a neighborhood that fits their individual wants and needs.
Outside of work, Hilary is beyond blessed to be the mom to four wonderful boys. She has no greater joy than spending her free time with her sons and husband. When not chasing four very mobile young boys around, Hilary volunteers as a mentor for her high school alma-mater and is actively involved in her local ward organization.
What People Are Saying
The O'Connor Group's Past Sales
See what people are saying about Hilary
Ayesha K.Chicago

I wanted to let you know that you took a terribly stressful situation for me and made it go smoothly. It's been years and you might think this is weird but I wanted to let you know that you and Juli were amazing. It's not just buying an selling houses, but it really impacts peoples' lives. We still hope to buy a 2 flat in the Chicago area within the next couple of years (home base for family visits and the future return maybe?) and I certainly will be using you again.

Chester and Carol

Thank you for all the work you did to get the condo sold. We don't know how we would have gotten through such a frustrating contract negotiation and closing without your counsel and expertise. We are eternally grateful that you stayed with us during our condo sale. Please feel free to use us as a reference for future clients. We will highly recommend you as an excellent real estate agent. We're so glad our daughter told us about you. Anyone would be lucky to get you as their agent.

Mike T.Chicago

Hilary O'Connor was very helpful to work with throughout all steps of the buying process. As first-time home buyers, we needed lots of "hand-holding" from the outset. Hilary provided a full process diagram at our initial meeting that showed all of the steps we would need to go through, and talked us through approximate durations for each. When it was time for viewings, she was able to point out factors we may not have otherwise considered. She was very responsive throughout, and was especially helpful as it was time to make/negotiate offers. I would highly recommend Hilary to anyone in the market to buy a home.