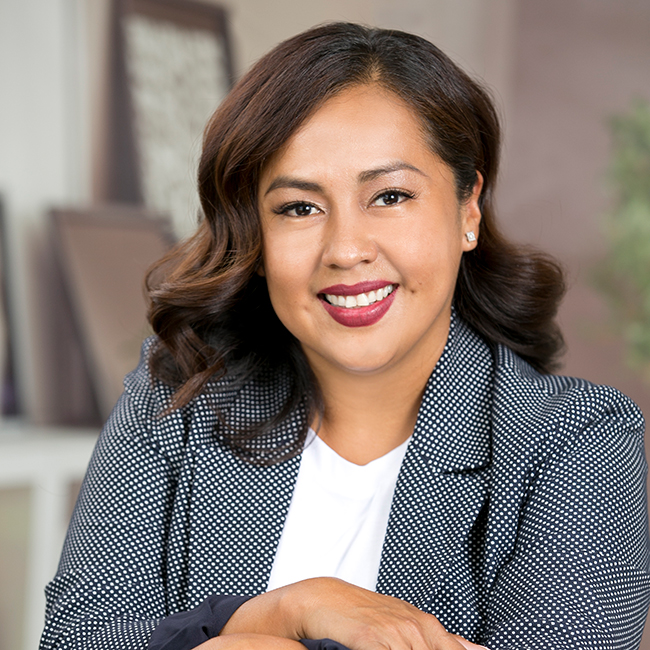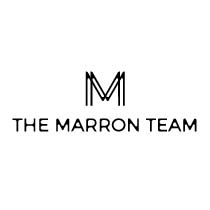 Maribel Marron
About
Maribel
With her wealth of knowledge and insights, Maribel Marron is a seasoned broker dedicated to achieving her client's real estate goals, whether they are first-time buyers or seasoned sellers. Highly respected by clients and peers alike, she has been featured in Chicago Agent magazine, lauded for her reputation as an ethical, respectful and successful broker. Maribel is also the founder and leader of The Marron Team, recently cited by the Chicago Association of Realtors as one of the area's top-producing teams. With more than 15 years of experience, she has developed an extensive network of satisfied clients and their referrals—enduring relationships built upon her integrity, reliability and unwavering commitment to exceeding expectations at every step.
Beyond her professional credentials, Maribel's passion for real estate is deeply personal. Entrepreneurial by nature, she has extensive experience buying, remodeling and selling her own properties. She has a keen eye for identifying potential in properties that others may overlook, and her ability to transform them into appealing, modern homes is second to none. With her impressive capabilities and personal investment experience, she is widely regarded as the go-to broker for clients looking for the perfect home, investment property, or remodeling project. An excellent communicator and a sharp negotiator, Maribel and her team also have the marketing know-how to bring maximum attention to a client's listing even in the most competitive environment.
Maribel's commitment to excellence and professionalism has earned a loyal following of clients who trust her time and again to guide them successfully through their purchase or sales transaction. To this day, she remains truly grateful that they continue to look to her for their real estate needs. When she's not busy assisting her clients, Maribel loves discovering new things to see and do in her hometown. Though she never tires of exploring the Logan Square neighborhood where she was born and raised, you'll often find her exploring new corners of Chicagoland—perhaps trying a new downtown restaurant or playing in a suburban park with her daughter.
What People Are Saying
The Marron Team's Past Sales
See what people are saying about Maribel
Roger M.

Maribel and her brother Frankie Marron were both a great duo I was like to have throughout my year of searching for the my first income property. We started searching in the middle of the sheltering in place and were absolutely flexible and made their best efforts to be available. With them owning rental property of their own, having family who flip properties, and are born and raised Logan Square Chicago, I really felt like I was in the right hands and surrounded by knowledge that spanned from neighborhoods, possible repair costs, and rental income in the perspective neighborhoods. We worked as a great team, my favorite part was that they never made me feel like I was sending them too many listings and their turn around time to setup appointments for viewings were fantastic. The other most important part was that they were on top of communication with my lender! This part is crucial to the closing process.

Jara Family

Maribel and Frankie were very friendly and professional! They made my first home buying experience very comforting. They helped and answered any questions I had throughout the process. Not only did they communicate well with me but also with my lenders to make sure everything was being done to close on time. Experienced, knowledgeable, honest, and flexible with my schedule. I highly recommend this team to anyone and everyone!

Flores Family

Maribel Marron has helped me purchase two investment properties and I couldn't have asked for a better agent to represent me. Maribel along with Frankie and the Marron Team have gone above and beyond to ensure all my needs were taken care of. Always responding on time to all my questions or concerns. They have made the process of purchasing a home go by very smoothly and stress free. Very knowledgeable in her field and has also help me with acquiring tenants in my apartments. I definitely look forward to working with her and her team again in the future. Thank you for all your hard work!