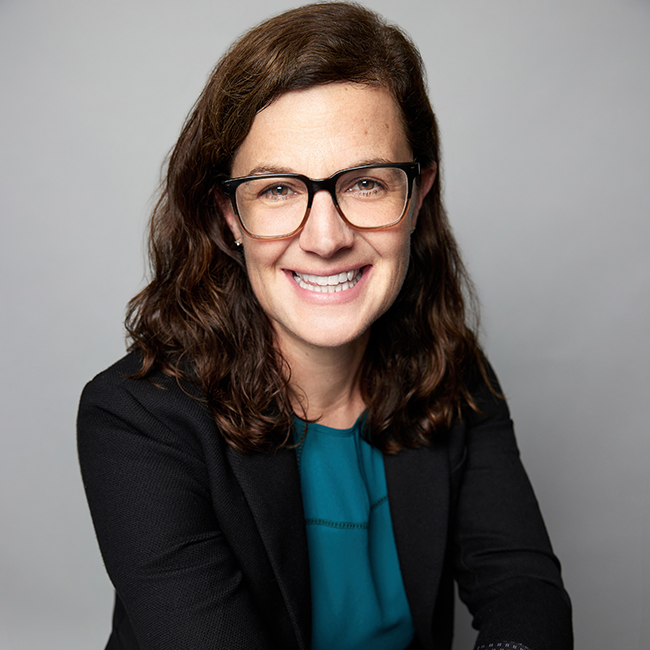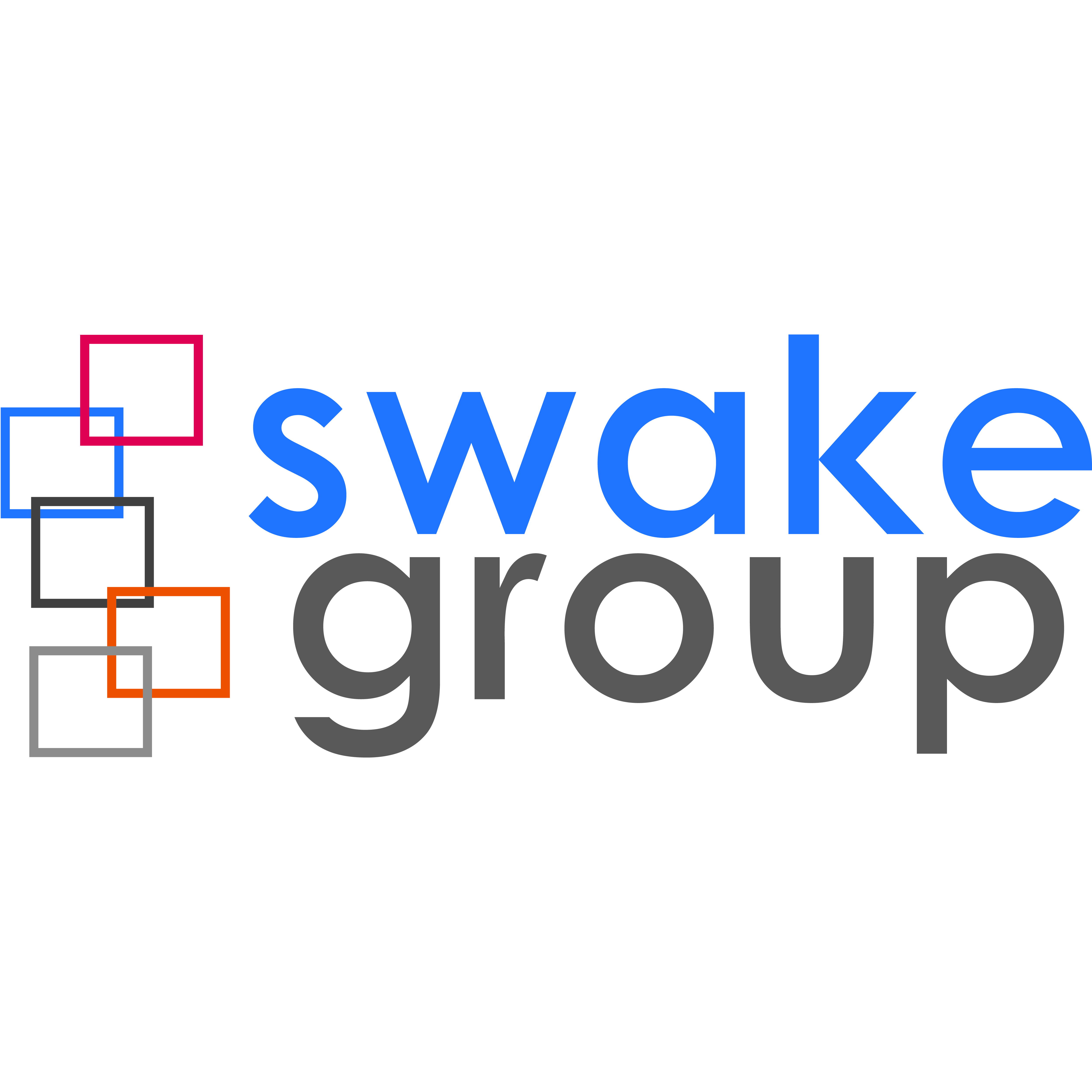 Liz LaTour
About
Liz
Top Producer, Awarded by the Chicago Association of Realtors | The Swake Group, Vice President
Liz has transacted over 110 million dollars in residential real estate - and in the process established herself as a highly valued resource to buyers and sellers looking to redevelop their properties. Utilizing her renovation and design skills, she helps sellers obtain top-dollar for their properties. For her buyers, Liz has planned and implemented numerous kitchen and bath remodels and project managed the complete renovation of both single-family and multi-unit properties.
Liz has consistently been recognized as a Chicago Association of Realtors Top Producer. This prestigious award is given to the top 10% of agents based on sales volume for the year. Liz's business continues to be based solely on referrals, a testament to how hard she works for her clients.
Liz manages the processes of buying and selling through her up-to-the-minute knowledge of the market, her focus on client service, and a highly pragmatic and organized work style. Her laid back personality and sense of humor never go unappreciated in what can often be a stressful experience for parties to a transaction.
Liz attended the University of Missouri where she earned both undergraduate and graduate degrees on a division one soccer scholarship. Immediately following graduation, she relocated to Chicago's north side and began to pursue her passions.
In her free time, Liz can usually be found drilling holes in "stuff", repainting a room for the umpteenth time, or acquiring a new piece of furniture for her home. She lives in Chicago's Andersonville community.
What People Are Saying
See what people are saying about Liz
Nora B.

Liz is the best! If it wasn't for her connections, we would not have found our house. Not only that, her robust experience and expertise, we would not have had a chance at buying the house. She changed our life and I would (and already have) recommend her to anyone!

Kathryn S.

We purchased our first home with Liz in summer 2018 and we couldnâ??t imagine going through the process with anyone else. Liz was highly recommended to us by several friends and family members who used Liz during their home buying process. Liz took the time to get to know us and find out what was important to us in our home search. She was extremely patient with us and was always available to answer our questions throughout the process. She was extremely knowledgeable, and it gave us confidence as first-time homebuyers that we wouldnâ??t have had without her. Liz helped find us a perfect home where weâ??re extremely happy, and she helped us close the deal. When we wanted to look at and make an offer on our future home, Liz moved quickly to make it happen. Weâ??ll never forget visiting a place with Liz, where immediately upon walking in she said, â??Thereâ??s something off here and this is not for you guys. Does it have an odor? It smells like waterâ??. As she was searching the place for signs of water damage, another agent walked in with her clients. The other agentâ??s first comment was about how the unit had great natural light, and she proceeded to talk about how great the unit was, trying to sell it to her clients. We knew Liz wasnâ??t just working with us to make a sale, her goal was to help us find our dream home.

Leslie M.

Liz is incredibly knowledgeable about everything home related, not just the market. It was so helpful to be able to talk to her about furniture, renos, the ins and outs of the neighborhoods etc. She really listens to you and figures out what you want and what you are comfortable with.