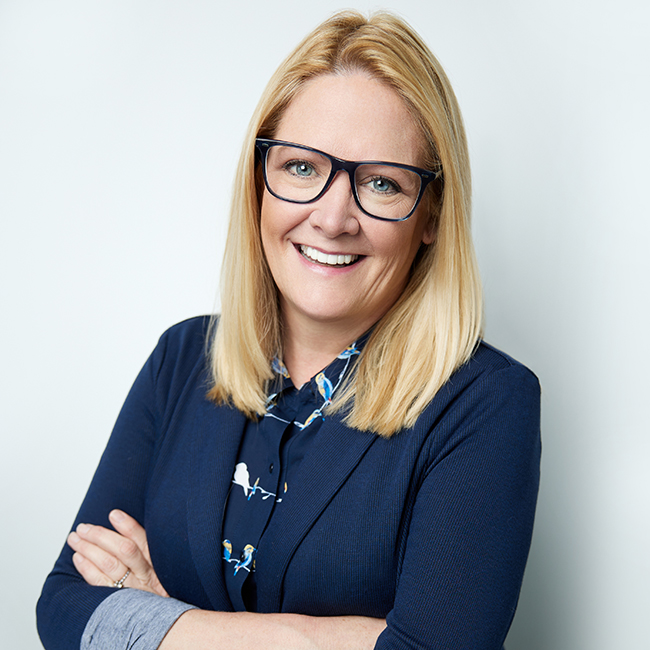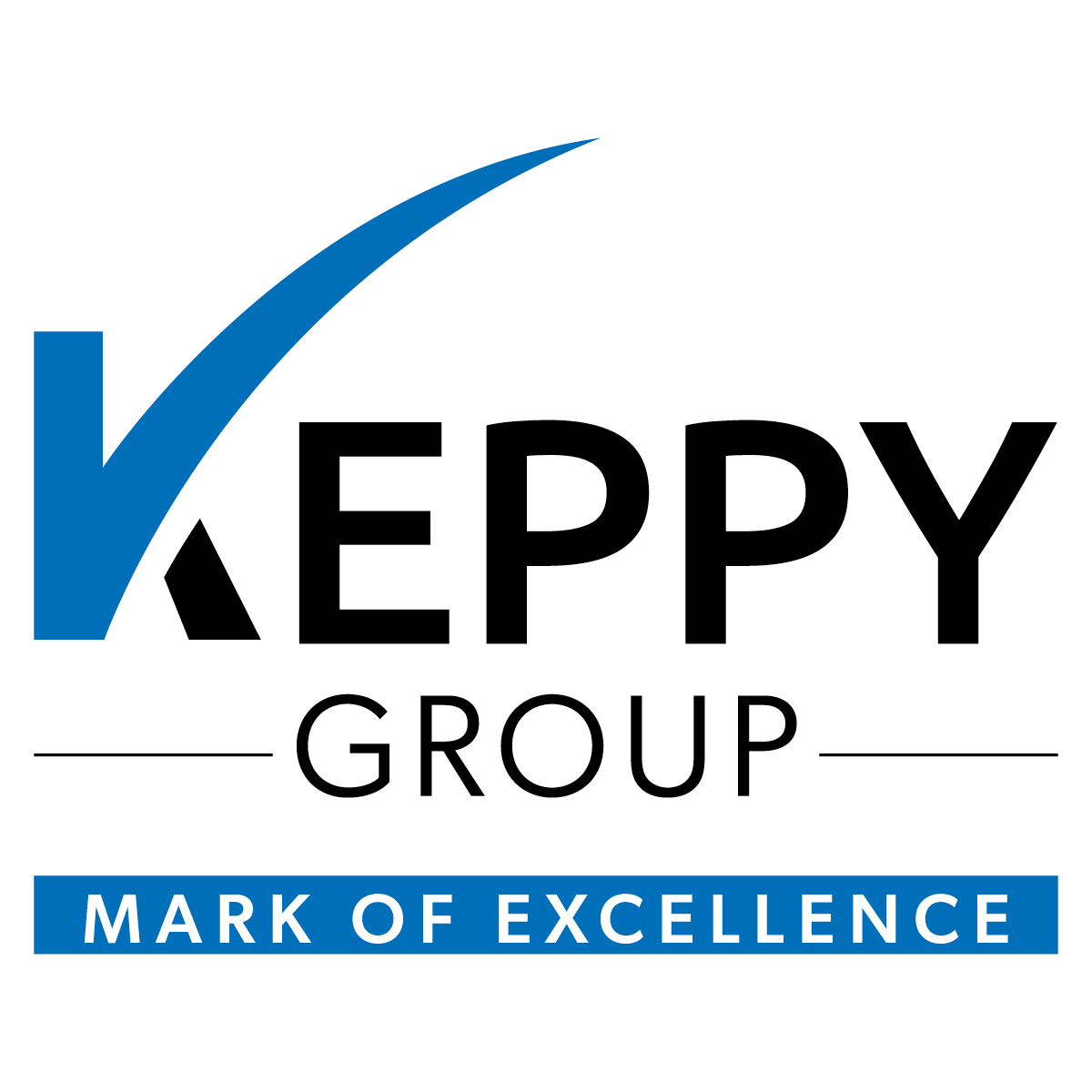 Sinead Jacobs
About
Sinead
Born and raised on Chicago's North Shore, Sinead Jacobs is an experienced and caring real estate professional, known for her exceptional customer service and commitment to achieving her client's goals. Prior to earning her broker's license in 2020, she owned and operated a successful dog walking business in Park Ridge. With more than 400 residents entrusting her with their beloved pets and keys to their house, Sinead firmly established her reputation for absolute integrity and steadfast reliability. It was also through this experience that she discovered a passion for residential architecture and design—and the many ways that a house becomes a home. From there, it was a natural transition to real estate.
Among her many strengths and capabilities, Sinead is a careful listener with a gift for understanding her client's unique real estate goals. Putting their needs ahead of her own, she works tirelessly to guide them through each step of their transaction. She is always up-to-date on local real estate trends, and skilled at interpreting complex data for her clients so they can make informed decisions. Whether her clients are buying or selling, she believes it is a privilege and an honor to participate in such a significant life event—and she does everything in her power to earn and hold their trust.
In addition to her professional work in real estate, Sinead is an active volunteer at PAWS Chicago. She believes in giving back to her community and is firmly committed to making a positive impact in the lives of others.
What People Are Saying
The Keppy Group's Past Sales
See what people are saying about Sinead
Excellent broker. Highly recommended.

It was a pleasure to work with Sinead. She brought an energy and enthusiasm to the real estate purchase process. When I had concerns or questions she was always available to answer them. I would highly recommend her.