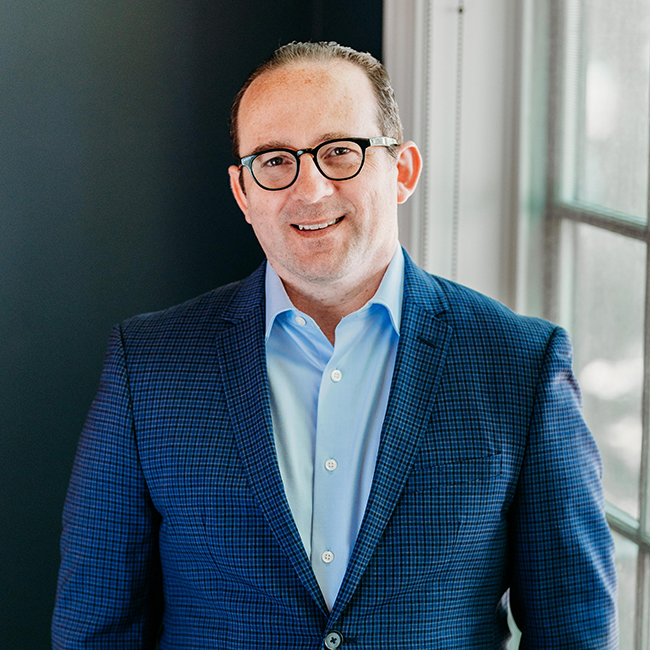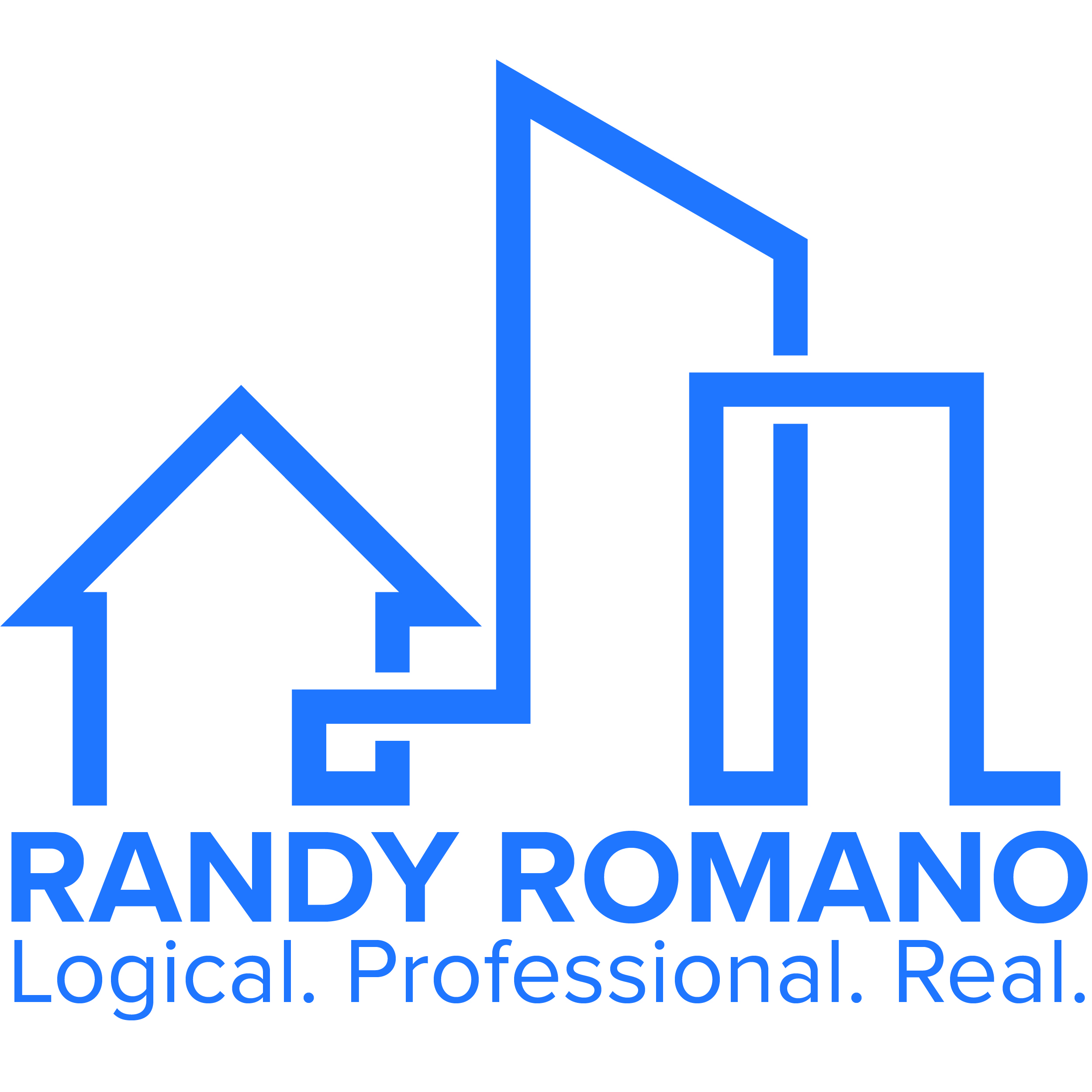 Randy Romano
About Randy
Randy arrives at Dream Town after a successful career in retail sales on Michigan Avenue. Always up for a challenge, Randy decided it was time for a career change and made the switch to real estate. His previous experience made him well-versed in successfully understanding the needs of people from many different backgrounds, making him the ideal agent to help find your next home.

Born and raised in New York, Randy spent time in Florida before calling Chicago his home and has fully immersed himself in the city. Randy lives in the Uptown neighborhood and considers himself a full-blown Chicagoan. He enjoys the close proximity to Lake Michigan and the diversity that the community offers. If he's not showing properties, you will can find Randy at Uptown spots like The Baton, Aragon Ballroom or The Riviera. He spends most of his free time reading and writing literature, renovating his condo one room at a time, and is part of the Volunteer Board at StoryStudio Chicago in Ravenswood. Randy received his BA in English from Queens College/CUNY and received his MFA in Creative Writing from the University of Florida. He has written copy for weekly newspapers and has published both fiction and non-fiction in the past.

Randy's constant development and follow up has produced an intensely loyal client base, which led to those who started out as clients becoming friends. He does his best to make his clients feel comfortable and to embrace the process of home buying. Whether he is being goofy or serious, making a joke or relaying important information, there is a special connection and trustworthiness he brings to every client, letting them know that no matter what happens, he has their best interests in mind and heart.
What People Are Saying
See what people are saying about Randy
Caroline Hedberg

We were so lucky to work with Randy in our search for our first home! We met him at an open house (he was the buyer's agent), and despite already working with a large number of clients, he agreed to help us on our journey. Randy was very open to our ideas on first homes, trekking from Hyde Park to Rogers Park to see places. He quickly understood what appealed to us, and he was also prompt and upfront in pointing out any potential issues that were not apparent to us (now we look at a building's tuckpointing more than ever). We couldn't have worked with a better agent through this process. Randy was more than a real estate agent - he was a therapist, expert, design ideator, and much more. We don't think we would have signed with our new place without him! Working with Randy made our experience as first time homebuyers virtually painless. We really appreciated his extensive knowledge and expertise throughout every step of the process.

Joe LeBeau

Randy was our agent for both the sale of our condo and the purchase of our new home. From the get-go he was motivated, responsive to our needs, and offered many helpful, insightful ideas to make the process work for us as we navigated through the currently challenging real estate market. Randy did a great job of making the selling process as pain free as possible. He quickly understood our priorities and needs, was always available when we needed him, and here's the net-net - he found us good buyers in a reasonable time frame, at a great selling price who were flexible and accommodating! We waited to go under contract for our sale before purchasing a home. That, of course, created some anxiety, uncertainty and stress. Randy was always cool, calm and collected, and good at keeping things in perspective for us, which really helped. We looked at a lot of properties, and Randy patiently provided solid input and feedback from his perspective. Ultimately the timing worked out, and we closed on a new home on schedule! Randy also offered several helpful suggestions and a referral or two as we began some upgrades on our new home. All in all, we received full, responsive, and timely support from Randy and we are very pleased with his and Dreamtown's efforts on our behalf.

Kim Oldham

Randy patiently worked with me for 4 months to find the right place for me.