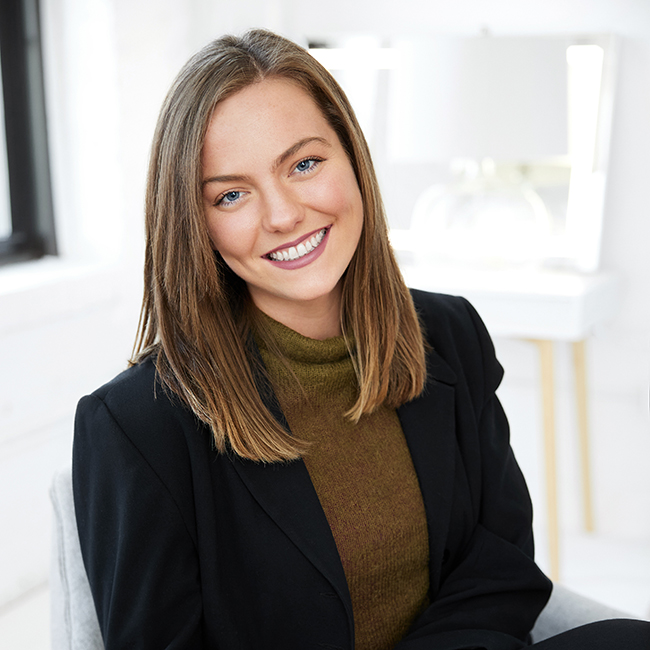 Megan Grealy
About Megan
Megan Grealy comes to the real estate profession with a bounty of relevant skills and capabilities. Her early work experiences in hospitality and event planning offered valuable lessons in providing excellent customer service that starts with careful listening and accurate two-way communication. As a tradeshow coordinator, Megan mastered the ability to juggle multiple tasks under pressure, while never losing sight of the details. Both professions also taught her the importance of perseverance and following through on every step to make sure the customer's goals are met and exceeded.
Most recently, Megan spent four years as a manager in her family's construction business. Having worked with clients throughout the entire process of building a home, her extensive knowledge and deep understanding of residential construction now bring enormous benefit to her real estate clients, both buyers and sellers. Throughout her professional life, Megan has always taken pride in her ability to forge strong and enduring relationships with both her colleagues and customers. She is an intuitive listener with the keen ability to truly ascertain her client's goals and wishes - and works tirelessly to make sure that they are achieved.
Megan credits her grandmother for inspiring and nurturing her own steadfast work ethic and strong leadership skills – qualities that make her an extraordinarily effective real estate agent and negotiator. Megan's clients will also appreciate her genuine empathy and keen ability to carefully guide them through the numerous details and complexities of any real estate transaction.
In her personal time, Megan remains deeply involved in Chicago's Irish-American community. She has competed in the Rose of Tralee and serves on the board of the Aisling Gaels Gaelic Football Club, of which she is also one of the team's longest standing members. Born and raised in the Chicago suburbs and now living in Park Ridge, she loves everything that the region has to offer – especially its diversity of cultures, distinctive neighborhoods and architectural styles.
Megan's Exclusive Real Estate Listings