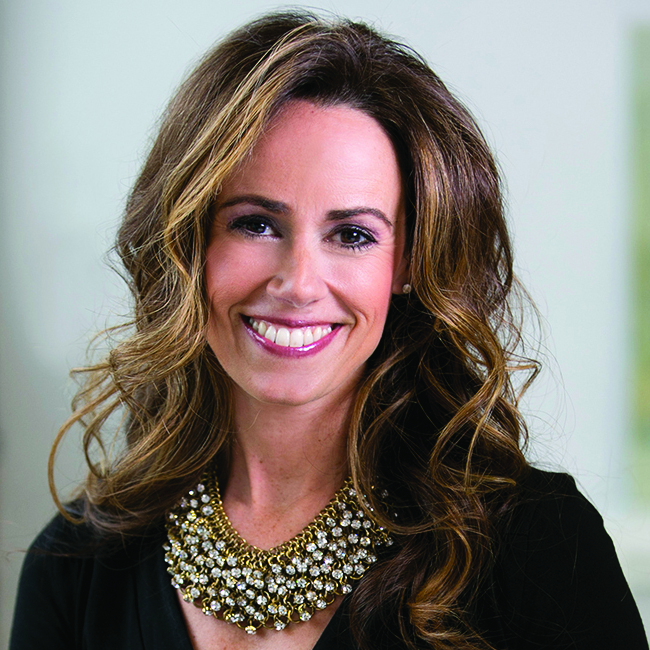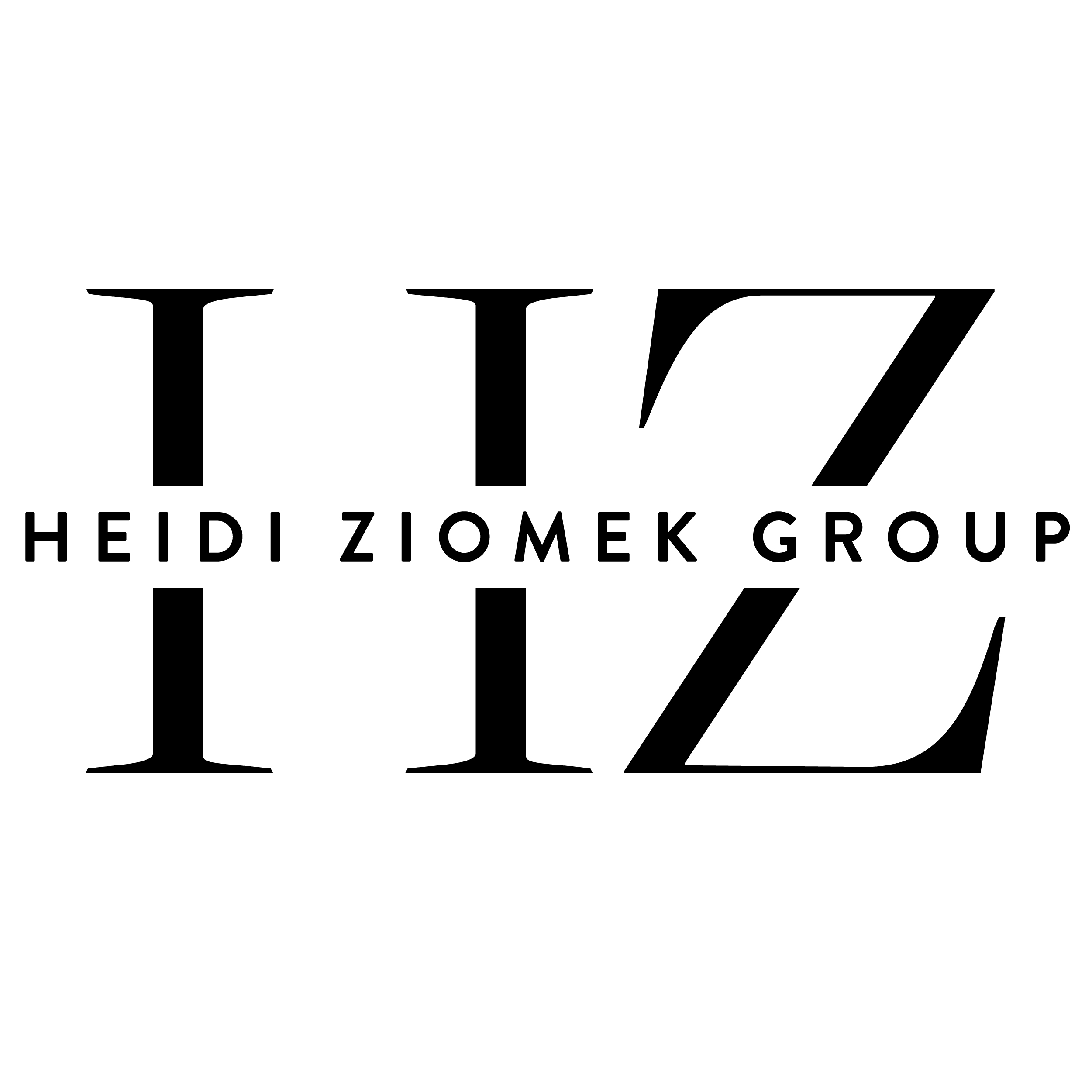 Heidi Ziomek
About Heidi
Born into a third generation Chicago real estate family and having 15 years of her own experience as a professional broker, Heidi Prassas Ziomek brings both experience and expertise to every step of a real estate transaction, whether it's buying or selling a home. As a lifelong resident of Wilmette, she offers her clients the benefit of personal insights gained over a lifetime and a deep local knowledge of Chicago's diverse North Shore neighborhoods.
Heidi credits the personal level of her client-care approach to her education, training and work experience as a nurse. Although there are vast differences between health care and real estate, both require genuine understanding of those you're helping, namely, a keen sensitivity, clear communication and the capacity to guide others through momentous life events. Her passion for helping others eventually brought her back to the family business of managing and developing real estate.
Although she continues to be involved with property management, her passion now lies firmly with helping her clients in residential real estate. Focused always on creating success for buyers and sellers alike, Heidi's top priority is to remain connected and engaged at every step of the process. She is authentic and trustworthy with a high degree of technological sophistication and cutting-edge market analysis.
Heidi values her clients well beyond just buying or selling their home. In fact, one of the accomplishments she is most proud of was helping a client not sell their home. When her client was facing economic hardship, Heidi helped them get a grant so that they could stay in their family home, rather than being pressed to sell. This is the compassionate care that Heidi brings to everything she does and why her clients not only love working with her but also recommend her to friends and family.
When not working, Heidi loves to spend time with her husband and three children. Cooking, playing games, listening to music, going for a sunny drive, and riding bikes together are just some of the activities that enhance her life.
Heidi Ziomek Group's Past Sales
Heidi Ziomek Group's Exclusive Real Estate Listings