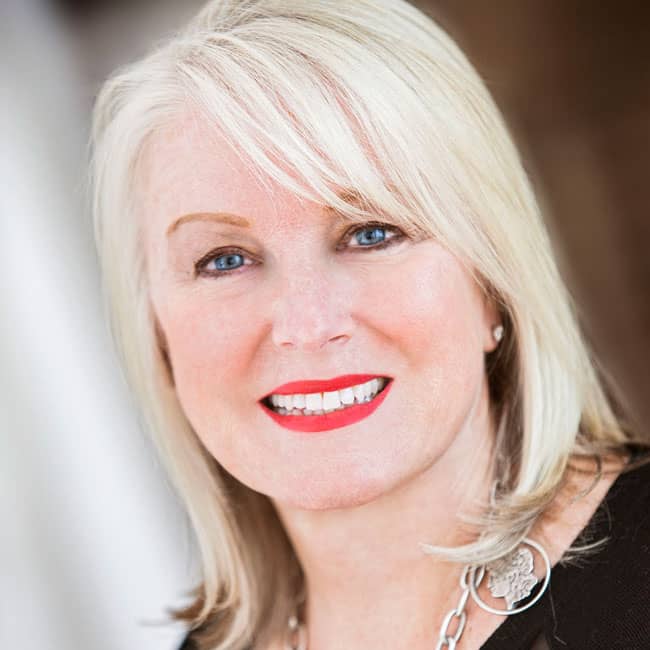 Pamela Cirignani
About Pamela
Servicing all of your real estate needs
Pam Cirignani, a real estate expert with over 20 years in the field, has earned the trust, admiration and respect of her clients and peers. Her expertise and passion for helping others is what sets her apart from the crowd. With career sales in access of $120 million, you can relax and trust that you have an experienced agent known and respected for her sales expertise, integrity and enthusiasm to guide you through the entire real estate process from start to finish.
"The purchase or sale of a home is often the biggest and most emotional decision of my client's lives. It gives me a great deal of satisfaction to help them through this process and guide them as smoothly as possible to the desired outcome."
One of her more exciting real estate experiences was joining Savills, a London-based, international real estate firm as the managing broker of record for the Chicago Spire Project. "It was one of the most incredible experiences dealing with an international team and clients from all over the world on this amazing project launch."
Pam loves real estate and truly enjoys assisting new and experienced buyers and sellers achieve their goals. It is one of her most gratifying passions. "I just love working with clients and keeping abreast of all that is real estate...The architecture, interior design, the negotiation process, the psychology of the entire transaction and the gratification of knowing that my clients are happy." Pam's success is based largely on referrals from her past clients which speaks volumes about the quality of service she provides her clients.
Outside of work, Pam serves on the Loyola Academy WOW (Women of Wisdom) board, participates in animal rescue groups and enjoys life with her husband, daughter, and dog!
What People Are Saying
Pamela's Exclusive Real Estate Listings
See what people are saying about Pamela
Jennifer and BrianChicago, IL

Without a doubt, deciding to work with Pam was the single best thing my husband and I did when we were selling our home. Not only did we receive 100k over the highest market valuation for our property, but we were also able to sell it in an area where the property values were artificially suppressed (ask Pam to tell you the story—it's a good one;-) We did exactly what she told us to do (how to stage, what to prioritize, when to lay low, and when to double down), and she handled the rest—which was a TON of communication with inquiries through texts, emails, and phone calls, speaking and negotiating with the buyers and real estate attorneys, preparing and reviewing documents, in short, advocating for us nearly every second of every day. She did everything from making sure our home was perfectly described and depicted in the marketing materials, to adding a vase of colorful flowers to our entryway. Watching Pam in action, we learned about social nuance, body language, and the absolute game-changing importance of R&D. She has incredible intuition and is a literal TIGER in the greater Chicagoland real estate jungle. She is not just an amazing realtor, but one of the best humans you will ever meet. She is a joy to partner with and we would absolutely recommend her to family, and friends, and will definitely consult her services again in the future!

Maytee M.

Pamela is AMAZING! Working with her to purchase our home was so easy and I just can't believe how above and beyond she went. When purchasing or even selling a home your agent becomes someone you need to trust and rely on. She was always ready to answer my questions. When I needed to see the house she made arrangements immediately, even when she was out of town and had to send another agent. Not only is she knowledgeable and great at her job, she is so pleasant to be around. She makes you feel like you're taken care of and brings great energy. I also want to mention her knowledge of the City of Chicago. She knows ALL of the neighborhoods! That is so important and insightful when choosing a new neighborhood to move to. I truly feel like we lucked out with Pam! Don't hesitate to choose her for your Real Estate needs. You won't be disappointed!

Jayme T.

Amazing from start to finish! Pam always went above and beyond in every aspect - from listing to final sale! Her personal touches, knowledge of the market, and incredible personality made it a quick and stress-free sale.