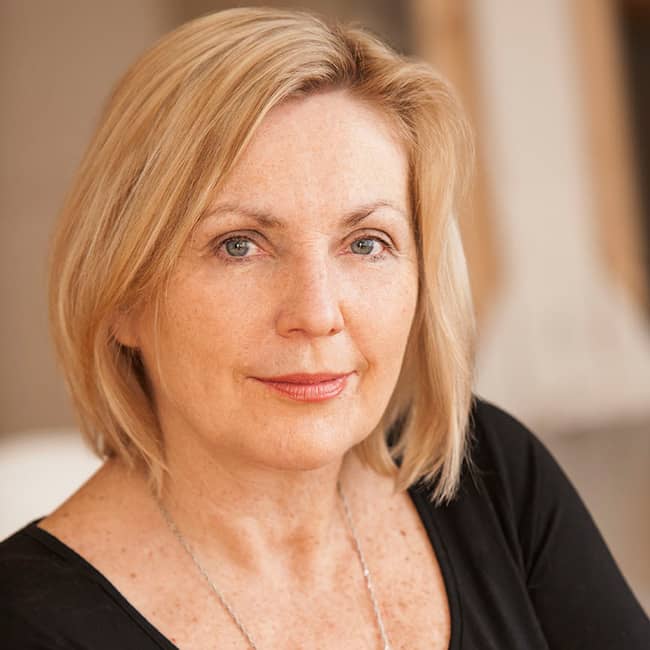 Jolanta Grocholska
About
Jolanta
Jolanta Grocholska began her career in real estate in 1996 while working as a construction estimator and project manager.
"After buying my first house and not getting exactly what I expected, I decided I wouldn't go into my next real estate deal without knowing all the facts." She was thirsty for knowledge, not only to perfect future real estate transactions but also to help others.
Working in real estate proved to be a natural progression from her construction background. Using this building experience, she knows exactly what to look for, including hidden costs and potential opportunities.
Jolanta offers enthusiasm for her clients and determination to their needs. She has a deep understanding of the market such as the details that go into buying a home and what it takes to make a property appealing to potential buyers. Her specialty is residential real estate with a focus on first time buyers and REO/short sales. "I put my job first and genuinely care about the best interest of my clients." Her hard work and dedication didn't go unnoticed–in 2014, Jolanta received the 2014 Leading Edge Society Award for Individual Sales Professionals.
Jolanta says one of the best parts of being a Dream Town agent is their technology that allows her to stay connected with clients and provide them with the best service, around the clock.
Before pursuing a career in real estate, Jolanta graduated with a master's degree in geology from Jagiellonian University in Krakow and worked as a research scientist at the Polish Academy of Science there. She emigrated to the states in 1991 and lived in Avondale for 3 years before moving to the Dunning area. Interests outside of work include charity work and community outreach for a number of Polish Non-profit organizations, traveling, and skiing.