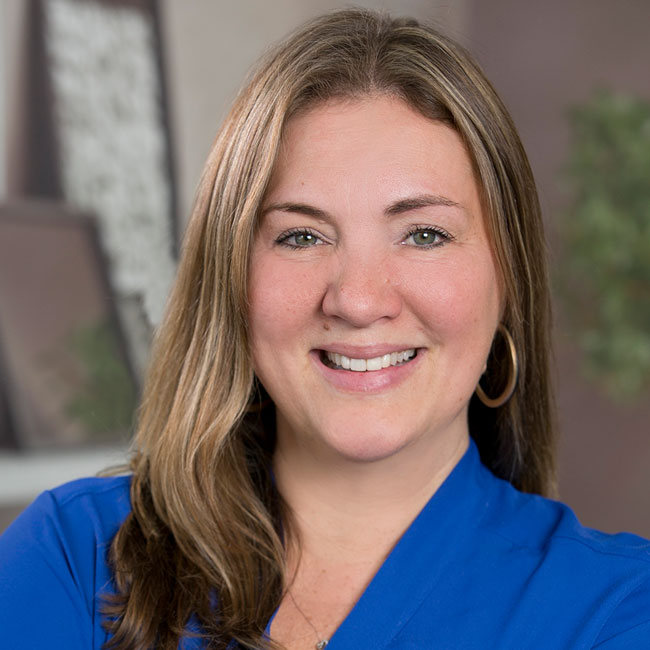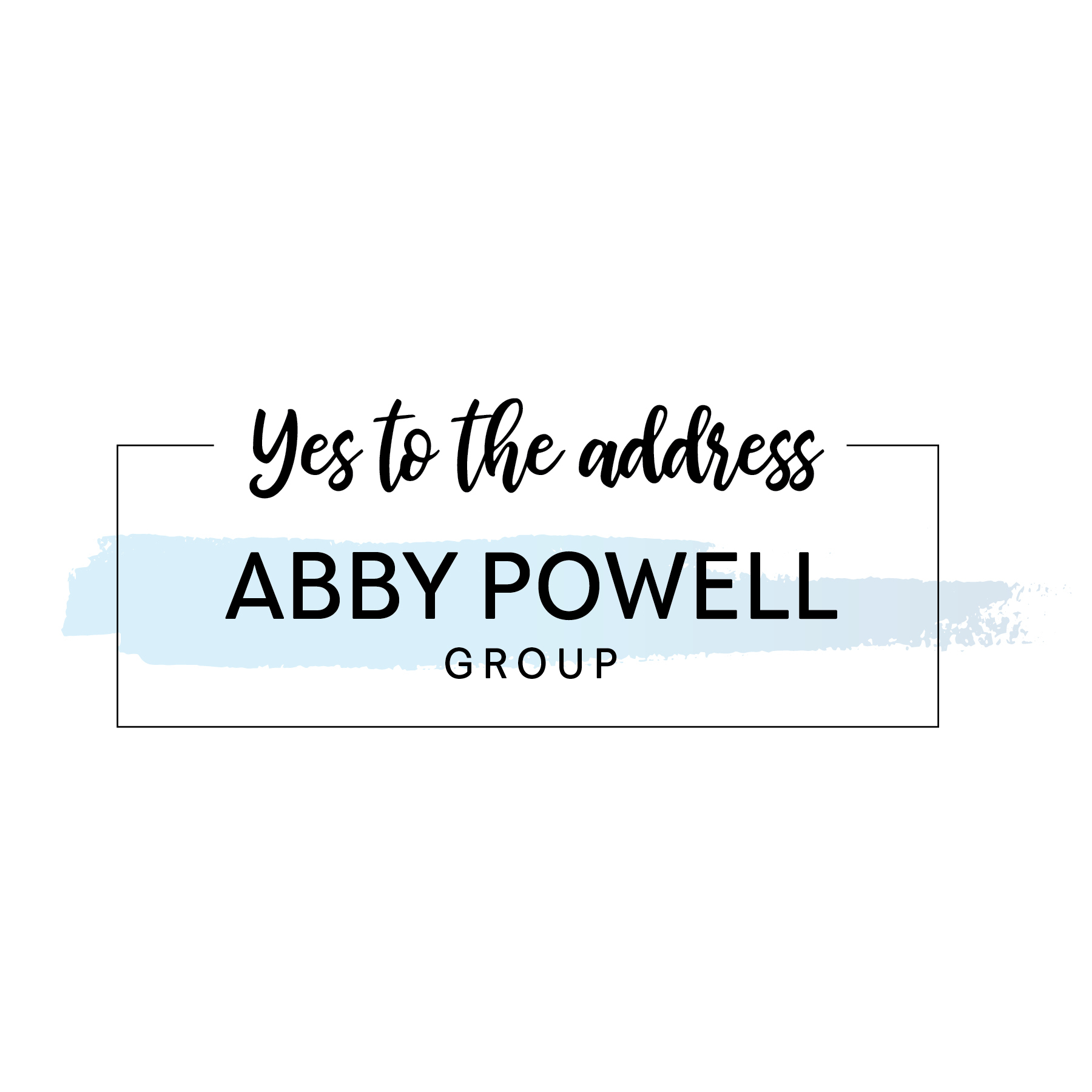 Kellee Keehan
About Kellee
Kellee loves her hometown, Chicago. After graduating from Northeastern University with a Bachelor's in Marketing, Kellee went on to work in commercial real estate and residential property management. Kellee has been a licensed broker for over 20 years and has experience in all aspects of the industry. Kellee has a unique understanding of managing multi-unit residential high rises, having spent many years in property management at some of downtown Chicago's most in-demand properties. She is well-versed in every stage of the process, from development to management. Kellee is passionate about real estate and loves helping her clients buy and sell homes.
Kellee's dedication to her clients is unrivaled. She is dedicated to finding each of her clients their perfect home and is never deterred by challenges. Kellee believes that the perfect home is out there, and makes it her mission to navigate her clients to the perfect match. She is there for her clients throughout each stage, from initial searches to closing the deal, and loves being able to help her clients' dreams come true. Her reviews tell the story clearly and her clients are often repeat clients.
When not at Dream Town, Kellee loves to cheer on her favorite Chicago teams. Football rules the Keehan household, and Kellee can often be found cheering on first responders, a team her husband coaches. She loves to get outdoors, taking full advantage of Chicago's warmer weather to check out the coolest alfresco dining options. Kellee adores her two dogs Judge, and Dublin, and spoils them to death.
What People Are Saying
Abby Powell Group's Past Sales
See what people are saying about Kellee
Eric Waxman

Kellee literally took us by the hand,(witch is what is needed in todays market!)and found us our new home!!!!! thanks Kellee we will recommend you to everyone!!!!!!

Laura Laarveld

Working with Kellee was absolutely wonderful! I think she was just as excited as we were at closing. From the first day of house hunting, until we had the keys in our hand Kellee was with us making the whole experience easy and so much fun! If you are looking for a realtor with knowledge, and that truly loves what they do you need to use Kellee! Thank you again for finding us our dream home.

Karen G.

Kellee Keehan is amazing! She walked us through everything we needed to know before putting our condo on the market. She made sure we understood everything. Not only did she sell our condo in 2 days, she helped us find our dream home! She was always available whenever we had a question, kept us up to date on everything that was happening during the sale of our condo and the purchase of our new home and kept me calm during all the stress! Calling Kellee was the best decision I could have made! I highly recommend her to anyone looking to buy or sell a home! Sheâ??s the best!