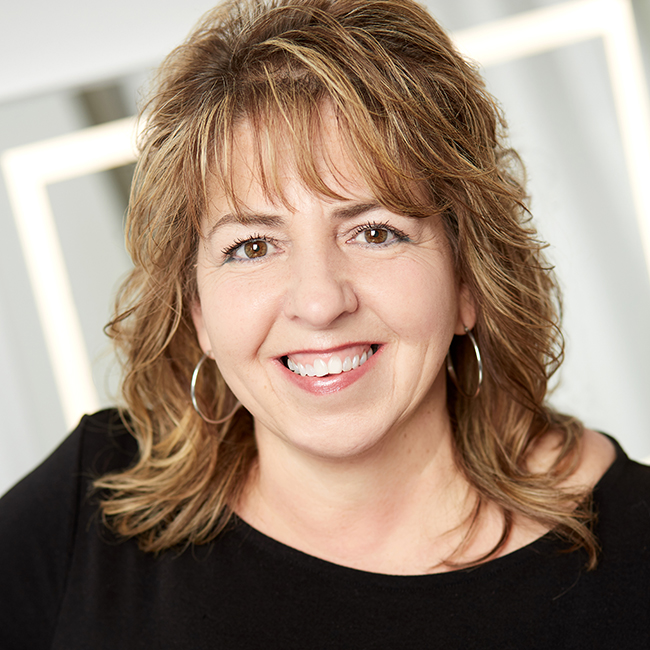 Lori Amundsen
About
Lori
Born into a Chicago real estate family and raised on the city's Northwest side in Norridge, Lori Amundsen brings to her valued clients a wealth of professional experience as well as the insights and passions of a lifelong Chicagoan. She started in the family business as a secretary and quickly moved into management before honing her skills in the company's leasing division. After earning her real estate license in 2001, Lori continued to develop her solid reputation for keen customer service and a thorough knowledge of the city and suburban real estate markets.
Complete client satisfaction is always Lori's goal – one that she works tirelessly to achieve time and time again. Having learned from some of the best in the business, both within her family and their associates, Lori knows well the paramount importance of professional integrity, honesty and diligence. She especially delights in working with first-time home buyers and derives both joy and satisfaction from finding them the perfect home.
Lori continues to live on Chicago's Northwest side where she is raising two teenaged daughters, both of whom are outstanding athletes. In their free time, they cherish the opportunity to avail themselves of all that our beautiful city has to offer, especially its many restaurants and summertime festivals.
BellaHart Group's Past Sales