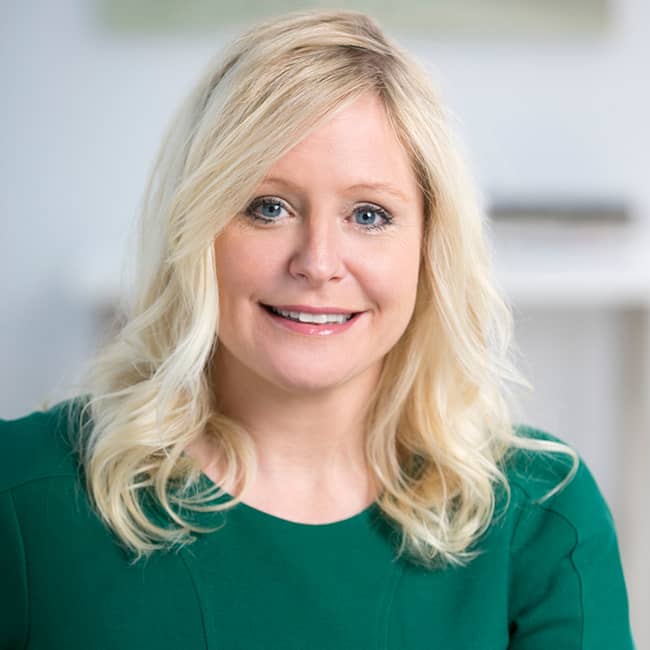 Deannine Weber
About Deannine
Deannine Weber has built her career in real estate around her dedication to helping others, a personal strength that also defined her work of more than 16 years as a Physical Therapist. Working with her patients helped Deannine develop a keen sense of how to communicate with others about their needs and provide a supportive presence, which are qualities that her real estate clients appreciate whether they're going through the process of buying or selling a home.
In addition to her strong work ethic and skills as a communicator and negotiator, Deannine brings both knowledge and passion for Chicago's diverse housing market to her work as a broker. Born and raised within the city, she learned a great deal of respect for the real estate business from her father, a general contractor who worked to transform buildings from "houses" into "homes." Prior to attaining her license, she also assisted several friends and family members in choosing their own beloved homes. These combined experiences ultimately inspired her to make her own transition into real estate sales, and today she remains committed to providing her clients with service and expertise that exceeds their expectations. Deannine specializes in the markets within Chicago's north side and surrounding suburbs, and in helping both experienced and first-time buyers with single family home purchases, rehab purchases, condominiums, and multi-units.
Outside of her work as a realtor, Deannine is the mother of two beautiful sons. Deannine lives an active lifestyle as a triathlete and an avid sailor, having sailed for the past 15 years on Lake Michigan and waters throughout the world. She also enjoys cooking and rehab shows, and exploring Chicago for new restaurants.
Deannine's Exclusive Real Estate Listings