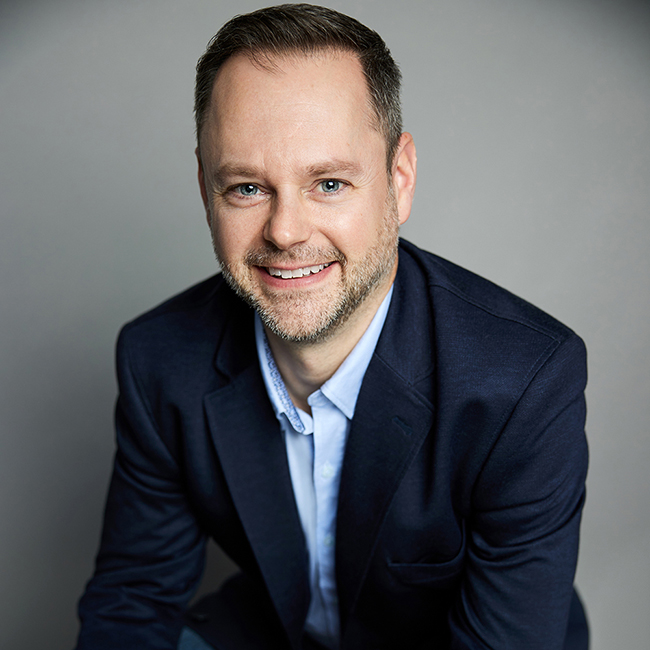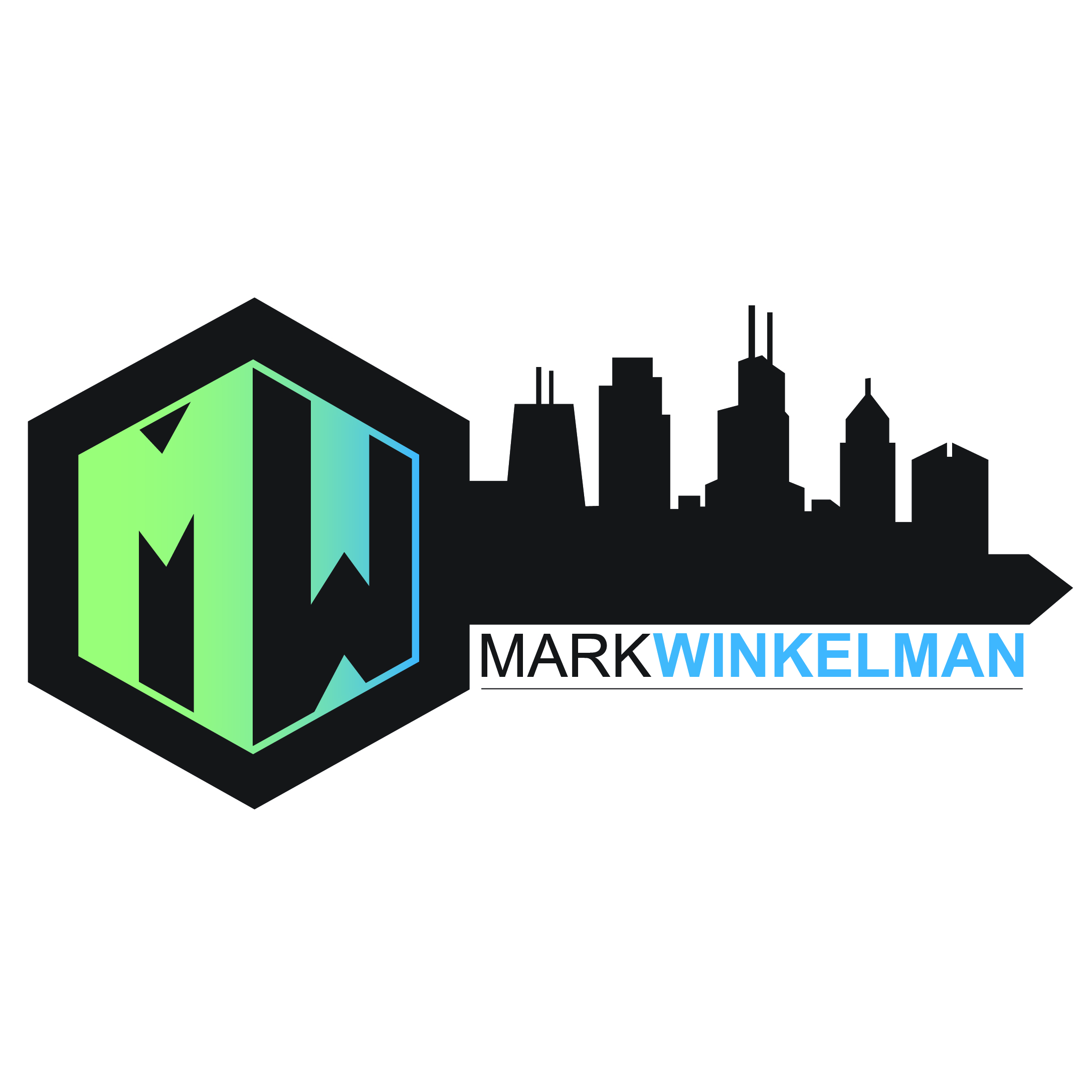 Mark Winkelman
About
Mark
With nearly 20 years of experience in the Chicagoland real estate market, Mark Winkelman has built a solid reputation for excellence, integrity and outstanding service—earning a loyal client base and numerous accolades. Guided by his client-first philosophy, Mark brings the highest level of personalized attention to every real estate transaction, residential or commercial. He begins each relationship by going above-and-beyond to gain a thorough understanding of his client's needs and preferences. With keen insight into local real estate trends and his deep understanding of the Chicagoland market, he guides his clients to make informed decisions that align with their unique goals.
Respected by industry peers for his expertise and knowledge, Mark is consistently praised by clients for his professionalism, accessibility, and attention to detail. He is a sharp negotiator and a staunch advocate for his client's best interests. With a natural poise born of experience, he is able to anticipate and solve issues before they become problems—and he navigates even the most complex real estate transaction with ease. Committed to providing clients with a seamless and stress-free experience, Mark leverages his extensive professional network to ensure that each step is handled smoothly and precisely.
Mark finds great reward in helping people to build their financial future. But beyond the investment side of real estate ownership, he derives the greatest satisfaction when his clients find the house that will become their home, a place where they can live comfortably day-to-day. With his unmatched dedication and energy, and a solid track record delivering outstanding results for both buyers and sellers, Mark is a trusted advisor and a loyal partner for anyone looking to buy, sell or invest in the Chicago area.
Mark currently resides in Avondale with his wife, Monica, and their dog, Hobbes. When he is not working, he enjoys staying in shape, playing hockey, gardening, and discovering new craft beers.
What People Are Saying
Mark's Exclusive Real Estate Listings
See what people are saying about Mark
Eugene S.West Ridge

I have been working with Mark for 12 years and have bought and sold multiple properties with him. He is an absolutely fantastic real estate agent to work with, 100% recommended. What impresses me most about Mark is that he puts his client's interest above his own. As a buyer, he helps you negotiate the price down even though that's less money in his pocket. As a seller he helps you walk away from deals that are not in your best interest, even though it means a lot more work for him. In my most recent sale with Mark, I lived 6 hours away so it was difficult for me to do everything that needed to be done with the property to be ready. Mark was instrumental in working with contractors, working with tenants, showing the building, communicating with me, and generally working his butt off to get the deal done. Amazing. And if that's not enough, Mark has a tremendous team behind him. He has great people that he works with like contractors, lawyers, mortgage brokers, and property inspectors, that are instrumental to the process. If you choose to work with Mark, I'm confident that you'll be happy that you did.

Chris F.Ukrainian Village

My wife and I worked with Mark both in looking for a new house, and for the sale of it two years later. The decision to go with Mark twice for both our real estate transactions was an easy one. He has an intimate knowledge of the Chicago housing market, its diverse neighborhoods, and their codes/laws. During the entire process, Mark was candid and forthright, paying close attention to the details of our home purchase and sale. Due to the unique situation in our home and finances, there were a lot of hiccups in the process. Not a problem for Mark. He was available via phone, text, or e-mail to help solve a problem or answer a question at virtually any time. He was always very friendly but professional and gave us sound advice. If he didn't know the answer to a question, no matter how obscure or difficult, he made sure to find it from a professional who did. I think we had the best of both worlds in our transactions; a big name and reputation like Dreamtown and the personal attention and detail we got from Mark. We hold him in the highest esteem and would look to him for any future real estate transactions or questions in future. Chris Fisher, Ukrainian Village

C.P.Bucktown

I worked with Mark Winkelman for a little over a year to find the perfect house. I fell in love and out of love with many houses throughout the course of our home search, and explaining to Mark why all of a sudden the house was worth 50,000 less than it was 2 days ago to me was always fun. I seriously thought every time I emailed him, he was going to break up with me. I ran him through the ringer so hard, I don't know how he continued to work with me. He has more patience than anyone I have ever met and truly cares about finding the right house or property. He was a pleasure to work with and I would recommend him to even the pickiest buyers/sellers I know. CP, Bucktown