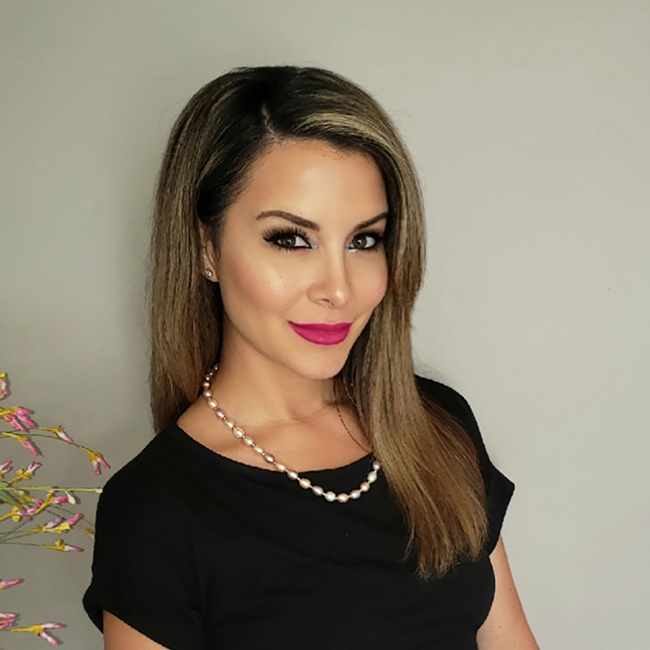 Gina Mayerbock
About Gina
With her uniquely diverse real estate background and distinctive skill set, Gina Mayerbock brings extraordinary value and benefit to her Dream Town clients. Before earning her broker's license, Gina managed a thriving real estate office—learning every aspect of the business from marketing to accounting. Assisting brokers and their clients through every stage of each transaction, Gina sharpened her communication and customer service skills while also gaining deep insight into Chicagoland's diverse real estate market.
Additionally, Gina spent 8 years with a busy law firm that handled a variety of real estate matters from contract review and negotiation to representation at closing. Prior to that, she spent more than a decade working with a specialized ophthalmology medical practice. Now as an experienced broker, Gina credits these positions with the special edge that she brings to her real estate clients. Not only does she have the experience to advocate for their best interests, she is a uniquely empathetic communicator. Indeed, Gina has a remarkable ability to inform, counsel and guide: Whether it's buying that perfect first home, selling a long-time family residence or adding to a commercial real estate portfolio, Gina derives both personal fulfillment and professional satisfaction when she can educate and direct her clients to achieve their goals.
As a lifelong Chicago resident, Gina is passionate about the city she loves and knows so well—from its distinctive urban enclaves to the surrounding suburban communities. Always happy to share her keen local insights, Gina's clients benefit from her enthusiasm and knowledge about the city. When she's not assisting her buyers and sellers, Gina loves exploring her hometown—like trying a new restaurant or checking out a theatrical premiere. She is also a strong believer in giving back to her community and enjoys the many hours that she devotes to charity work including volunteering with her local parish.
BellaHart Group's Past Sales