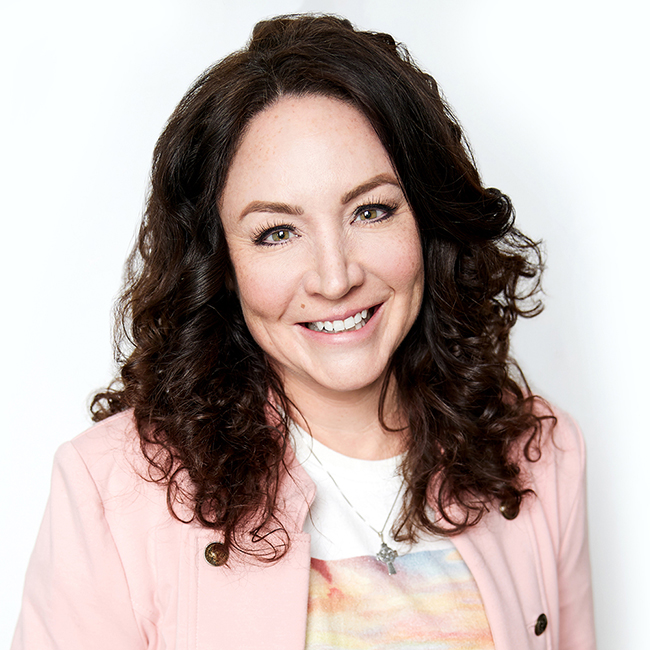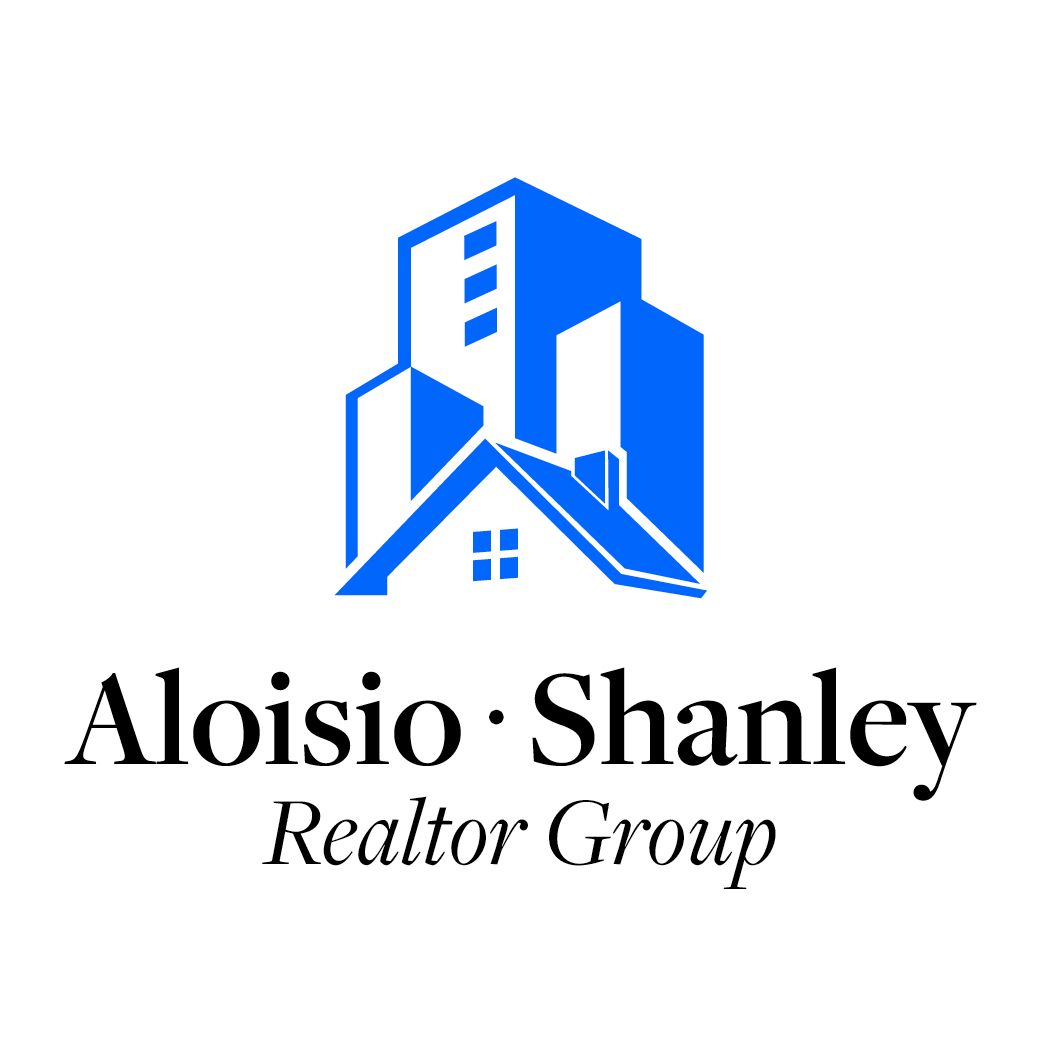 Eileen O'Reilly
About
Eileen
A longtime Chicagoland resident, Eileen O'Reilly has the skills, passion and tenacity to ensure that her clients achieve their goals. After earning her Bachelor's Degree in Communications from Northeastern Illinois University, Eileen developed and sharpened her professional skills in a variety of positions—including at the Chicago Board of Trade and as a program manager at NBC. Having thrived and excelled in these fast-paced and competitive environments, Eileen transitioned to real estate. Upon earning her license, she vowed to always do whatever is necessary to get her clients to the finish line—whether that's pitching in with the landscaping or advising on the best way to stage their home for sale.
Buyers and sellers alike will find that Eileen is a thoughtful listener with that unique capacity to truly understand their hopes, needs and wants. Passionate about the business, Eileen goes above and beyond to make sure her clients get the best service and the best outcomes. Knowledgeable and up-to-date on current real estate trends and developments, she easily shares her expertise so that clients can make the most informed decisions at every step of their transaction.
A strong believer in giving back, Eileen volunteers her time, energy and compassion with Furever Friends Rescue Sanctuary and Tiny Paws Dog Rescue. To date, she has fostered more than 100 rescue dogs, gaining deep satisfaction from helping with even the direst and most urgent circumstances.
Now a resident of Morton Grove, she has also lived in a variety of city neighborhoods, from Norwood Park to Wrigleyville and Old Irving Park—and she is always quick to share her knowledge and personal insights into Chicago and its surrounding communities. When not assisting her clients or doing volunteer work, Eileen loves to spend time with her family, whether that's heading downtown for a fun and educational outing or going for an afternoon hike on a suburban trail.