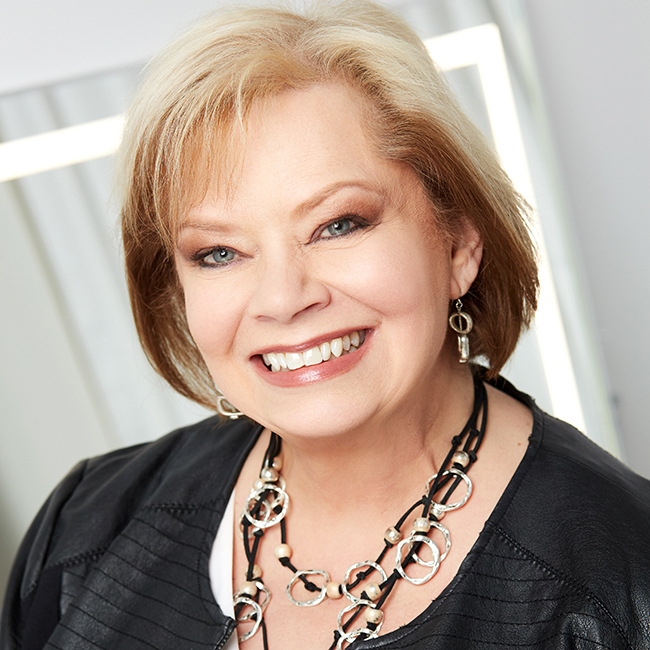 Deb DeYoung
About
Deb
A lifelong Chicagoan, Debra offers her clients the world-class service and personalized insight they need to successfully complete their real estate journey. Prior to becoming a licensed real estate broker, Debra worked with the Chicago Police Department for 30 years, rising to the rank of Sergeant. Her time in law enforcement helped her hone her keen eye for detail and expert communication skills, which provide her clients with an edge. Upon retirement, Debra decided to embrace her entrepreneurial spirit—she opened an antique shop to explore her love of design before transitioning into real estate, an industry she'd long had a passion for. Debra is proud to be able to help her clients achieve their real estate dreams, and always strives to ensure a seamless and stress-free process.
Debra is an expert negotiator, helping her clients achieve their financial goals and secure the best deal possible. She understands that the buying and selling process can often feel overwhelming, and works diligently to provide her clients with the insight and knowledge they need to make an informed decision. Debra knows the right home or property is out there, and she loves being able to help her clients see the potential in a space. A relentless advocate, Debra supports her clients as they navigate their transaction with the utmost professionalism. She views herself as a partner to her clients, offering them the same care and mentorship she has been proud to receive from some of real estate's best during the course of her career. Debra is honored to be a part of her clients' journeys, ensuring their needs and goals are always in the forefront of their search.
A staunch believer in education, Debra holds a bachelor's degree in criminal justice and a master's degree in leadership theories. In her free time, she can often be found exploring the Chicagoland area's vibrant restaurant scene or checking out the latest museum exhibit with friends and family. Debra fancies herself a bit of a pool shark—and much like her approach to real estate, she's always got her eye on the ball!
Deb's Exclusive Real Estate Listings