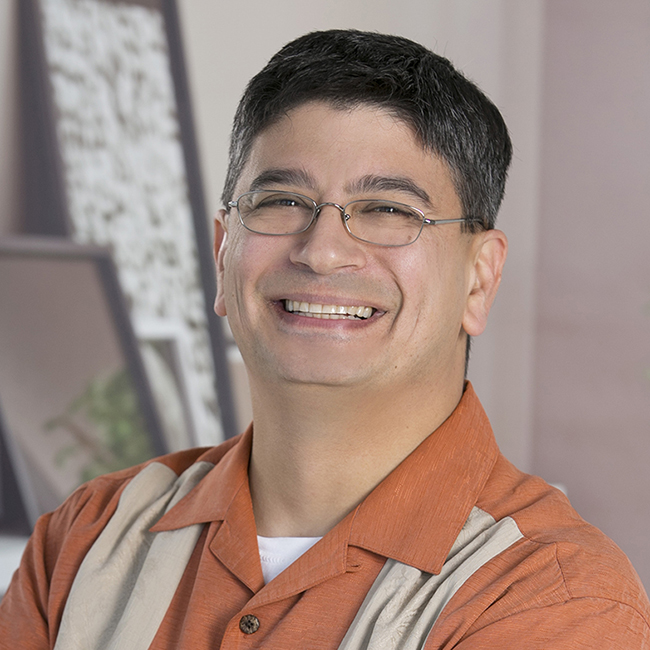 Osh Nissan
About
Osh
Ashur 'Osh' Nissan joined the real estate industry in 2011. Osh is a Chicago native, raised on the north side of Chicago in Rogers Park. He holds a M.S. in Environmental Science and Policy from Johns Hopkins University and a B.S. in Environmental Science from Loyola University Chicago. He is a former United States Marine.
Osh came to the real estate industry from the green building industry. As a LEED Green Associate, Osh has done extensive residential green building and remodeling on the North Shore for several decades and conducted major modernizations in the commercial building sector. Osh is a former Presidential Management Fellow that helped to develop the campus sustainability plan for the White House.
"On an emotional level, buying a home means finding just the right place for the people we love the most, our family. Conversely, selling our home can often be a tough decision, because on some level we're leaving many close memories and probably some great friends behind. I see my role as a trusted advisor that navigates the complexities and logistics of real estate transactions on behalf of my customers, so they can concentrate on living their lives."
Osh lives in Evanston with his wife and children. He enjoys cooking and gardening and loves real estate.
What People Are Saying
See what people are saying about Osh
Catherine N.

Osh is a down-to-earth, affable and hard-working realtor whom I hired to sell my home of 19 years. We worked well together as a team to develop a strategy to assess what I needed to do (and not do) to prepare the house and to establish his role in the process (pricing, photos/UTube video, marketing, etc.). I appreciate his analytical mind, his creative ideas to envision house possibilities as well as his handyman skills for the few needed repairs. The house showed well, was priced right, sold quickly with two families interested in the property. Within that day of the sale Osh moved me to the next step toward purchasing my new home. After an intense two weeks of looking at many properties, we found my next home. All the while Osh stayed at my side through both transactions -- supporting, encouraging and keeping me on track. There is no question that I recommend Osh to other would-be sellers or purchasers.

Vicky & Charlie B.

My husband and I were introduced to Osh when we were considering purchasing a second property and renting our old condo and we were so impressed with his responsiveness and that we stuck with him through the process. He helped us price the rent on our old condo and find great tenants. We weren't really sure what we wanted in a new place and cast a pretty wide net as far as location, so he showed us LOTS of different properties till we finally narrowed it down. Then helped us find just the right property, negotiate the details, including a great purchase price.We couldn't be happier and will definitely use him when the time comes to sell and move on. Thanks Osh!

Bryson & Natalia S.

Osh is a ROCKSTAR! I went into the home buying process w/ ZERO knowledge. I randomly and luckily got hooked up w/Osh and couldn't have been happier. He was knowledgeable, honest and more help than I could have ever expected. He genuinely cared about our thoughts and concerns and after spending very little time w/ us was able to recognize exactly what we were looking for and identify w/ us very well. He was able to educate us and help us w/ every question and concern that we had. I can't tell you enough about how great he was for us not only as a Realtor and conô€ƒ'dent, but also as a friend. I HIGHLY RECOMMEND HIM!!