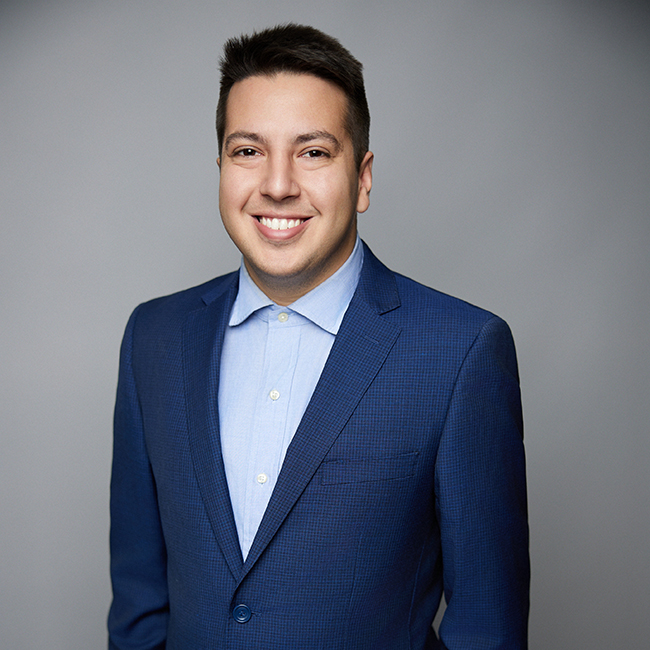 Curtis Castronova
About Curtis
Curtis is honored to be a part of his client's home journey, and is proud to provide them with the highest standard of service and insight they deserve. Prior to becoming a licensed real estate broker, Curtis worked as a travel baseball coach and in the healthcare industry where he honed his communication and customer service skills. Always interested in real estate, Curtis was inspired to pursue a career in the industry through the support of loved ones who believed his background and skill set made this path a perfect match. His dedication to his real estate career led him to achieve Rookie of the Year during his first year in the industry, and he hasn't looked back since.
A lifelong Chicagoland resident, Curtis offers his clients a nuanced perspective as they embark on their home search. A consummate professional, Curtis strives to provide his clients with the in-depth insights and market data they need to make an informed decision. Curtis is a keen negotiator, working tirelessly to ensure his clients real estate and financial goals are met. Whether first-time homebuyers or seasoned investors, he knows the ideal property is out there. Building lasting relationships is key to his success—Curtis sees himself as a partner to his clients, and forging deeper connections allows him to better understand their goals.
Curtis loves everything about living in the Windy City, and can often be found exploring the lakefront paths or checking out the latest restaurant. He's also an avid sports fan, and enjoys spending his free time cheering on his favorite hometown teams.
Fleming Group Chicago's Past Sales