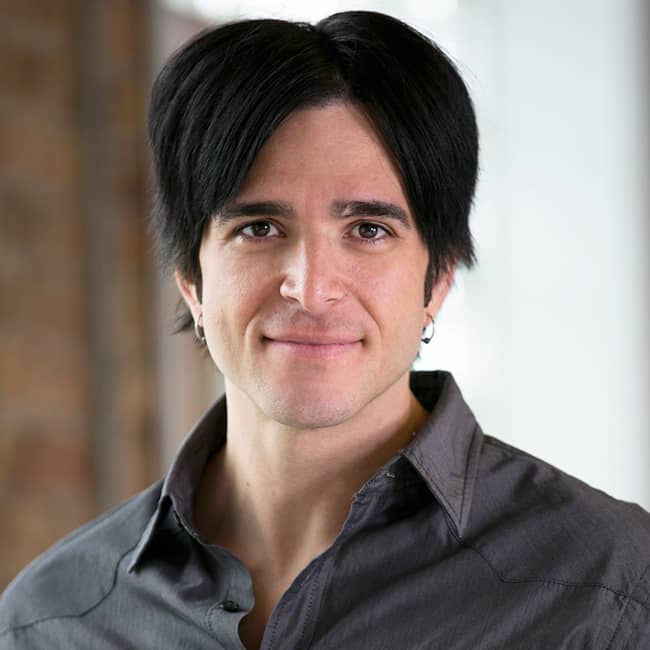 Bob Kourelis
About Bob
Born in Chicago and raised in the southwest suburb of Hickory Hills, real estate has always been a part of Bob Kourelis' life. His mom has been an agent since he was a young boy, and Bob's introduction to the industry included passing out her flyers door to door. Years later, he decided to follow in his Mom's footsteps, starting with leasing, emerging as a top producer and progressing to becoming a broker.
Living in several Chicago neighborhoods over the last 20 years, Bob currently calls the Gold Coast home. He has a vast amount of knowledge and expertise of the City, as well as the surrounding suburbs.
Prior to working in real estate, Bob's career has included two wildly different and successful phases. After graduating from Illinois State University with a B.S. in Chemistry, he initially worked as a research chemist, developing a new technology and becoming co-inventor of U.S. Patent 6017849 (dealing with the chemical processes of plants). His laboratory role transitioned into a sales position, which showcased his negotiating skills.
His life then took a 180-degree turn when his band, Lovehammers, signed a record deal with Epic Records. Becoming an international recording artist allowed him the opportunity of touring and performing alongside the biggest bands and artists in the world. Their albums hit the billboard charts, and their songs continue to be played on radio and TV shows across the globe. Playing drums since the age of 8, music still remains a big part of Bob's life, as he continues to write, record and perform.
Bob is extremely proud of his Hellenic heritage. Being first generation Greek, hard work and loyalty were instilled in him at a young age. He goes back to Greece every year to visit his family, and he's proud to be able to converse with them fluently in Greek. With grapes and olive trees growing on family soil, he is determined to one day makes his own wine!