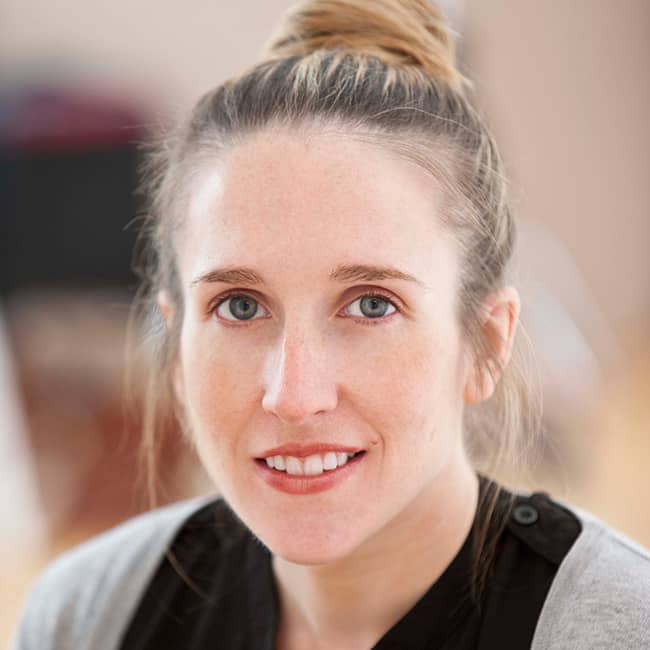 Maureen Flaherty Wallace
About Maureen
Maureen was born in Chicago and grew up in Ireland where she earned multiple degrees, like one in Communications which gives her a unique ability to help her clients find exactly what they're looking for and negotiate a great deal. Starting her real estate career as a property manager, Maureen decided to educate herself on the other aspects of real estate because she loved helping tenants and wanted to expand her range of services into other areas.
In addition to her great communication skills, Maureen is a very dedicated, hard worker for her clients. She's not afraid to work long hours and stick it out for the long haul in order to help her clients find their dream home. By putting the client first, she's committed to being available 24/7, even after the deal closes.
Specializing in several areas of real estate, Maureen is always ready to help her clients achieve any type of goal from property management to rentals to residential sales in both the downtown area and the Northwest side.
When she's not helping clients with all of their real estate needs, Maureen spends her time playing in a band or playing sports, and was even a founding member of a local Ladies Gaelic Football team, Aisling Gaels which has won several titles.
Areas of Expertise:
Property Management
Rentals and Residential Sales in the city of Chicago and Northwest Side
Fun Facts:
Fluent in Irish Language, Gaelic
Helps out and is an active member in the Irish American Community in Chicago.
Plays Gaelic Football
Plays guitar and sings in a band