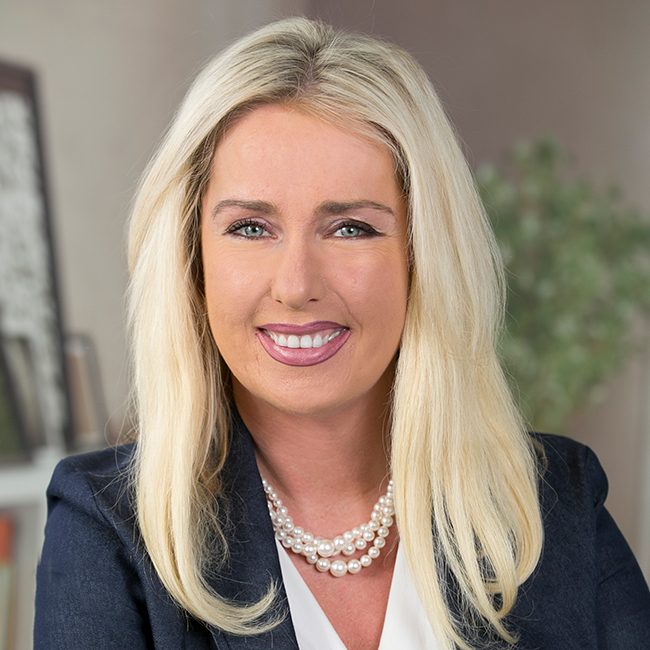 Annette Bani Hani
About
Annette
Annette Bani Hani is an accomplished real estate professional who has built a sterling reputation based upon her expertise, integrity, and ability to deliver outstanding results. With a Master's Degree in marketing and two decades of experience as a Chicago broker, she brings her deep knowledge and creativity to help her clients achieve their goals. An out-of-the-box problem solver with a wealth of experience to draw upon, Annette proposes the best options for her clients as she skillfully guides them through the whole process, from pre-approval to closing,
Driven by her passion for helping others, Annette ensures that she is always accessible to her clients. She stays current on the ever-evolving local real estate market and shares her knowledge with clarity and precision so that her clients have the up-to-date information and data they need to make informed decisions at each step of their transaction. Always putting her clients first, Annette is a sharp negotiator who advocates relentlessly on behalf of her clients—whether they are sellers, first-time home buyers, or seasoned investors seeking to grow their portfolio.
Knowing that her own professional development also benefits her clients, Annette has gone above and beyond to achieve certification as a home stager and a short sale & foreclosure specialist. Her experience as a licensed mortgage broker is an added benefit, especially for less experienced buyers who may be navigating the financing process for their first time. Over the years, she has also established a strong professional network that she draws upon to ensure a seamless and stress-free experience for her clients. Fluent in Polish and Russian, her cultural competence allows her to appreciate and engage with the diverse backgrounds and perspectives of her clients, tailoring her approach to meet their needs and preferences.
When she is not assisting her clients, Annette never tires of exploring the place she has called home for more than 20 years. From the cultural diversity of Chicagoland's many unique neighborhoods to the architecture and vibrant dining scene, she finds that her adopted hometown always has something to offer.
What People Are Saying
Annette's Exclusive Real Estate Listings
See what people are saying about Annette
FonzNorthfield

Anetta was very helpful. We are not originally form IL, she was able to help us find a reduced list of houses and worked with us via email/phone for several weeks before we went to see houses. On arrival she was very accommodating about our time and top priorities. She was able to adapt and find us new options with only a day notice. She took notice of many details during the house visits that were not on our radar but important for our final decision making. During the closing process she helped us with multiple options of independent lawyers and inspectors. Me and my wife were very satisfied with her and we do strongly recommend her.

Dorota Portage Park

Very professional, proficient, knowledgeable and a pleasure to work with! Thank you Anetta for your hard work! Anetta offered help and professional advice during the staging process, organized a successful open house, recommended attorney services and helped us find a new property. All to our full satisfaction!

Deanna

If only every professional was as thorough, diligent, resourceful and effective as Anetta Bani Hani, the world would be a much better place. Not only does she have all those mentioned qualities, but she also has a heart, an understanding of people and their needs and a graciousness that makes you feel like a partner, not a client.