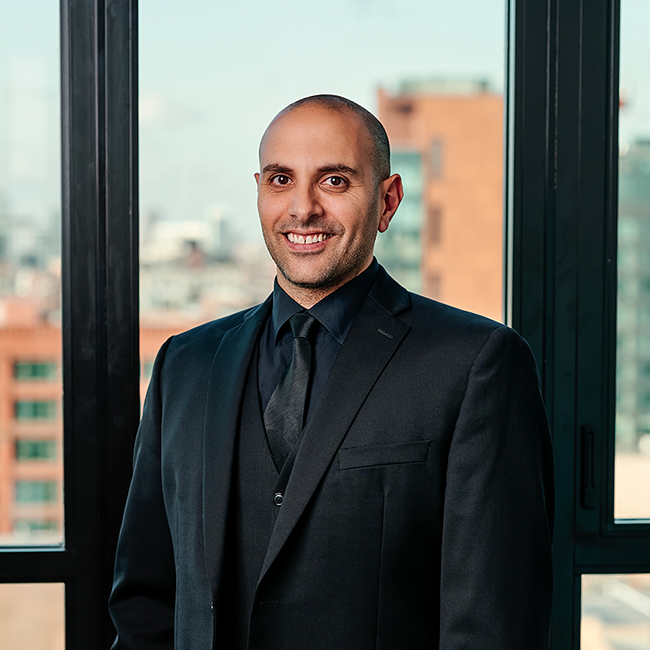 Ben Shalom
About Ben
Dedicated to achieving the unique and specific goals of each client, Ben Shalom is an accomplished real estate professional who has built an impressive track record of client satisfaction. His key to success is simple: Approaching every transaction from his client's perspective and establishing trust through his integrity, loyalty and hard work. Keeping their interests top-of-mind, Ben holds himself accountable to his clients at each step of their transaction. He is a staunch advocate and trusted advisor who has built and nurtured an extensive network of longtime clients. Ben's commitment to his profession runs deep; his passion has never waned since earning his broker's license in 2006, and he continues to derive great satisfaction from helping his clients with their real estate needs.
Always keen to go above and beyond, Ben continues his professional development to this day. Through his own hard work as well as continuing education and professional certification programs, Ben has gained deep knowledge and broad expertise across the entire real estate spectrum. He has experience working with distressed and REO/bank owned properties and is certified in Residential Property Management. As an associate member of the Chicago Association of Realtors, Ben keeps himself current on local real estate trends and the best practices for residential property management. Knowledgeable about construction and remodeling as well as mechanical, electric and plumbing systems, he is an invaluable resource for his clients. He is a sharp negotiator, an effective communicator, and diligent with the many details of any real estate transaction. Indeed, home buyers, sellers and commercial property investors all benefit from Ben's extensive array of skills and capabilities.
A Chicago resident since 2002, Ben has lived in many diverse neighborhoods including Lakeview, Lincoln Park, Roscoe Village, Jefferson Park, Andersonville and Norwood Park. When not assisting his clients, you'll often find him taking advantage of all that Chicago has to offer—regardless of the season. Ben especially loves the city's many summertime festivals and, as a self-confessed foodie, he is always game to experience more of the city's vibrant culinary scene.
Shalom Chicago's Past Sales