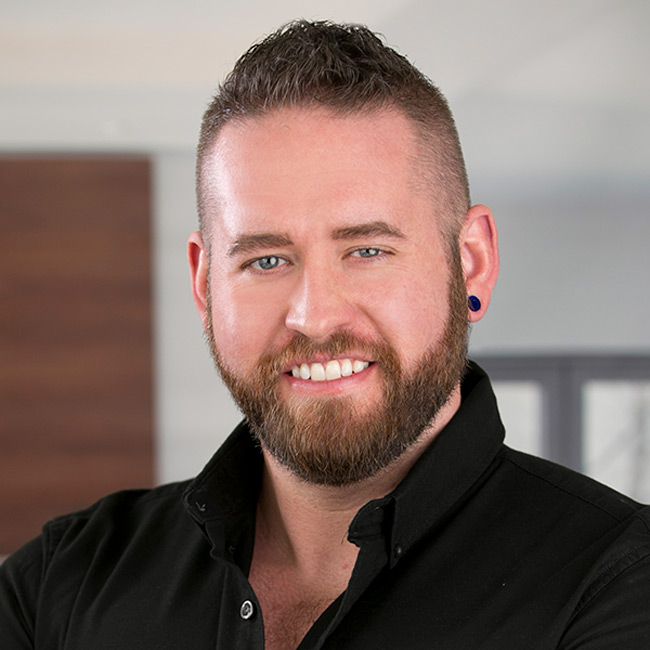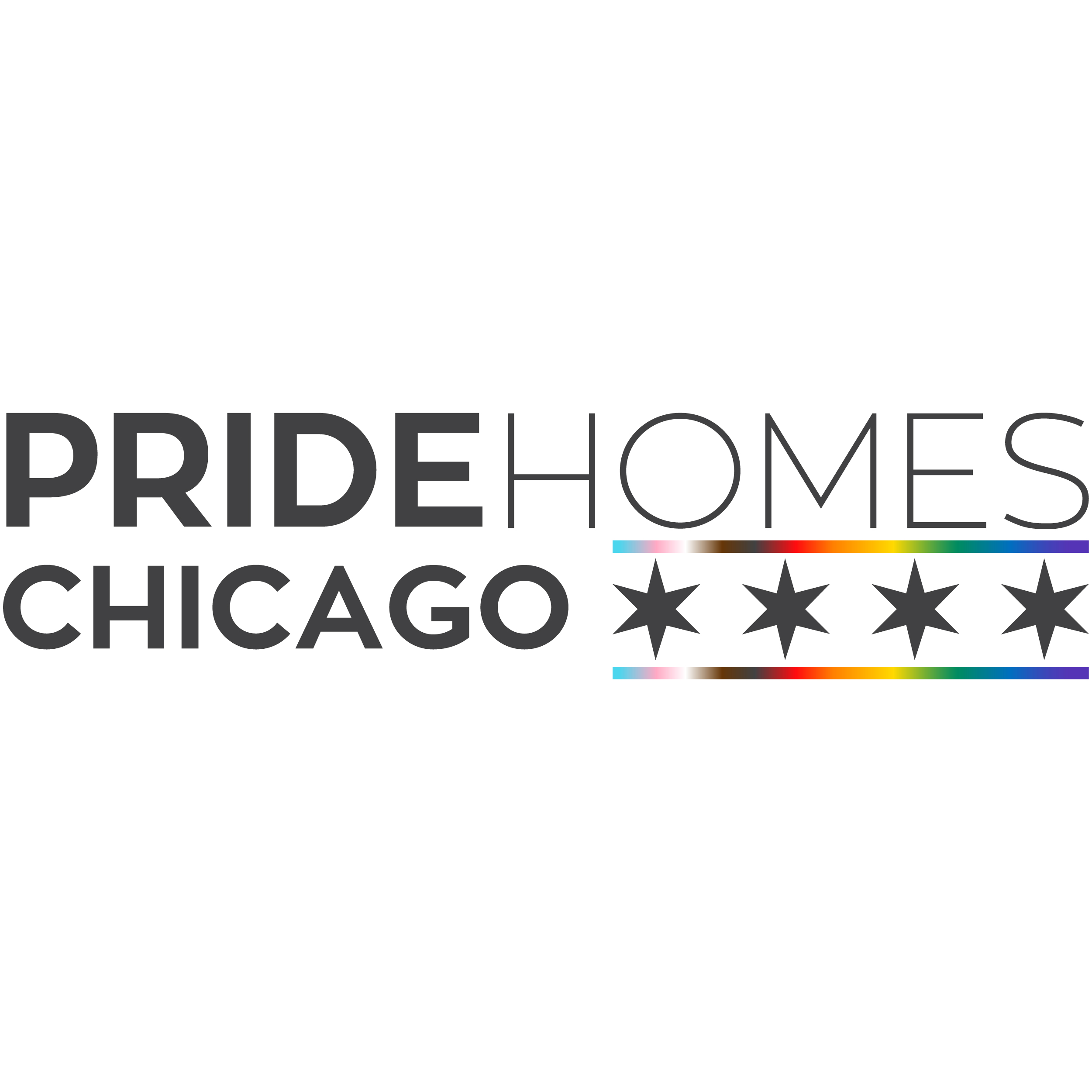 Joe Gallagher
About
Joe
Joe is a graduate of Ball State University, receiving a degree in Telecommunications and Media Marketing. Joe went on to work with Fortune 500 companies Walgreens and OXO where he honed his negotiation skills. He has leveraged his background in purchasing to navigate the buying and selling process as a real estate broker.
Joe understands that finding your dream home or perfect investment can be overwhelming without the right broker. Partnering with his clients is a top priority, and Joe makes sure to keep his clients real estate goals in mind through every step. Joe has called Chicago home for over 6 years, and views his real estate career as a way to help his clients achieve their homeownership dreams.
When not working with his clients, Joe can often be found exploring the city. Joe loves to spend time with his friends, and he's always on the lookout for a cool new patio or the hottest LGBTQ+ club. Joe's interests are very diverse—from weightlifting to crafting, he enjoys staying active.
What People Are Saying
Pride Homes Chicago's Past Sales
Pride Homes Chicago's Exclusive Real Estate Listings
See what people are saying about Joe
Phyllis E.

Joe was a patient and kind buyers agent for us. For a myriad of reasons, we found ourselves impulsively purchasing our new family home and he went out of his way to be empathetic, kind, and helpful. We are thankful for his great, constant communication, knowledge about the housing market and help in guiding us to get the house ready to make it a home.

Gwyneth E.

Joe was a knowledgeable and confident realtor who listened to me as his customer with concerns and needs out of the sale of my former home. He is an incredible communicator and I was always aware of what was going on. With all of this, he knew exactly how to market my home and it was under contract in less than a week! I highly recommend him as a realtor representing both a seller and a buyer and already have sent friends and neighbors his way!

Melissa F.

Very pleased with Joeâ??s help in finding a home. He made himself accessible to answer any questions which I appreciated and he also recommended great professionals for my mortgage lender, home inspection and lawyer for the closing. Would recommend his services to friends looking for a home.