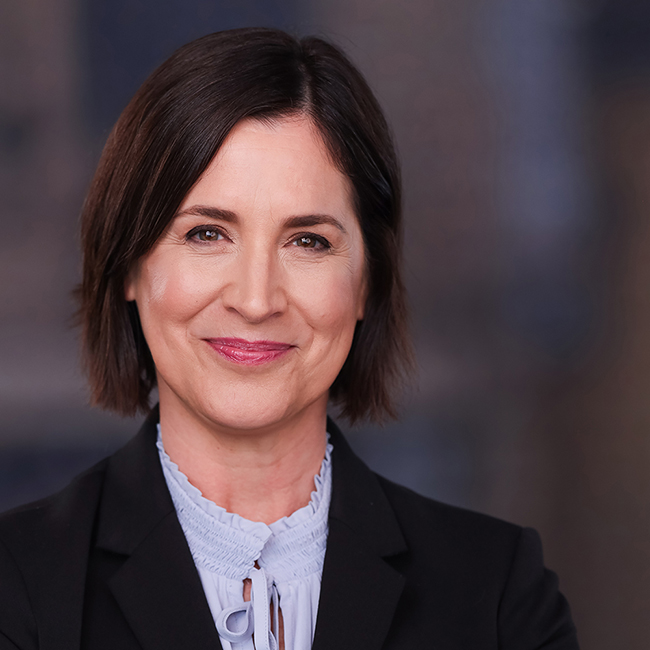 Jennifer Cudahy
About
Jennifer
Jennifer is a Realtor who knows how to work hard, focus on the task at hand, and get the job done. She likes to "make it happen" and values kindness in the process. She combines her knowledge and passion for real estate with the sales and marketing she received from working 11 years in the music business at Virgin Records. She understands the process of buying, selling, renting and moving is both challenging and rewarding. By combining her clients' input with extensive research, Jennifer provides a 360-degree view of the real estate market as it relates to each of her clients' needs. The result is a highly focused, tailored and effective personalized plan.
Jennifer and her husband live in Budlong Woods with their rescue pup, Ollie, and cat, Pepper. She is a new empty nester! Her two daughters attended Chicago Public Schools and so while Jennifer juggles homeownership, motherhood, and a career in acting (proud member of SAG-AFTRA), she knows about commitment and will always give the people she's with 100%. Jennifer takes pride in her work ethic and loves being surrounded by family, friends and good food.
She grew up in Glen Ellyn as the youngest of 5 with four older brothers and has lived in Chicago for over 30 years in many different neighborhoods including Bucktown, Ukrainian Village, Buena Park and North Park.
What People Are Saying
See what people are saying about Jennifer
Laura D.

Jen was amazing! She did an amazing helping us to find a new home. She was tenacious in getting us into viewings. While we were there she helped us to imagine what living in the space would really be like. She also ensured that my spouse and I agreed on what was important to us as a family. When it came time to bid, she helped us to put together a competitive offer. When it came time to sell, she made sure that we had plenty of traffic and really helped us to evaluate all of the offers. She really helped to make this challenging experience rewarding.

Jeffrey L.

I had a great experience and great outcome working with Jennifer. She takes her work personally. She takes pride in your work. She pays attention to the details. In all business but especially a real estate transaction, the details matter. She communicates frequently and in the right level of detail. When things were not clear to her, she asked questions to gain clarity and avoid confusion down the road. She was tough when that was required. While advocating for me, she was fair and reasonable. She found the right way to challenge me and the buyers. She appears to enjoy her work â?? the inconveniences to her (and there were many) did not become inconveniences to me. Perhaps the best compliment is that I would not hesitate to refer Jennifer to friends and family.

Brian P.

Jennifer was a dream come true. She took the time to really listen and understand our needs and wants, and helped us sort through all of the possible solutions. Her warmth and tact helped us through a number of set backs and challenges in this very tough market. Her passion and vision for what homes could be is only matched by her practical wisdom and understanding of how the housing market and negotiation process works. Jennifer's friendly manner and cool under pressure attitude make her an ideal partner in the home buying process.