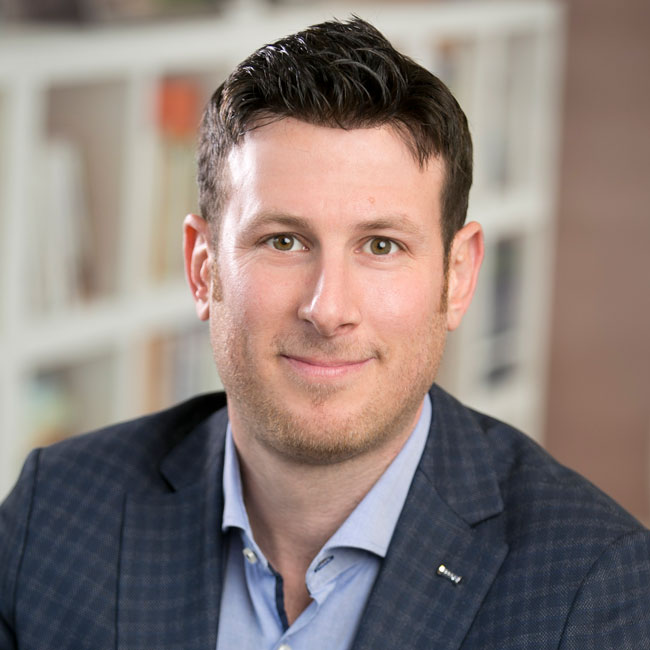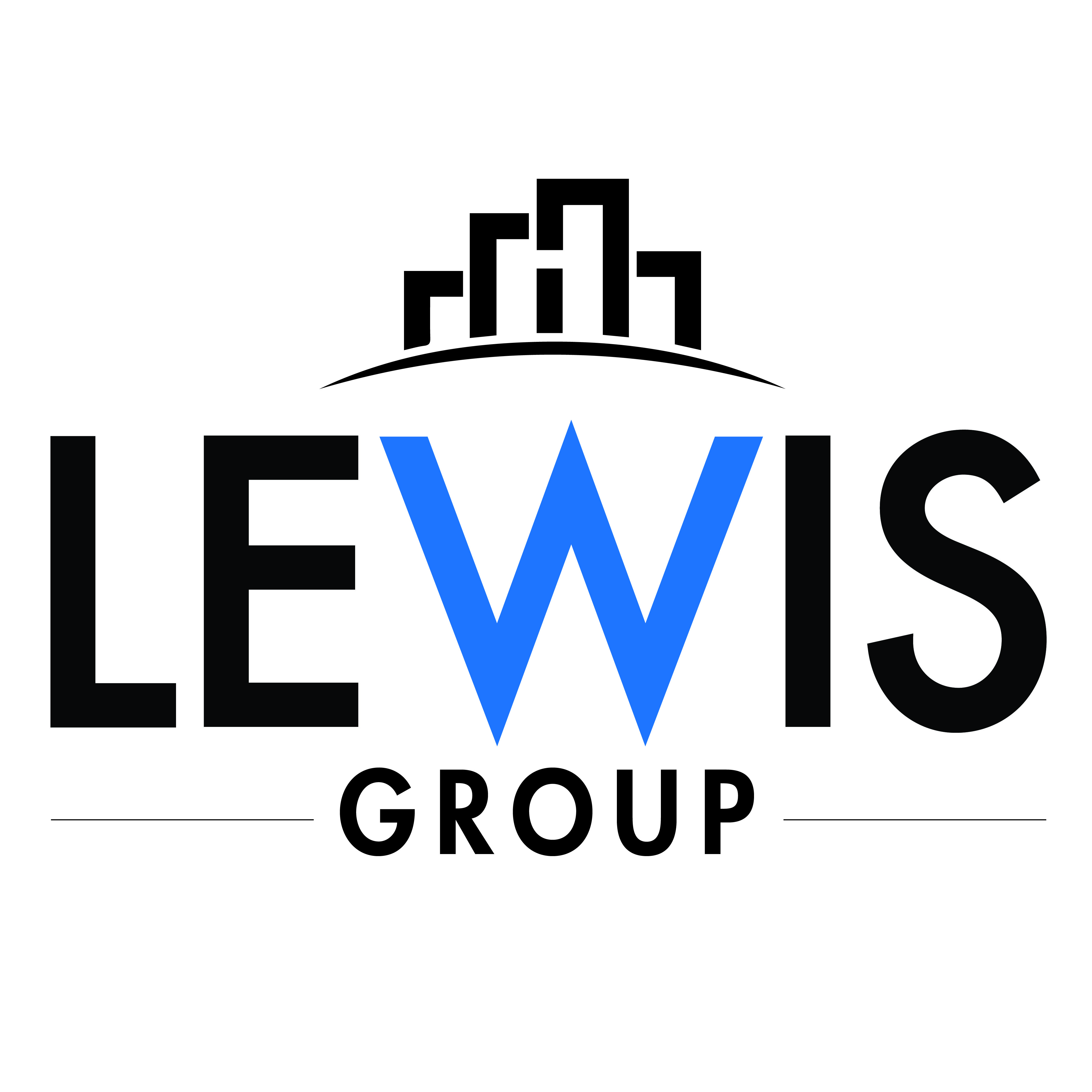 Danny Lewis
About Danny
Danny is a Chicagoland native with deep roots in the area, providing his clients with a nuanced perspective as they set out on their search for their dream home. As leader of the Lewis Group at Dream Town, Danny works one-on-one with clients, as well as guiding a team of expert real estate brokers. His knack for understanding his clients' needs, and honest approach to real estate give him an advantage that separates him from the competition. A relentless advocate, Danny is well-versed in all aspects of industry including investing, leasing, income-producing properties and commercial real estate. Danny draws on his experience in both public relations and marketing to expertly market his listings and help sellers command top dollar for their homes. He builds lasting relationships with his clients, crediting these connections as the foundation of his real estate success. Danny is proud to offer his clients incredible market insight, personalized service and keen negotiation skills to ensure their goals are met.

Danny was inspired to pursue a career in real estate when his grandfather decided to sell his Skokie home "by owner," opting to represent himself. Always interested in the industry, Danny helped his grandfather prepare and advertise the property on behalf of his grandfather, and the rest is history. Danny fell in love with the process, fueled by his entrepreneurial spirit and extroverted personality. Over the course of his first year in real estate, Danny was awarded "Rookie of the Year" before quickly doubling his sales during his second year to be achieve the "Top Producer" recognition from the Chicago Association of Realtors. By year three, Danny had doubled his sales yet again and named among the Top 100 Most Influential Realtors in the country.

Danny's accomplishments have been showcased in Real Producers Magazine, highlighting his four-year streak as the #1 Broker at his former brokerage. He has been featured by Chicago Agent in the Who's Who of Real Estate annually since 2016. Danny has been named a Top 1% Broker by the Chicago Association of Realtors and has been awarded Top Producer every year since 2012. As an industry influencer, Danny was featured on local podcast, "Keeping it Real", to discuss his career and outlook on the market. He was also a guest speaker on various real estate panels to share tips for success with the broker community at large. Danny continues to be honored as a top producer year after year at Dream Town and is proud to be kicking off 2021 with his highest sales production yet.
What People Are Saying
The Lewis Real Estate Group's Past Sales
See what people are saying about Danny
Corey H.Avondale

We contacted Danny for both the sale of our previous home and the purchase of our new home. Working with him and his associates through both experiences gave us so much relief and confidence. Not only is Danny knowledgeable and experienced, he is very responsive, prompt, and professional. While his team is excellent and provide many advantages (especially in the sale), Danny always showed up engaged and informed. We were most impressed with his negotiation skills. He was a strong advocate and certainly had our interests in mind. We would definitely recommend him and his associates.

ShawnaUkrainian Village

I worked with Danny and team to sell my Ukrainian Village condo. As someone who used to be a licensed realtor, I was looking for a team that knew my micro neighborhood and was service oriented. On our first meeting Danny impressed me with his knowledge of the neighborhood, and had actually sold a similar unit across the street. He carries a spirit of service and truly cares for his clients and has a non-stop work ethic! The team was incredibly easy to work with and very communicative with minimal disruption to real life (I mean I had to make my bed every day). I sold my place with multiple offers in a matter of days. I'm incredibly pleased and would recommend Danny to anyone!

JoelLogan Square

Danny and his team of Cornelius and Maria were beyond helpful throughout the entire process. They were always available to answer all my questions at a moments notice. I highly recommend using Danny and his team for kind, patient, and thoughtful service.