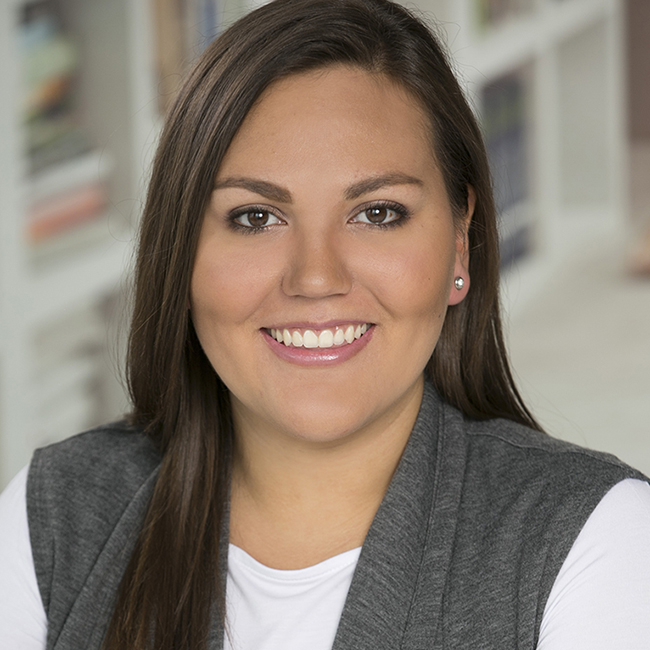 Sarah Cerda
About
Sarah
Sarah Cerda transitioned into a career as a broker after working within an orthodontic office, as well as gaining significant understanding about real estate sales and development through her family's engineering business. In addition to the insights she cultivated on the Chicago area, Sarah provides her clients with exceptional service through her organization, focus, diligence, and passion for the dynamic real estate market within the city and its suburbs. She is a member of the Chicago Association of Realtors, and she makes it her priority to assure each transaction goes as smoothly as possible.
A native of the city's southwest suburbs, Sarah is particularly well-prepared to offer clients her expertise of the residential real estate in this area. Outside of her work as a broker, she enjoys spending time traveling to new places and spending time with her family. Sarah is also a world-champion equestrian, having competed throughout the nation for nearly her entire life.
What People Are Saying
See what people are saying about Sarah
The O'Neill FamilyHomer Glen

Sarah was extremely helpful and patient in successfully getting us our first home. If we ever know anyone looking to buy or sell, she will be getting our referral.

Michael D.Evanston

Sarah was unbelievably helpful, patient and kind. She spent many hours in pre-work to capture suggested properties. She also reaching out to real estate owners to book appointments even when these owners seemed less than responsive.

Cynthia M.Frankfort

Sarah Cerda has always shown a high degree of integrity, responsibility and ambition. She is a go getter and a goal getter! Her greatest attribute is "she listens" and then asks thought provoking questions which insures you get what you want. I have friends and family looking to sell/purchase a house and I will hands down recommend Sarah!