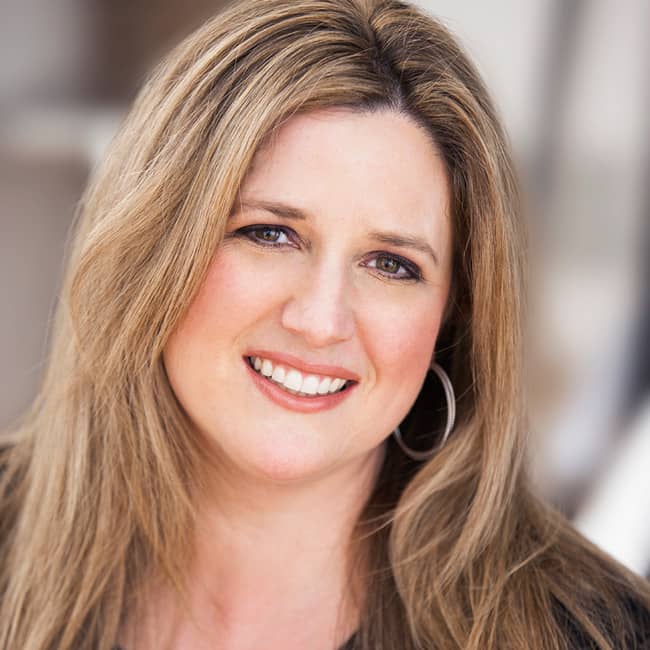 Michelle Bristle
About Michelle
No matter where she is or what she's doing, Michelle Bristle is always thinking real estate. Developers and contractors in her family have been in the business for over 40 years. As part of Dream Town, she enjoys working for a company that's so driven and dedicated. "There is always a wealth of knowledge at my fingertips, an answer to my questions, or a class to keep me up to date. I love being part of a team that takes great pride in professionalism and integrity. I'm very proud to be part of the Dream Town family."
Her extensive background in human resources combines with experience in renovation, interior design, and a huge appreciation for fine craftsmanship and attention to detail. "I take pride in finding the perfect home for each of my clients. It's very important to me that they feel comfortable with their decision. I have a great passion for the real estate industry."
Why work with Michelle? "I am prompt, reliable and an expert in the business. I am honest and hardworking." And she takes the time to get to know her clients to help them find the home of their dreams. As a residential specialist she has extensive knowledge of the northwest suburbs and Chicago area. Whether you are looking to sell, buy, or invest she will take you through the process one step at a time.
Michelle grew up in the near northwest suburbs of Chicago, and has owned her own home in Park Ridge for 17 years. "I love the quiet suburban lifestyle of the northwest suburbs and also love being so close to the city where I spend much of my time." She's very involved and active in the community and volunteers whenever possible with school and other events.
Outside of work, she loves traveling, music, playing hockey, and kickboxing, but most of all spending quality time with her family--her husband, three children, and two dogs--and friends.