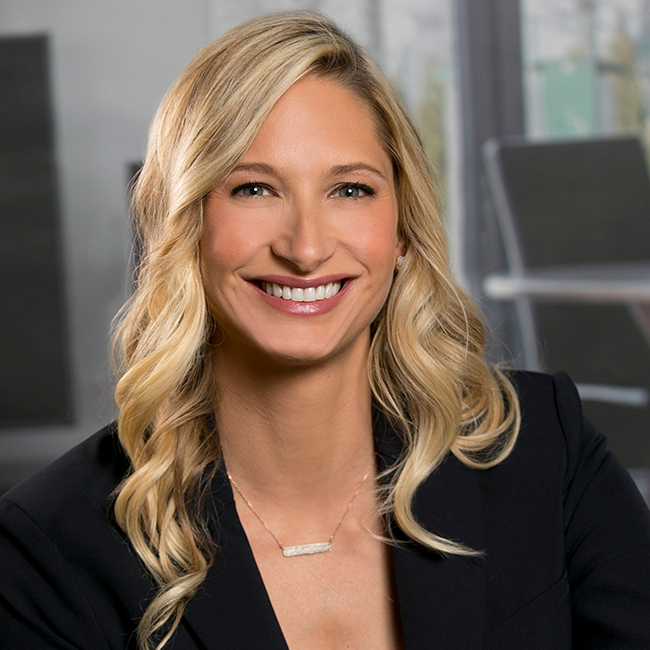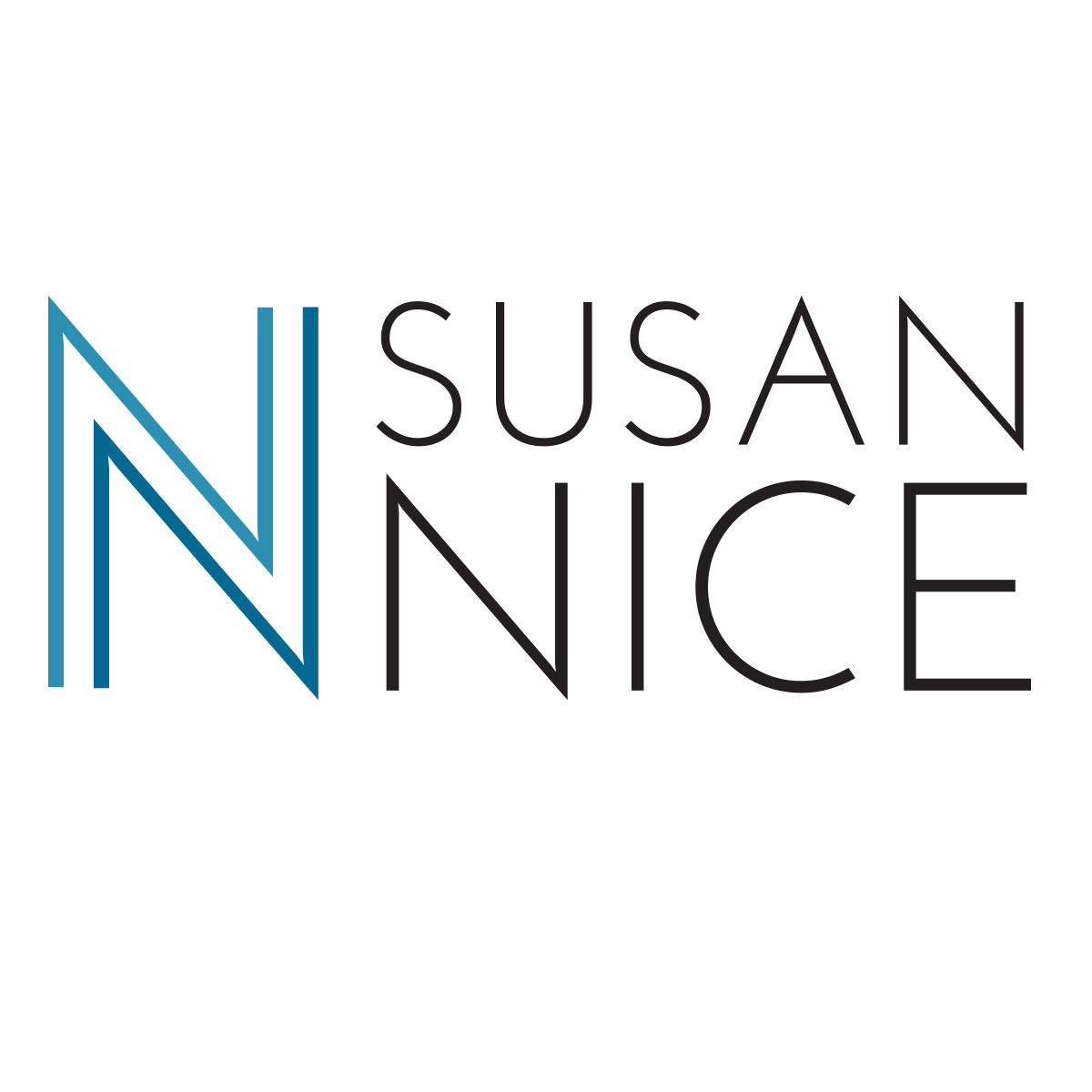 Susan Nice
About
Susan
2010, 2015, 2020, & 2021 Top Producer, Awarded by the Chicago Association of Realtors
Susan is a Chicagoland native and has experience in the Chicago area real estate market since 2004. She has lived in several of Chicago\'s diverse neighborhoods including Lakeview, West Loop, Old Irving and Wicker Park. Susan\'s ultimate goal is to provide her clients with superior knowledge, care and attention through the process of buying and selling a home.
Susan\'s curiosity for real estate began at an early age when she started attending open houses regularly on weekends. After graduating from the University of Iowa with a B.B.A. in finance and working in both the finance and customer service industries, Susan quickly realized her combined skill set could effectively be entwined with her passion for the ever-changing, fast-paced real estate industry. As a seasoned agent, Susan learned to really listen to her clients, which helps to achieve the ultimate goal of finding a perfect property and negotiate the best value. She is committed to providing the same dedication for her listings, ensuring that every one of her sellers is kept constantly informed and gets the best possible price for their property.
Susan is excited to combine her knowledge, passion and earnestness with Dream Town\'s exceptional and innovative marketing and customer care to continue providing the best experience for her clients, both buyers and sellers. She loves to meet new people and believes that it is important for everyone to have fun while engaging with clients to achieve their very serious real estate goals.
Susan\'s desire to help people also translates into other aspects of her life. She has been a mentor and volunteer at Cabrini Connections for the past 4 years and continues to work with inner-city youths on a weekly basis. She also enjoys bike-rides along the lake, yoga, dining and playing with her dog, Bella.
What People Are Saying
See what people are saying about Susan
Tom G.Lakeview

Susan was amazing — walked my wife and I through everything step-by-step, and always displayed a remarkable amount of patience and compassion for us first-time buyers. We will certainly be working with her again in the future — highly recommended! Thanks Susan!

Julie H.

Working with Susan was an easy and seamless process. Most of all she made home buying fun. She referred a lawyer and inspector which for a first time buyer helped ease the stress of the process. She was patient as it took us about 2 years to find what I now call home! She is well connected in the industry and made sure to keep all of my needs and wants a priority. I appreciated her honesty, patience, expertise and hard work. Thanks Sue!

Randy S.

Susan was Awesome! Her expertise and attention to detail made the selling experience a pleasure.