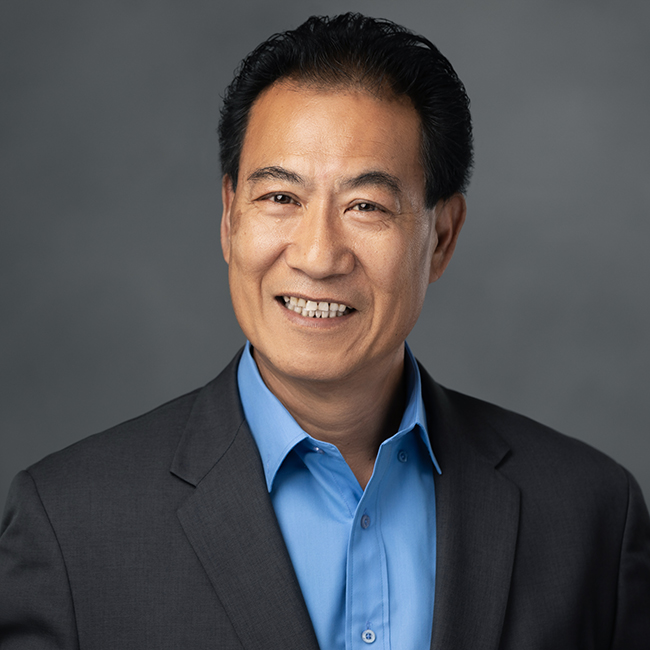 Simon Mak
About Simon
Simon is a well-rounded real estate professional, and his multifaceted background in the industry helps him advocate for his clients' best interests every step of the way. Prior to becoming a real estate broker, Simon worked as a licensed appraiser and loan originator. His nuanced understanding of all aspects of a real estate transaction affords his clients a wealth of information and insider know-how. He works tirelessly to ensure that his clients receive accurate information throughout the process, and are making the most informed decisions possible. Simon is also fluent in both Mandarin and Cantonese.
Always known for going above and beyond the call of duty, Simon is dedicated to his clients. Whether they are concerned about their finances or have run into roadblocks along the way, Simon will be there to advocate for and support them throughout the buying and selling process. Simon knows that the perfect property is out there, and draws on his tenacious spirit and well-honed negotiation skills to ensure his clients find a place to call home. He believes that genuine connection and understanding are key to a successful home search, and is proud to have built his business thanks to his clients' trust in his abilities. Simon believes that the key to success is simple—integrity, honesty, and expertise ensure his clients will always achieve their goals.
Simon has called Chicago home for over four decades, and loves every bit of city living. From exploring cuisines of the world, to experiencing the beauty and history of the area, Simon feels you can really have it all in the Windy City.
BigMak Group's Past Sales
BigMak Group's Exclusive Real Estate Listings
See what people are saying about Simon
Jaime D.

My words will not be enough. Like a couple of rock stars, at the peak of their performance, Ben and Simon, delivered the perfect concert. From the beginning Simon collected information about comparable properties and indicated all the steps I needed to follow to sell the condo. He then monitored every step of the way for me to effortlessly sell. He also recommended Ben that worked on the legal side. Everything was coordinated between the two and there was very little for me to do. Ben also handled all aspects of the estate resolution, the condo was part of an inheritance. I cannot imagine what else they could have done for me in the process and most of this was done remotely, I don't reside in Illinois. They are not superstars, they are supernovas. Thank you both Ben and Simon.

Susan and NadirSkokie

I wanted to make sure that we thank you for the excellent job you did in selling our rental building in Skokie. Right from the start you provided a realistic analysis of the property that allowed us to price it correctly and ultimately to sell it for the best possible price. Throughout the process of showings and getting feedback you were always available for any questions we had. Your coordination with the tenants, prospective buyers, and ourselves utilizing IM communication setup and other tools made it a very efficient process. It also allowed us to have some time to ourselves while the showings continued. You provided valuable feedback, at the right time, based on the showings which allowed us to make needed decisions. Once an offer was made, you were again fully available and provided the necessary feedback when requested which again allowed us to make the best decisions that facilitated the sale. Thank you for your expertise, your energy, and your dedication, and your support. It was a pleasure, and an advantage, having you as our agents. We look forward to working with you again in the near future, and we will be highly recommending you to anyone who might need your services.