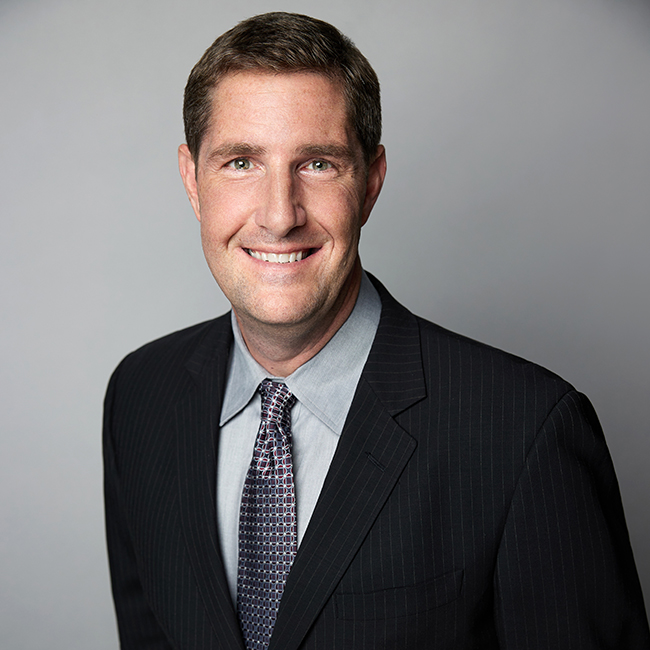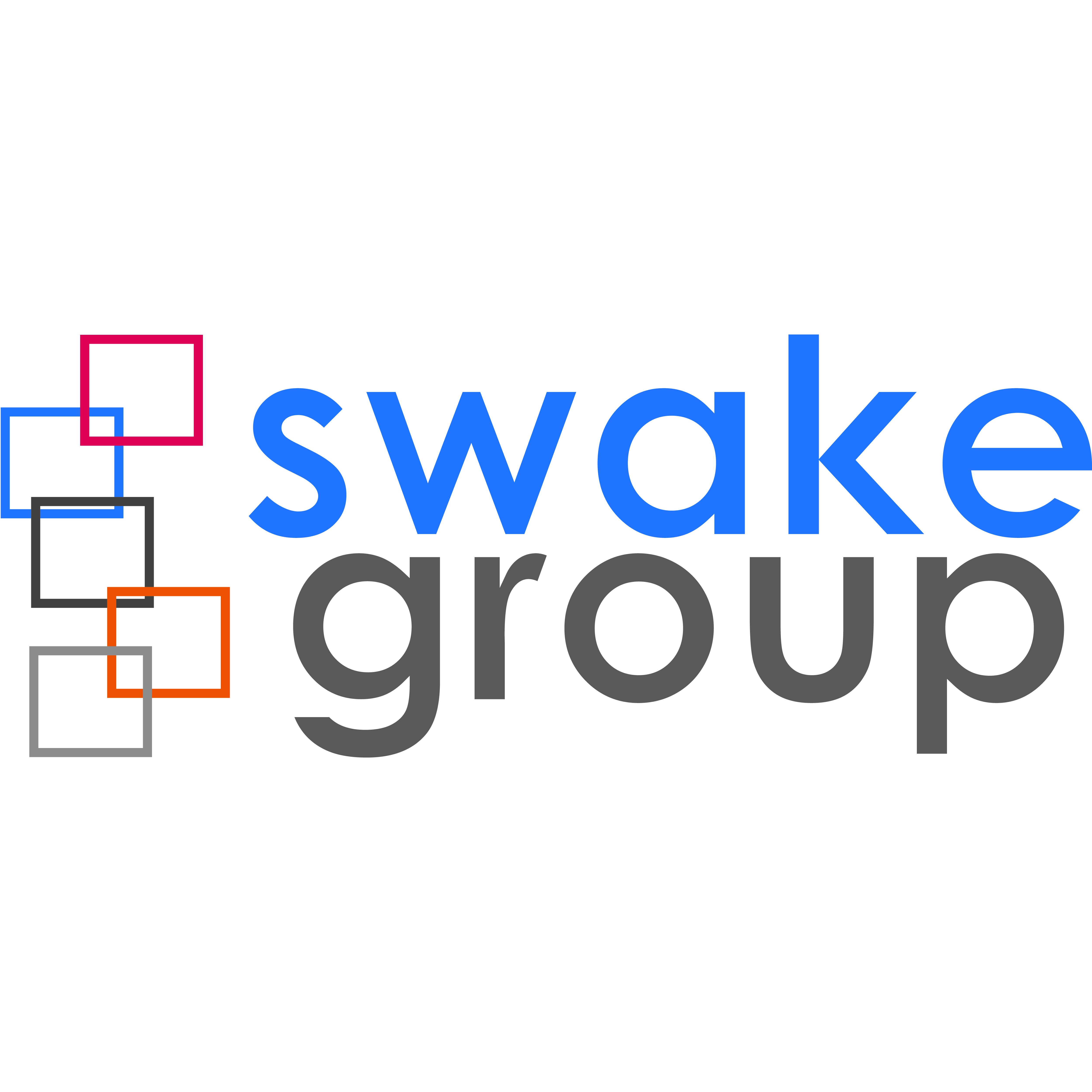 Keith Peltz
About Keith
Intelligent, honest and self-motivated, Keith Peltz is an astute real estate professional dedicated to achieving his client's objectives. After earning double Bachelor of Arts degrees in Communication Arts and English from the University of Wisconsin-Madison, Keith spent more than 25 years working in the craft beer and beverage industry. With his superior people skills and steadfast client-centric approach, he achieved extraordinary success in launching brands and leading his teams to exceed corporate sales targets. Upon earning his broker's license, Keith's talents were quickly recognized by SwakeGroup, one of Chicago's top-producing real estate teams. He was immediately recruited and quickly proved an invaluable addition to their roster of seasoned brokers. Since then, his extensive sales experience and valuable skill set have proven invaluable in Chicagoland's competitive, fast-paced real estate market.
A keen observer of human behavior, Keith is an adept communicator and a savvy negotiator who expertly guides his clients to the finish line. Never satisfied with what he has accomplished today, Keith is constantly learning and developing professionally. He stays abreast of current real estate trends and data—and constructively shares the information with his clients so they can make informed decisions at each step of their transaction. Keith is aggressive but honest, meticulous in his attention to detail, and thorough in his follow-up. With his strong work ethic and a genuine desire to help others, he consistently goes above-and-beyond to advocate for his buyers and sellers. By keeping others' needs as his top priority, Keith has forged enduring client relationships built on his unassailable integrity and ability to achieve their success.
Since moving to Chicago in 1994, Keith has never fallen out of love with his adopted hometown: its cultural diversity, its urban energy, and the endless variety of things to do—from dining and theater to arts and outdoor pursuits. But in the end, what he finds most appealing about Chicago is the open friendliness of the people.