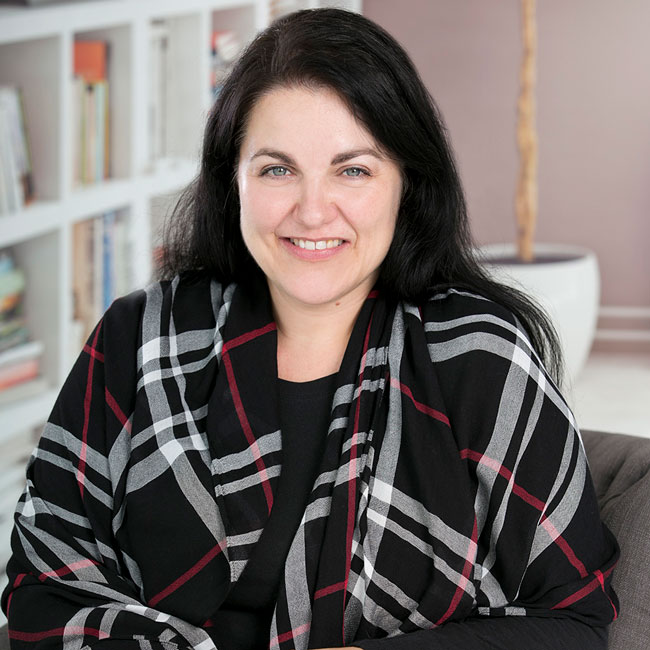 Marilyn Zovko
About
Marilyn
Marilyn Zovko brings extensive background experience in finance, marketing, property management, project management, and customer service to her career as a broker. She has expertise in market analysis, sales promotions, strategic marketing, and planning as well a reputation for meeting and exceeding client expectations. Her experience is complemented by years in leasing units within the city and surrounding suburbs, which has included projects such as being the exclusive agent for newly renovated, large multi-unit buildings. This offers her insight on the needs of both owners and residents pursuing such properties.
Marilyn developed her desire to help others find their ideal homes due to the influence of family and friends in the real estate industry. As a broker, owner, and investor herself, she genuinely enjoys working with her clients and researching the market to find exactly what suits their needs. Once she is successful in her search, she then seals the deal with her strong negotiation skills. With a MBA from DePaul University's Kellstadt Graduate School of Business, strong aptitude for finance, and a keen understanding of the local housing market, Marilyn is determined find your home based on specific needs and desires.
As a native and lifelong resident of the Chicago area, Marilyn has a keen familiarity with the city's many diverse homes and neighborhoods, as well as the regions of the north and northwest suburbs. She enjoys spending her free time with her family and friends enjoying everything Chicago has to offer—long walks, parks, restaurants, sporting activities, the beach, or simply relaxing on her porch with a cup of coffee and good conversation.
What People Are Saying
See what people are saying about Marilyn
Daniel J.

Excellent experience buying our home. We bought our home after the first tour with Marilyn. All the properties we saw were a match. Marilyn helped us negotiate between the options, identify potential problems, and negotiate our offers

Charlene B.

Marilyn is a gem,the entire process was uber professional and so fun. My dream came true,I love my forever home! I could not have done it without her and I am so elated!

Zoran P.

Definitely will recommend Marilyn for all real estate needs