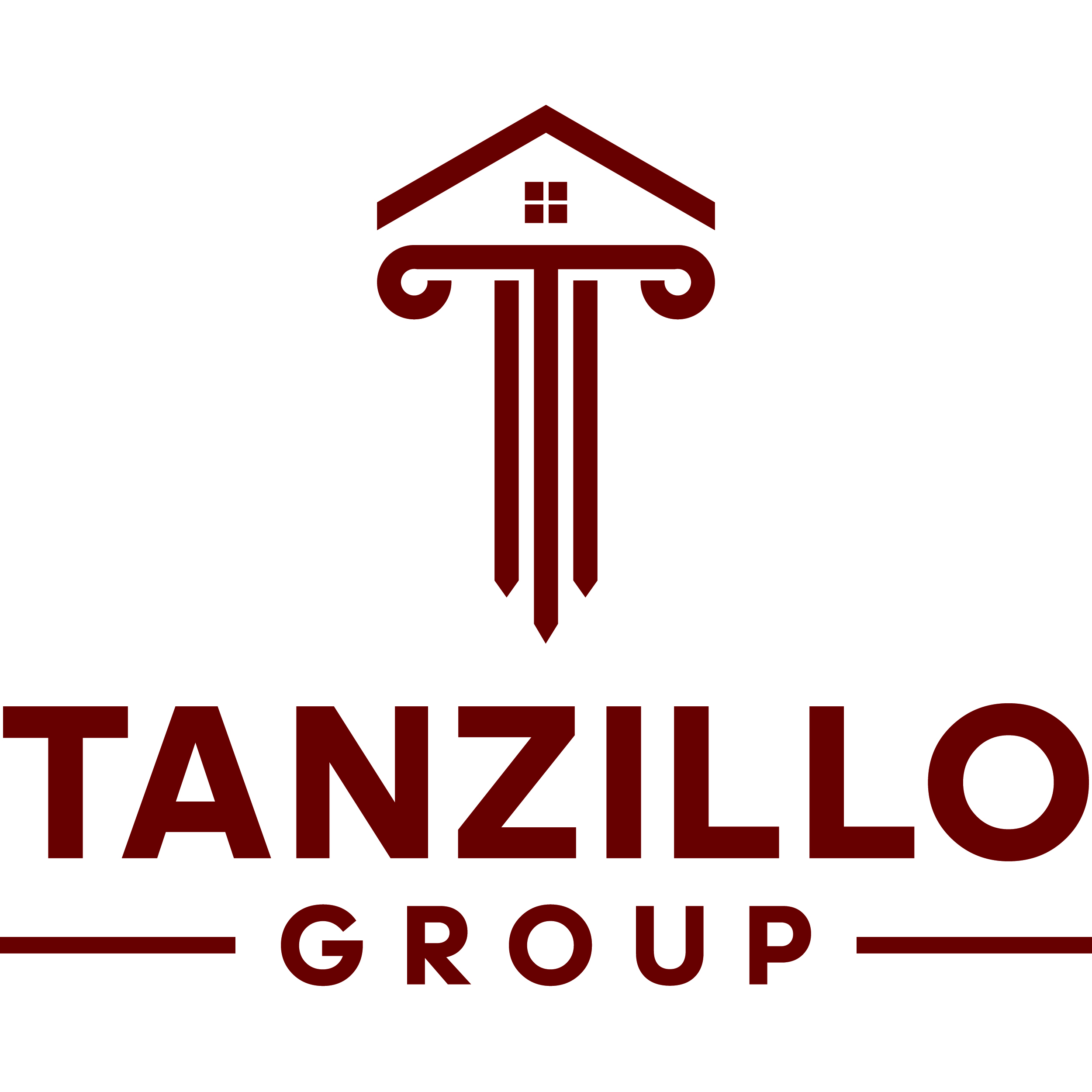 Jaclyn Petrovich
About
Jaclyn
Raised in the southwest suburbs and now living in the city, Jaclyn Petrovich is an experienced real estate professional who knows Chicagoland and understands the local market. Prior to earning her broker's license in 2016, Jaclyn was a successful sales manager in the dental marketing field, helping people to choose the right dentist for their needs. It was a rewarding position that allowed her to sharpen her wealth of professional skills. First and foremost, she learned the paramount importance of building trust, establishing rapport, and taking the time to gain a deep understanding of her client's needs. Bringing these strengths to each real estate transaction, Jaclyn skillfully guides her clients through the process to reach their goals—whether they're looking to buy, sell, rent or invest.
Jaclyn's personal interests and talents enhance her professional expertise. She has a keen eye for home design and a genuine desire to help others. While sellers benefit from her ability to beautifully stage their home for showings and photography, she has a particular passion for assisting first-time home buyers. She has a true knack for matching these clients with the right home in the right neighborhood for their specific needs—and her flair for interior design helps them to envision how spaces might be utilized and furnished to fit their lifestyle. An educator by nature, Jaclyn stays current on local real estate trends and data, and carefully shares the information so that her clients can make wise decisions at each step of their transaction. Above all, Jaclyn is a patient guide and a steadfast advocate for her clients, taking the time and going the extra mile to achieve their goals.
When she is not assisting her clients, Jaclyn savors the time she spends with her husband and three children. Although they love everything about their Lakeview neighborhood, from the cafés and boutiques to the lakefront trails, they also enjoy exploring far-and-wide across the city and suburbs. They delight in the unique vibe of each neighborhood and community, and are always quick to check out a new restaurant or join in a local street festival.
Tanzillo Group's Past Sales